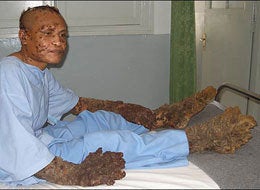 The 'Tree Man of Java' is officially looking for love, now that doctors have surgically removed some of the bark-like tissue covering his hands and feet.
Speaking from an Indonesian hospital, he said: "What I really want first is to get better and find a job. But then, one day, who knows? I might meet a girl and get married."

Dede Koswara, also known as the 'Tree Man', is a big fan of sudoko now that he can hold a pen, reports the Telegraph.
UPDATE: Here is the Telegraph's video coverage of Dede 'Tree Man' Koswara.
Here are some Before and After photos of Dede.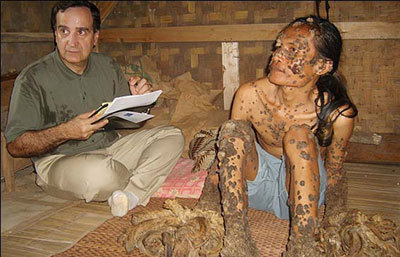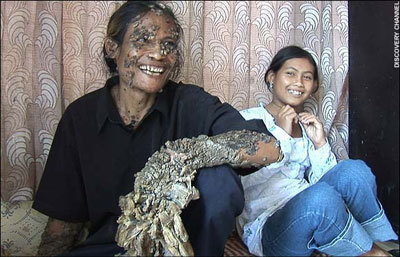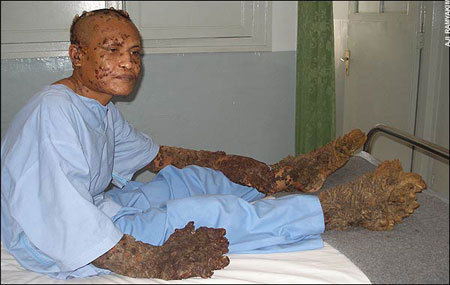 For the original Telegraph story, including video interviews, go here.