You may now kiss the branch, er, bride.
A group of women in Oaxaca, Mexico, recently had a marriage ceremony that was truly "tree-mendous": All the grooms were trees. The blushing brides are all activists.
Tree bride Dolores Leycigi said the ceremony was a serious statement about the planet's future.
"Marrying a tree is a way of protesting, to say that we need to stop exterminating Mother Earth every day, every minute, every second," she tells Ruptly, a news agency, in the video above.
The marriages aren't legally binding, but tree bride Andrea Tanat said getting hitched with a tree still requires a serious commitment.
"I thought it was very interesting that we have a commitment, not only with this tree, but with all of nature," she says to Ruptly. "I thought about how much we've already damaged nature, so I decided to come and get married."
You can see photos of the ceremony below.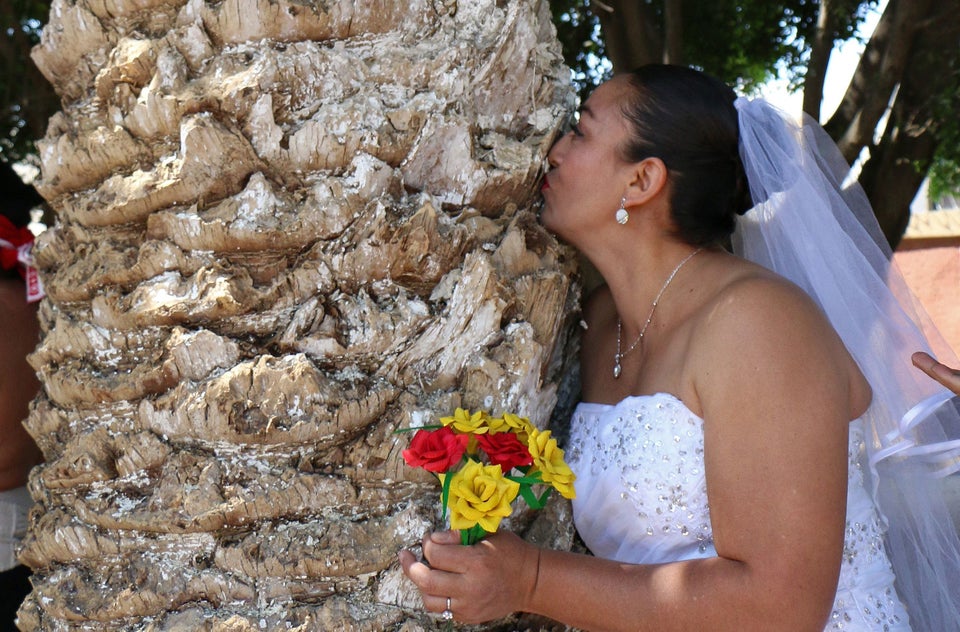 PATRICIA CASTELLANOS via Getty Images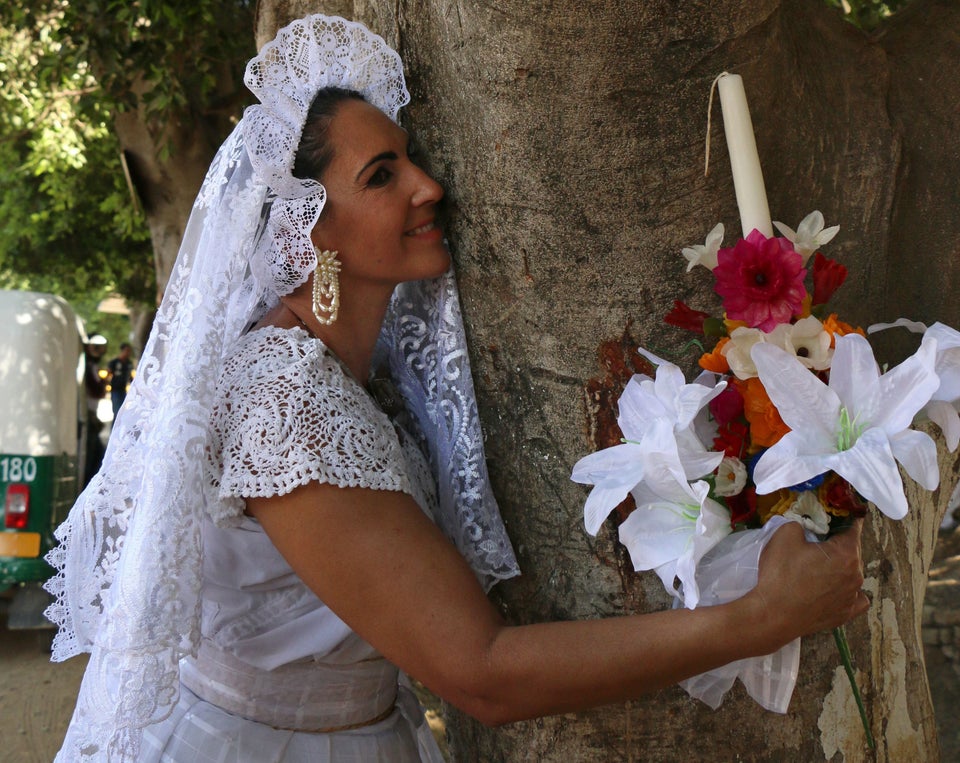 PATRICIA CASTELLANOS via Getty Images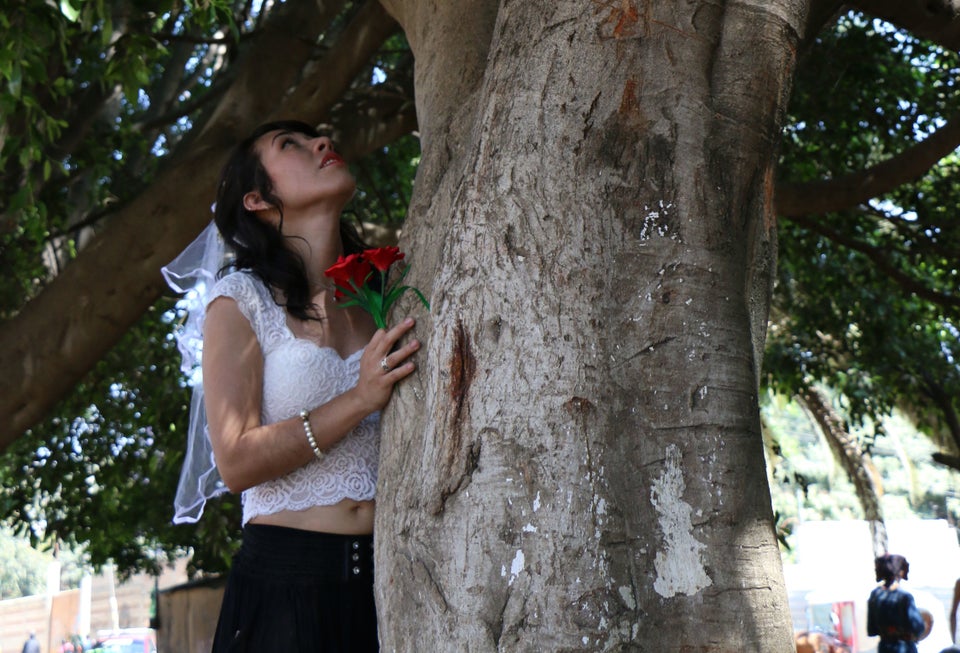 PATRICIA CASTELLANOS via Getty Images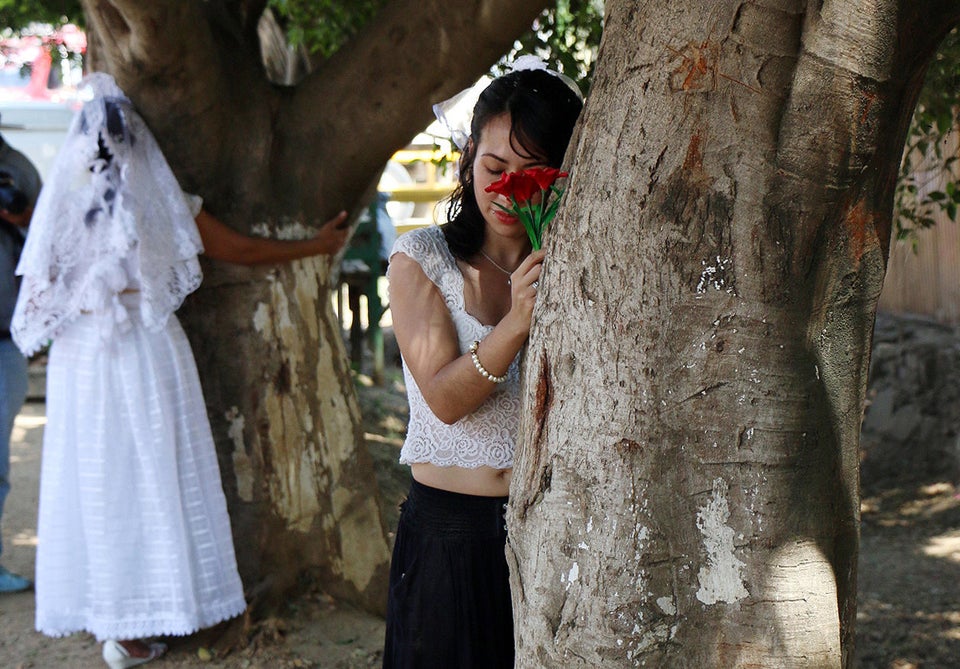 PATRICIA CASTELLANOS via Getty Images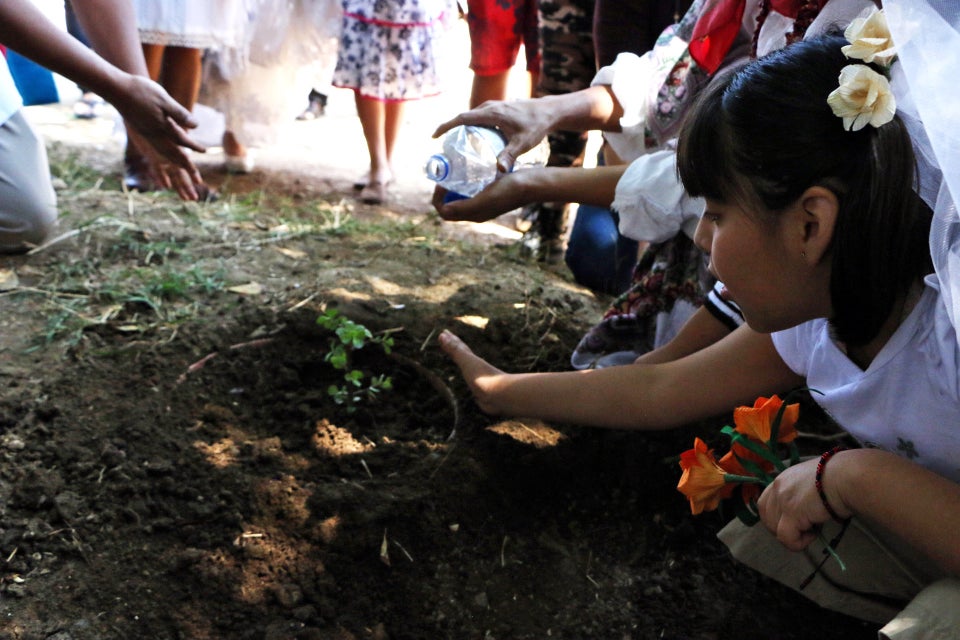 PATRICIA CASTELLANOS via Getty Images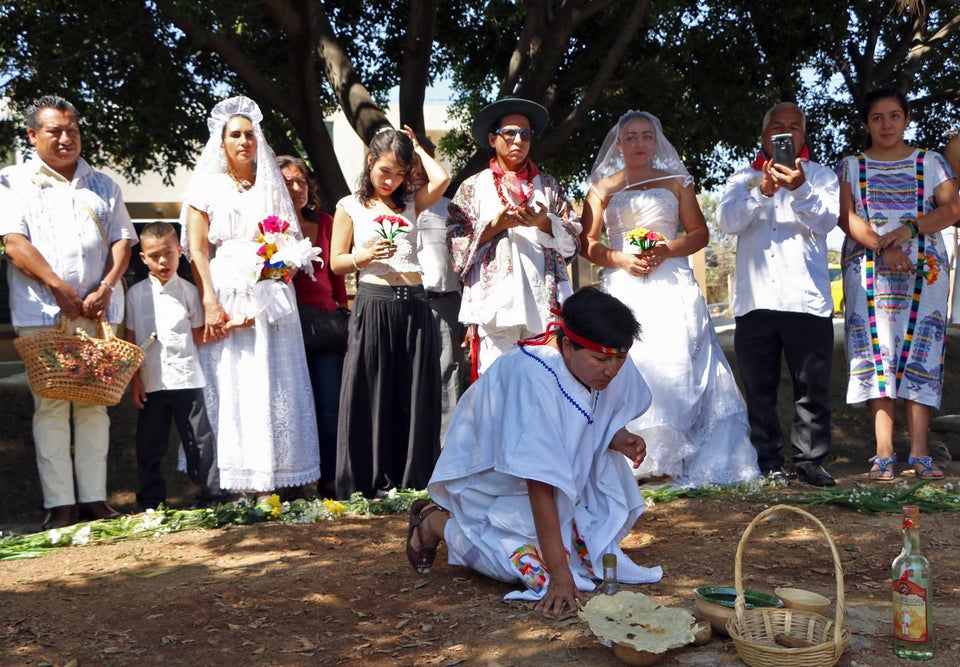 PATRICIA CASTELLANOS via Getty Images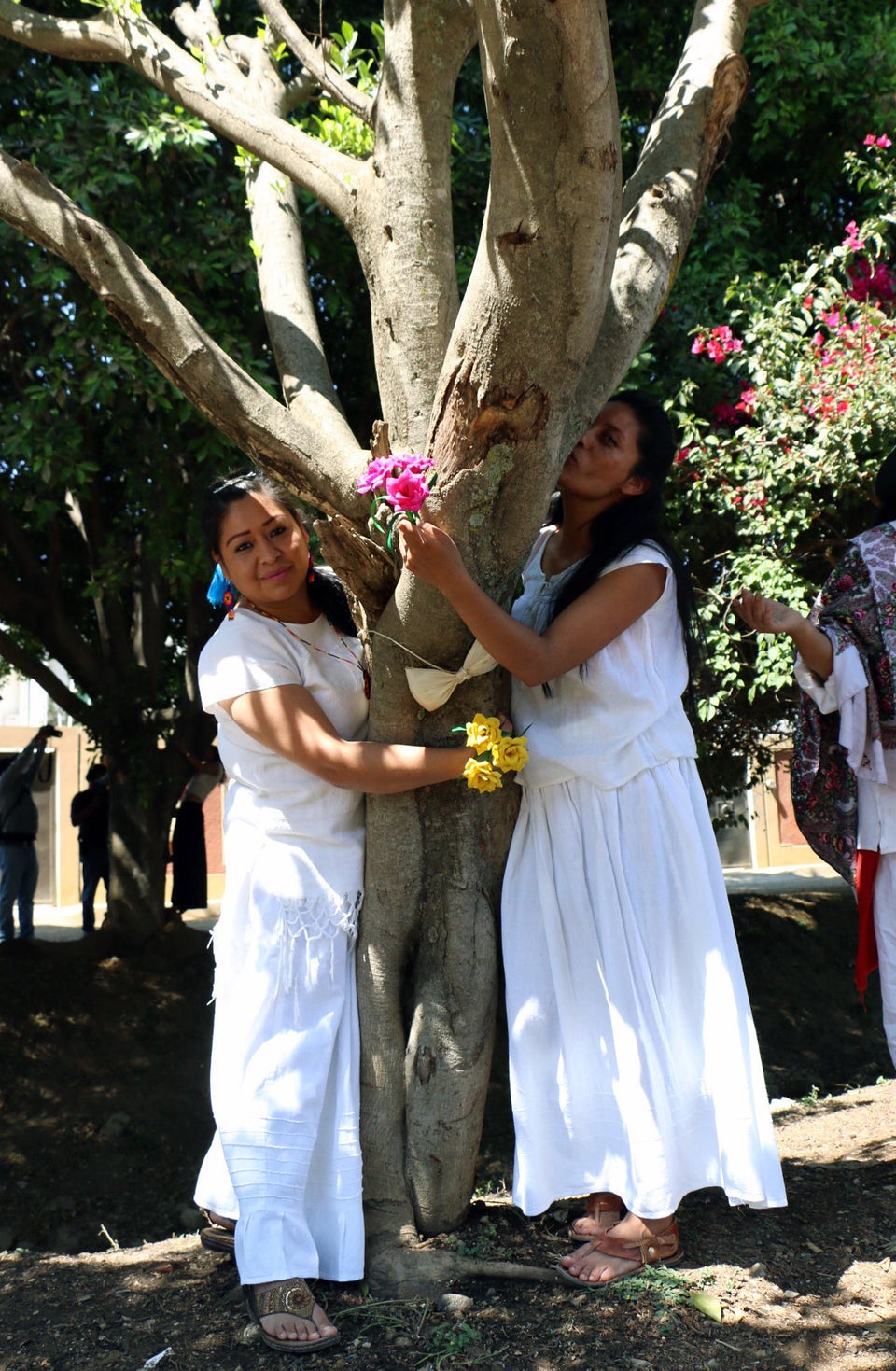 PATRICIA CASTELLANOS via Getty Images
Before You Go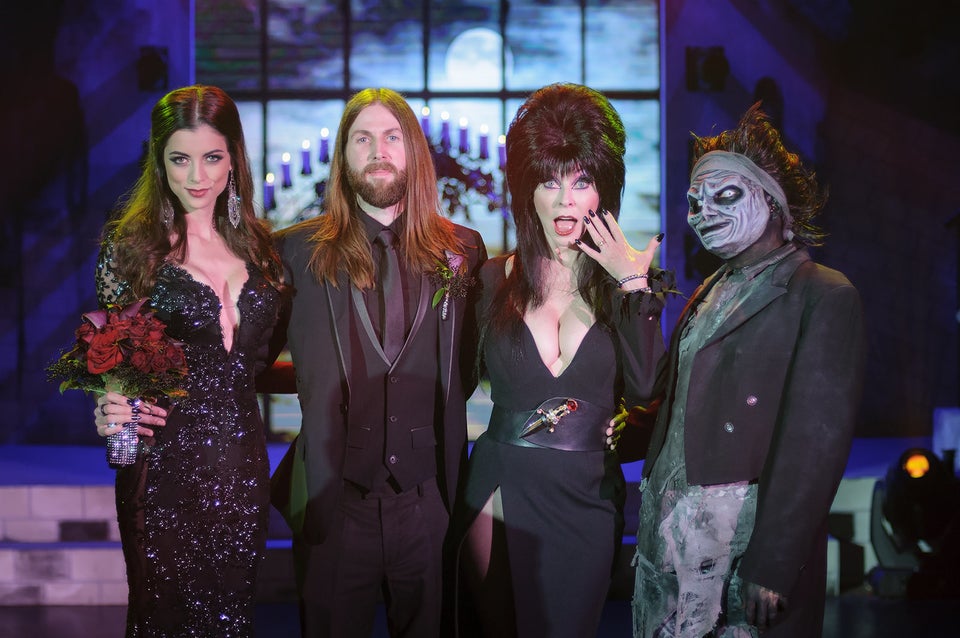 Wacky Weddings and Proposals