 "I am the Lorax. I speak for the trees. I speak for the trees for the trees have no tongues," Dr. Seuss's the Lorax said. And perhaps we should all be speaking for the trees, as a new study links the presence of trees with human health.
Specifically, researchers found that people experienced more deaths from heart disease and respiratory disease when they lived in areas where trees had disappeared.
"There's a natural tendency to see our findings and conclude that, surely, the higher mortality rates are because of some confounding variable, like income or education, and not the loss of trees," study researcher Geoffrey Donovan, who is a research forester at the Pacific Northwest Research Station of the U.S. Forest Service, said in a statement. "But we saw the same pattern repeated over and over in counties with very different demographic makeups."
The study, which is published in the American Journal of Preventive Medicine, involved data from 1,296 counties spread over 15 states. Researchers examined how many deaths from heart and respiratory disease occurred over 18 years.
The researchers found an association between areas that had been affected by the emerald ash borer beetle -- which kills trees, leaving areas treeless -- and 15,000 more deaths from heart disease and 6,000 more deaths from respiratory disease.
"This finding adds to the growing evidence that the natural environment provides major public health benefits," researchers wrote in the study.
Past studies on the health effects of nature lean more toward its effects on mental health. For example, 2010 research published in the Journal of Environmental Psychology shows that it helps people to feel more alive.
Related
Before You Go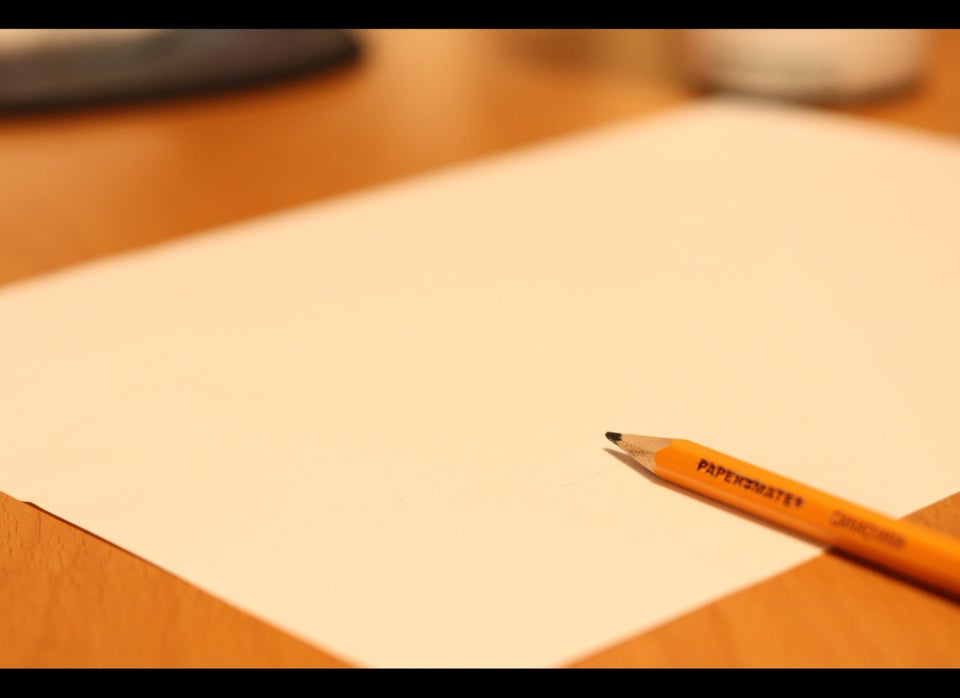 Benefits Of Outdoor Exercise