Miami-Dade Police says officers were forced to throw a beach-going 14-year-old to the ground and forcibly restrain him because of clenched fists and "dehumanizing stares," as first reported by CBS Miami.
But Tremaine McMillian says he was merely walking along the beach on Memorial Day, feeding his puppy from a bottle, when police overreacted. Cell phone video shot by his mother shows the unarmed teen pressed to ground at Haulover Beach as one police officer holds his forearm across McMillian's throat and another places him in handcuffs.
"He started choking me, and as he was choking me, I urinated on myself because I couldn't breath," the teen told WSVN.
McMillian's family told news outlets they were enjoying the beach when the officers took exception to the way the teen had been roughhousing with a friend in the surf. McMillian says the officers drove up on an ATV and confronted him before leaping off and choking him. Reports WSVN:
"That's when the police had told us to stop, so I asked, why, and he told me, because he said so, and I asked why again. That's when he told me, 'Show me where your mom's at.'"

McMillian said he was cradling his puppy Marco when it all went down. He said he was obeying officers and only wanted to lead them to his mom. His mother said, "As he was walking along the beach, the catwalk where the picnic area is, the police officers were on their ATVs, and my son was walking, and they jumped off their ATVs, grabbed him and slammed him to the ground."

According to the police report, officers said McMillian got combative and clenched his fist. Police wrote, "He attempted to pull his arm away, stating, 'Man, don't touch me like I did something.'"
"All of that body language alone is already letting the officers know that this is a person that now is obviously getting agitated and can become violent," said Miami-Dade Police Detective Alvaro Zabaleta.
"Of course we have to neutralize the threat in front of us," he said. "And when you have somebody that is being resistant...that's the immediate threat. At this point we're not dealing or concerned with the puppy."
McMillian, his mother, and his sister say the officers' version of events isn't accurate.
"How could I be clenching my fists when I was taking care of my puppy and giving him some milk with a bottle?" McMillian asked CBS.
McMillian was charged with a felony count of resisting arrest with violence and disorderly conduct, according to Miami New Times. His case is reportedly scheduled for trial in July.
Related
Before You Go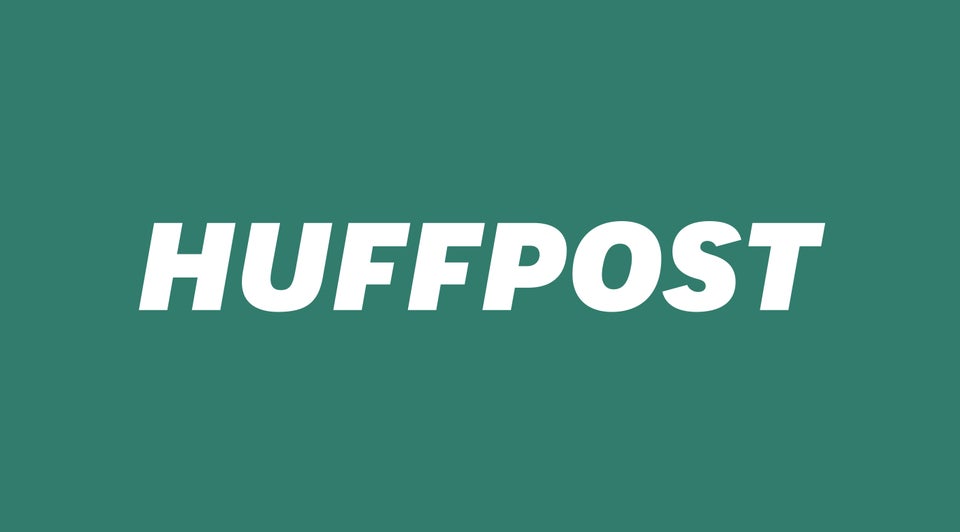 Caught On Camera
Popular in the Community