Destination weddings are an exciting experience for everyone involved, but for the couple, it's more than just a vacation – it's a life changer! Whether you got hitched in Hawaii or tied the knot in Tahiti, a destination wedding is just the beginning of a magical connection with a special place in the world.
"We'll always have [insert destination]."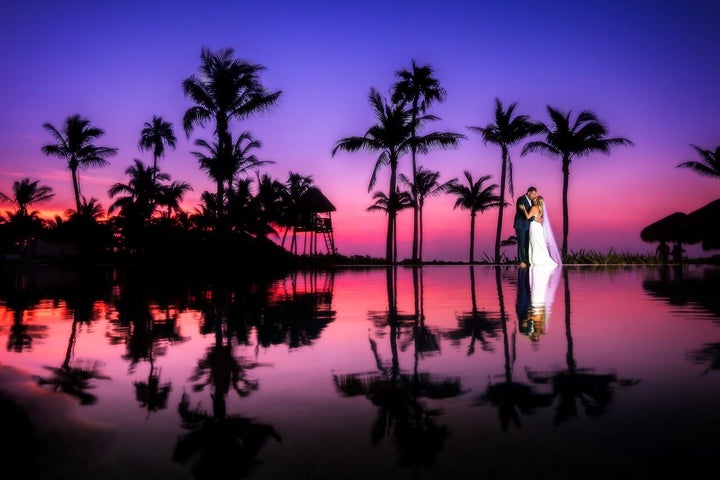 Anniversaries are a wonderful way to relive that special moment when you first said "I do" to the person of your dreams. While every married couple gets to have the fun of celebrating their wedding anniversary, destination couples get the exciting chance to return to their favorite getaway.
"What better way to celebrate your anniversary than to jet off to the place that started it all?," asks Megan Velez of Destination Weddings Travel Group. "Relive your destination celebration by booking a couples' suite at the property where you tied the knot or expand your sights to other properties to get a better feel for the area."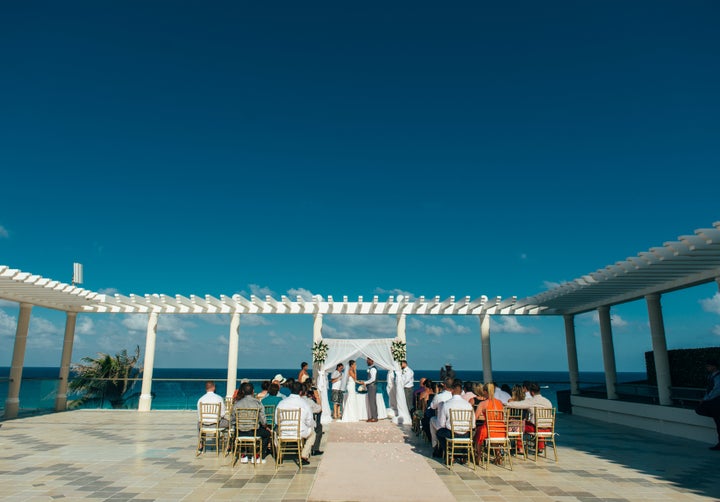 In addition to the romance of revisiting your wedding site, you can also try out everything couldn't during the first go-around. "Chances are there were some activities you couldn't fit into your jam-packed wedding itinerary - now is the time to try them," shares Velez. "Since it's just the two of you, you can feel free to book the horseback riding excursion along the beach or reserve a table at that romantic restaurant you were always hoping to enjoy."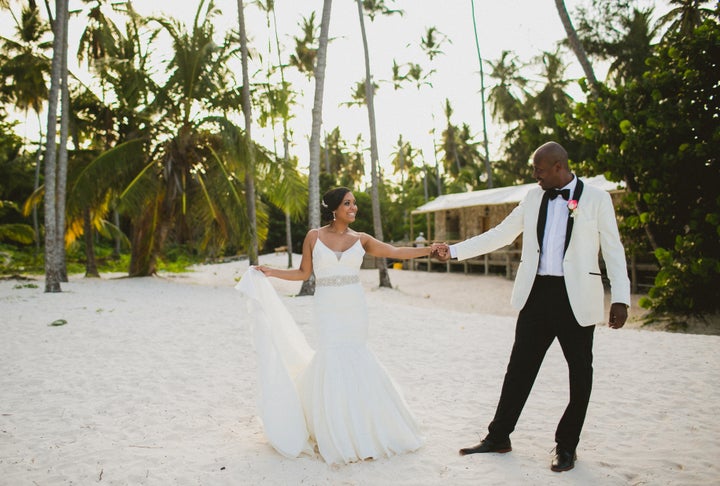 Although you may not be able to travel back to your special destination every year, it certainly makes for a great trip for big anniversaries like your 5th, 10th, 25th or even 50th! "If you're celebrating a special anniversary, consider renewing your vows at the site of your first I do's," encourages Velez. "The place will already hold a spot in your hearts and just the idea of being in the same spot will make it so much more meaningful! Additionally, many resorts will offer special savings and perks on your return trip if you booked a group at the property for your wedding."
If you're just entering the throes of planning a destination wedding, be prepared for an exciting journey – one that doesn't just end with the wedding day. Your destination will forever be imprinted on your lives, so take advantage and have fun with it!
Amanda Zack is a proud millennial and wedding PR specialist with OFD Consulting, based in Richmond, VA. She also serves as a Public Relations adjunct professor at her alma mater, Virginia Commonwealth University. Inspired by the power of words, she is an avid storyteller with a love for animals, weddings, and anything else that elicits a smile.
Related
Popular in the Community