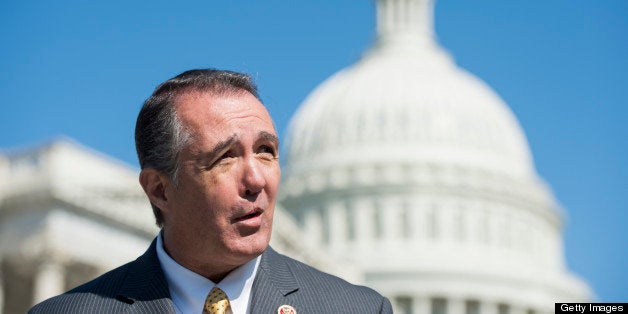 Emboldened by the murder conviction of former abortion provider Kermit Gosnell, Rep. Trent Franks (R-Ariz.) announced on Friday that he intends to expand his proposed ban on abortions after 20 weeks of gestation in the District of Columbia to apply to every state.
The bill, currently titled the D.C. Pain-Capable Unborn Child Protection Act, restricts abortion after 20 weeks based on the disputed idea that fetuses can feel pain at that point. The bill directly challenges Roe v. Wade, the 1973 Supreme Court decision that protects abortion rights up until the fetus would be viable outside the womb (usually 22 to 24 weeks).
Franks drew the ire of D.C. residents last year when he introduced the same bill, but he pointed out that the Constitution gives Congress authority to create laws in D.C.
Franks said in a statement that he was inspired by the Gosnell trial to make his bill apply nationwide. Gosnell was convicted of first-degree murder this week after he performed illegal late-term abortions in violation of Pennsylvania's 24-week limit and cut the spines of the newborns he delivered alive.
"Indeed, let us not forget that, had Kermit Gosnell dismembered these babies before they had traveled down the birth canal only moments earlier, he would have, in many places nationwide, been performing an entirely legal procedure," Franks said in a statement. "If America truly understands that horrifying reality, hearts and laws will change."
According to the Centers for Disease Control and Prevention, late-term abortions are very rare. Slightly more than 1 percent of abortions are conducted after 24 weeks, and most of those cases result from a severe fetal anomaly or a health threat to the mother.
Abortion rights advocates argue that laws that make it harder for women to afford and access safe abortion care actually keep rogue doctors like Gosnell in business. Gosnell's clinic, which was denied entry into the National Abortion Federation in 2010, catered to mostly low-income and immigrant women.
Rep. Eleanor Holmes Norton (D-D.C.) was prepared to testify against the bill on behalf of District residents at a hearing next week, and she said in a statement on Friday that she will continue to fight for its defeat now that it applies to so many more women.
"As we have always argued, the intent of my anti-choice colleagues in pursuing a D.C.-only abortion ban bill was to use the District of Columbia to get a federal imprimatur in their effort to overturn Roe v. Wade, and they thought they could do so in a stealth way by using the District," she said.
"With the help of women nationwide, we defeated the D.C. abortion ban bill on the House floor last Congress. Now that the Franks bill will expressly target all U.S. women, we can expect an even stronger national response to this attack on women's health."
Before You Go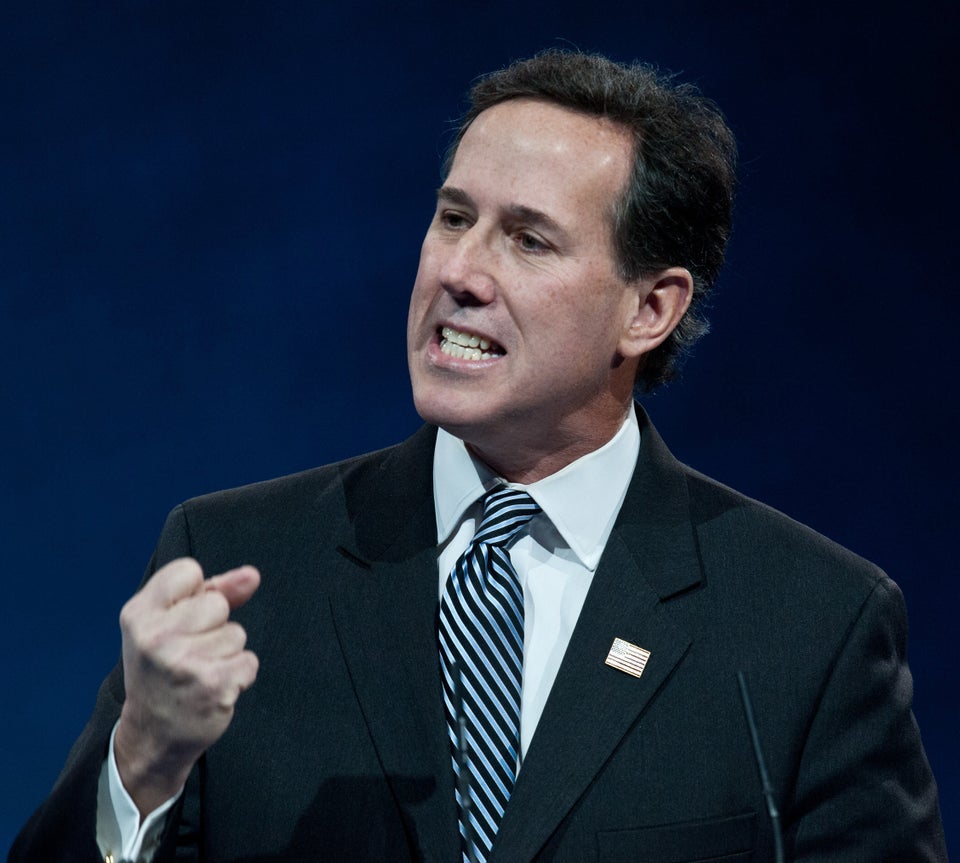 GOP's War On Sex
Popular in the Community