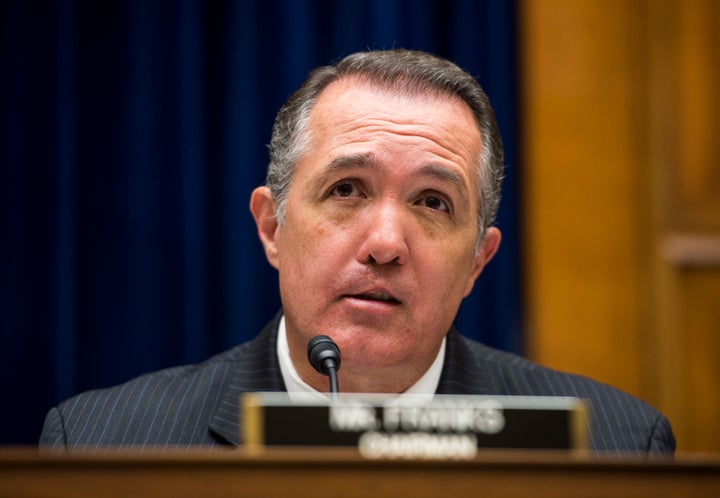 WASHINGTON -- A Republican congressman is asking his colleagues to sign onto a letter urging either Sen. Marco Rubio (Fla.) or Sen. Ted Cruz (Texas) to pull out of the presidential race, in an effort to unify conservatives behind one candidate capable of stopping Donald Trump.
Rep. Trent Franks (Ariz.), a member of the conservative Freedom Caucus, began circulating his letter Wednesday night. In it, he pleads with Rubio and Cruz to decide that one of them will be the other's vice presidential running mate and focus on defeating Trump, who Franks fears can't beat Hillary Clinton in the November election.
"Now is a time for choosing -- for you, and for us," reads the letter. "Through rivalry, disunity, and baseless hatred in our ranks, conservatives are now in danger of splintering our voice and ensuring that the Republican Party's nominee in the general election is Mr. Trump who is incontrovertibly, the weakest General Election candidate in the Republican field with the strongest probability of allowing Hillary Clinton to become President."
"We call upon all national security, free-market, and pro-family conservatives to boldly rally around the two of you together and ask you both to answer the call of statesmanship and decide between yourselves which shall be the candidate for President and which shall be the candidate for Vice President," the letter says.
(Story continues below letter.)
A Franks spokeswoman said the congressman has gotten some verbal commitments to his letter so far, but no signatures yet.
Franks discussed his concerns about Trump earlier Wednesday.
"His positions are so undeveloped at this point, it's a little difficult to go from a businessman to the leap of the president of the United States, no matter how it might play with everyday folks," he told The Huffington Post. "I understand they are tired, and certainly I concur with how tired they should be of this process, but in this case, it could be jumping from the pan into the fire."
It's not just conservatives agitating for Cruz and Rubio to team up against Trump. Rep. Carlos Curbelo (R), a moderate from Florida, said the two need to seriously think about which is more important: their own campaigns, or the cause of the Republican Party and the nation.
"The question is, do the other candidates in the race, does their ego allow them to do the right thing for the party and ultimately for the country?" he said. "If Ted Cruz believes in the conservative cause, I would think that he would do everything he can to prevent this phony, this faux conservative, from winning with a minority of support."
Rep. Mark Sanford (R-S.C.), who endorsed Cruz last week, said Wednesday that he only did so because of the recent primary election in his state and the pressure he felt to endorse someone. He's not actually committed to Cruz. He'd just as easily support Rubio.
"It was not frankly so much about Cruz as it was about Trump," Sanford said of his Cruz endorsement. "I've grown very, very concerned about the Trump phenomenon ... I don't really have a particular dog in the fight other than anyone but Trump."
The lawmakers were divided on whether they'd vote for Trump if he ends up winning the party's nomination.
"If Mr. Trump becomes the nominee, I will support him robustly," said Franks.
"No. I would not support Trump," said Curbelo. "I have left ballots blank in the past."
Before You Go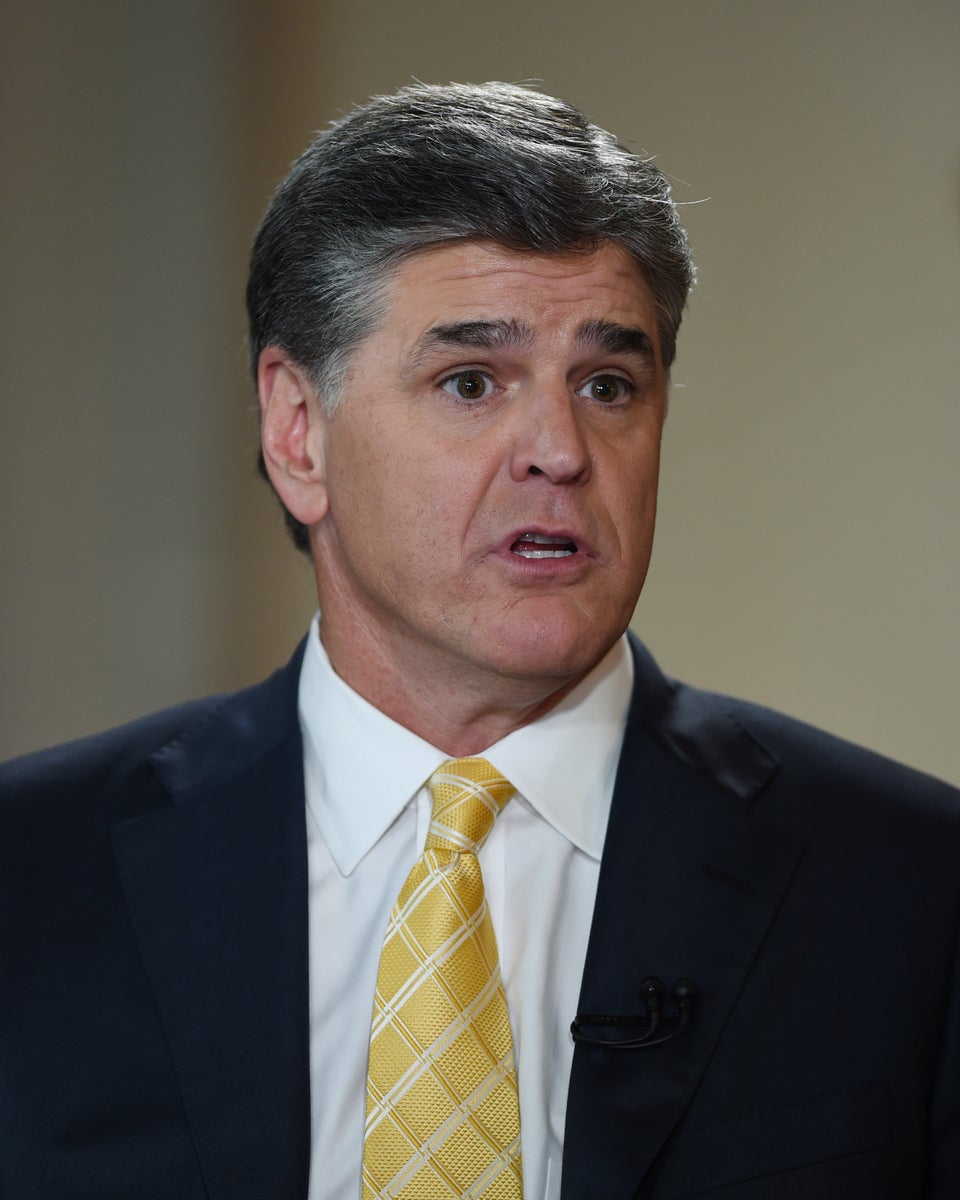 Who Donald Trump Follows On Twitter
Popular in the Community