Trevor Engelson, a 41-year-old producer, proposed to his girlfriend, dietician Tracey Kurland, on Friday in Napa Valley, according to a Facebook post seen by HuffPost. The Daily Mail first confirmed the news.
"Love of my entire life. I love you beyond words," Kurland wrote on social media, accompanied by two pictures of the proposal. One shows Engelson getting down on one knee and the other shows the couple smiling at the camera as Kurland displays her elongated cushion-cut diamond engagement ring.
Engelson wrote his own post about proposing, saying "Luckiest guy I know! Get ready to party."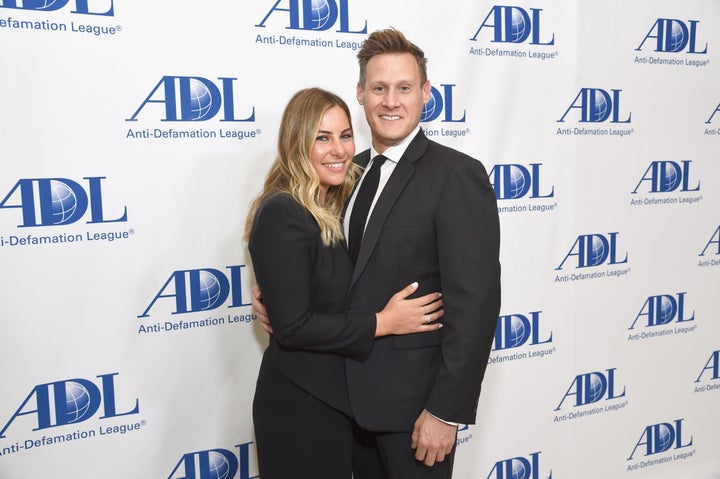 Prior to getting engaged to Kurland, Engelson was married to Meghan from 2011 to 2013, before officially divorcing a year later. The two began dating in 2004 and got married at a small ceremony in Jamaica.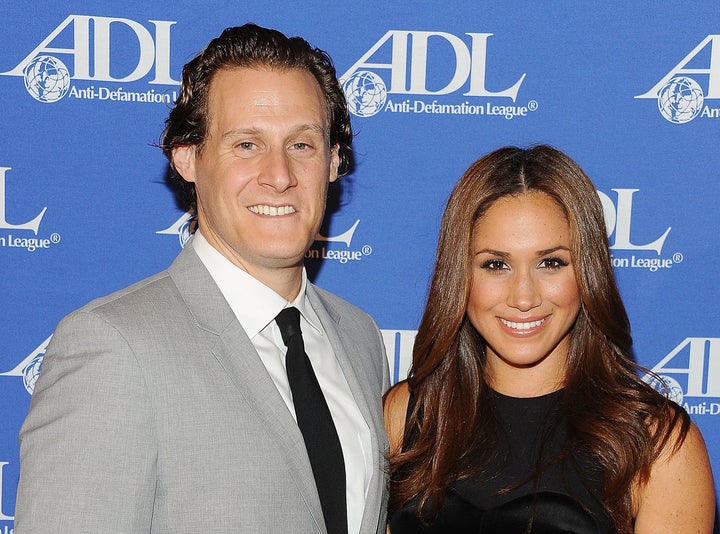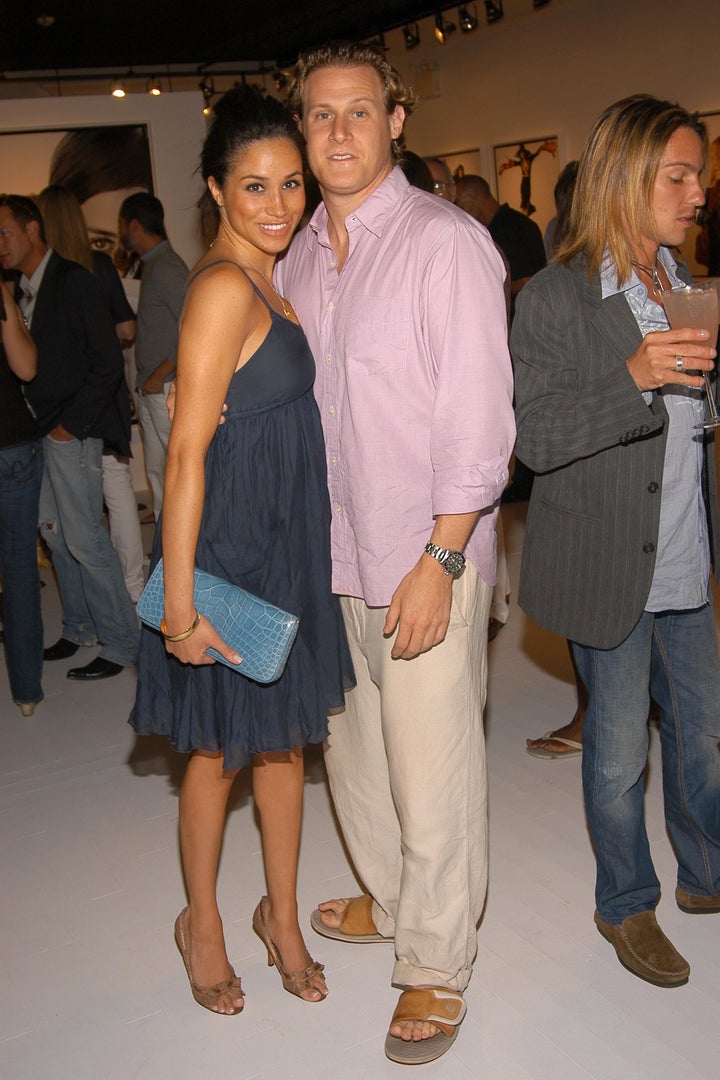 Meghan began dating Prince Harry in 2016 after friends set them up on a blind date. The two later wed on May 19 of this year.
Engelson is currently producing a TV series loosely based on his relationship with Meghan. According to Deadline, the show is based on the fictional premise where the characters based on Meghan and Engelson had children together, and the ex-husband has to share custody with his ex-wife and her new royal spouse.
"Divorce is hard. Sharing custody is harder. Sharing custody with the British Royal family when your wife marries a prince, in the unforgiving spotlight of London's tabloid media, is next level," the description says.
Something tells us a lot of people are going to be tuning in to this.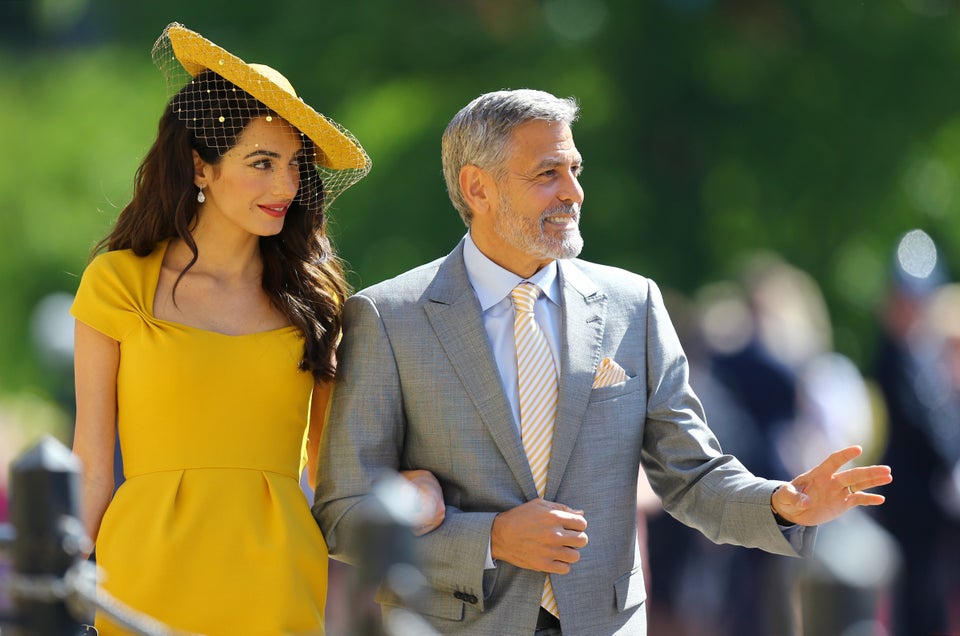 Famous Faces At Prince Harry and Meghan Markle's Royal Wedding
Popular in the Community