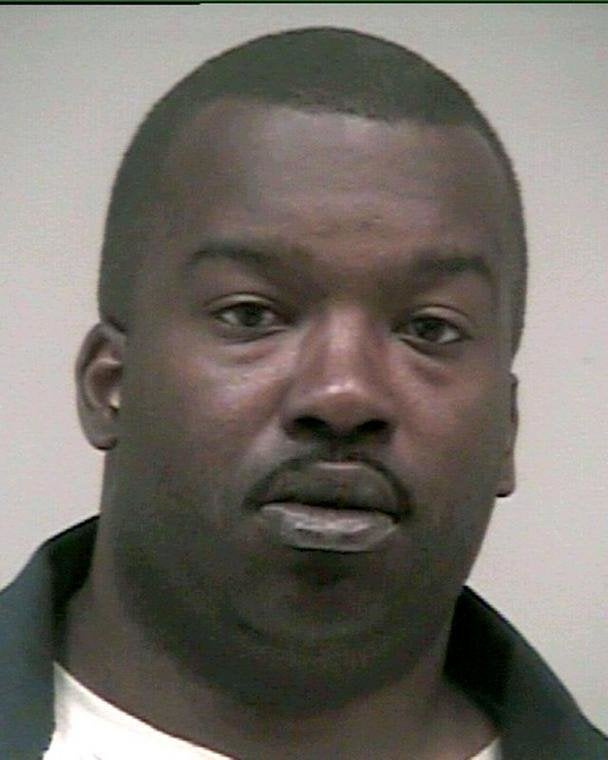 Maybe he wanted to change his Facebook status to "on the lamb."
Gwinnett County, Ga. police say burglary suspect Trevor Jones logged into Facebook on his victim's computer, then neglected to log out, according to WSBTV. Jones is still at-large.
It all started when Stephanie White came home to find someone's car parked in her driveway.
"I just opened the car door, leaned in, turned the car off, picked up the wallet between the two seats and immediately turned into the car door," White told WSBTV.
A neighbor of White's told the paper they came home to find puddles of water in their home. Police said the neighbor also noticed that their laptop had been used to log into Jones' Facebook page. Police believe Jones is responsible for both burglaries, according to CBS Atlanta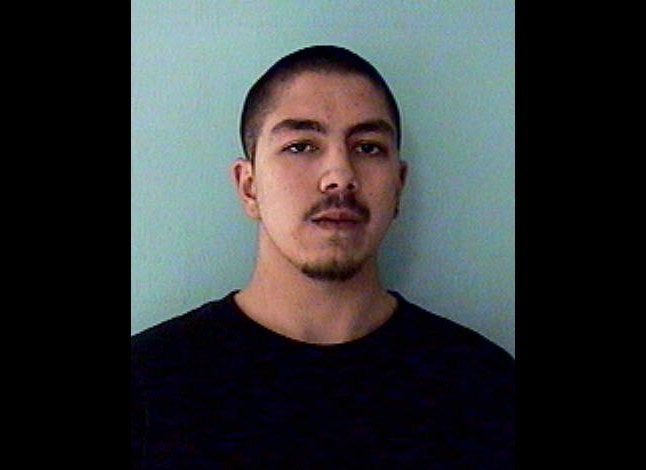 Dumb Crime: Masterminds Need Not Apply
Related
Popular in the Community