Carson essentially put the responsibility on the part of the victims, saying that, in the event of a gunman holding us all hostage, we should all charge at him.
The thought -- the incredibly stupid thought -- being that the gunman can't possibly get us all. Right? RIGHT?? [super awkward laughing]
So, when it comes to mass shootings, Carson believes in a common purpose for the collective good. You mean, like ... socialism??
We're agreed then. Ben Carson is a Socialist.
Noah then did what is actually a very solid Ben Carson impression.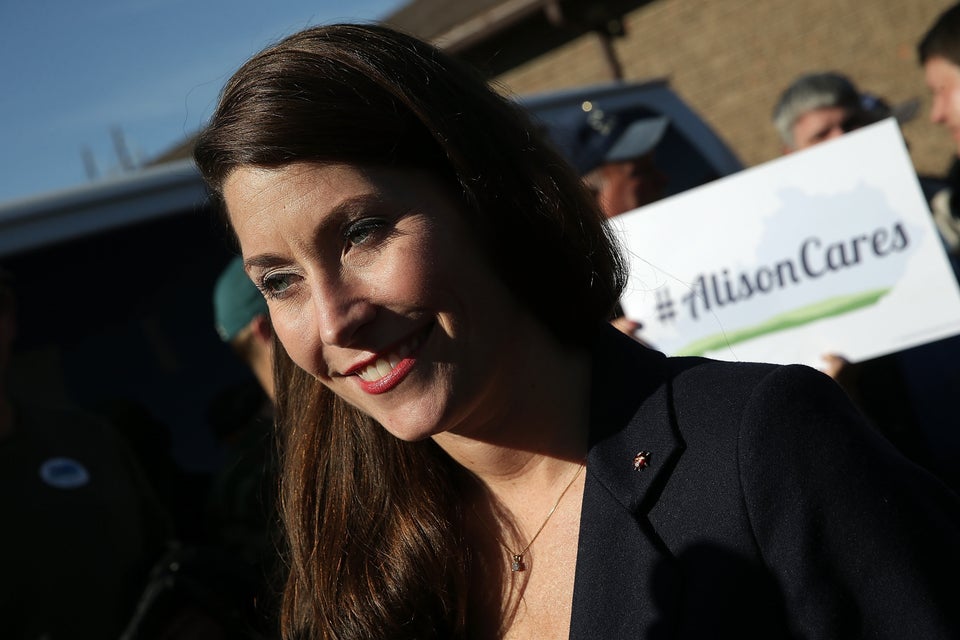 Guns In Campaign Ads
For a constant stream of entertainment news and discussion, follow HuffPost Entertainment on Viber.
Related
Popular in the Community