CLEVELAND ― Trevor Noah, comedian and host of Comedy Central's "The Daily Show," said people who would rather stay home on Election Day than cast a vote for presumptive Democratic presidential nominee Hillary Clinton are essentially giving their vote to presumptive Republican nominee Donald Trump.
"If you're a Democrat and you say, 'I'm not voting for Hillary,' then you are voting for Trump," Noah told reporters at the Republican National Convention in Cleveland. "Let's not beat around the bush ― not voting is voting."
Noah said supporters of Sen. Bernie Sanders (I-Vt.), many of whom have said they won't vote for Clinton, should think about which candidate's proposals are closer to those of Sanders, saying Clinton is the clear answer.
This election ― which has left many saying they won't vote for either candidate ― might force people to re-evaluate the United States' "strange" two-party system, Noah added.
"You are not living in a two-party world," he said. "There is not left or right, there are varying degrees, there is nuance."
Noah, who cannot vote in the U.S., said he thinks some young Americans "take for granted that votes just happen."
"If you're a young person in America, this is your country going forward ― don't be fooled by the fact that old people are running it now," Noah said. "You will be dealing with the effects of what these people have voted for for the rest of your life, which is going to be hopefully much longer than the people that are much older than you."
"There will be a time when you look back and go, 'Wow, I could have changed that and now I live in a wasteland,'" he continued.
Before You Go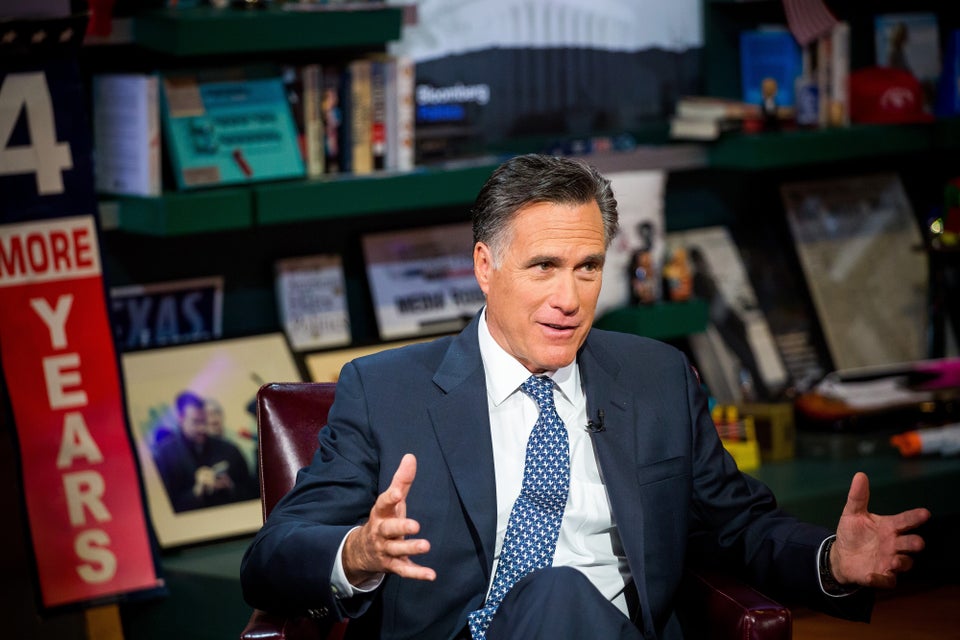 Republicans Who Have Refused To Back Donald Trump
Popular in the Community