"The Daily Show" host says Trump shares many similarities with South African President Jacob Zuma, whose reign has been marred by repeated scandals. Noah, a South Africa native, explained qualities that Zuma and Trump share on Tuesday night's show.
Like Trump, Zuma has a large rural base, lashes out at the media, threatens to jail rivals and has been accused of serious financial conflicts of interest.
One big difference: Zuma doesn't have influence over the South African court system the way Trump will over U.S. courts.
"I'm not saying it's going to be the same here as it is in a third world country," Noah said. "Of course not. I'm saying it could be much worse."
Related
Before You Go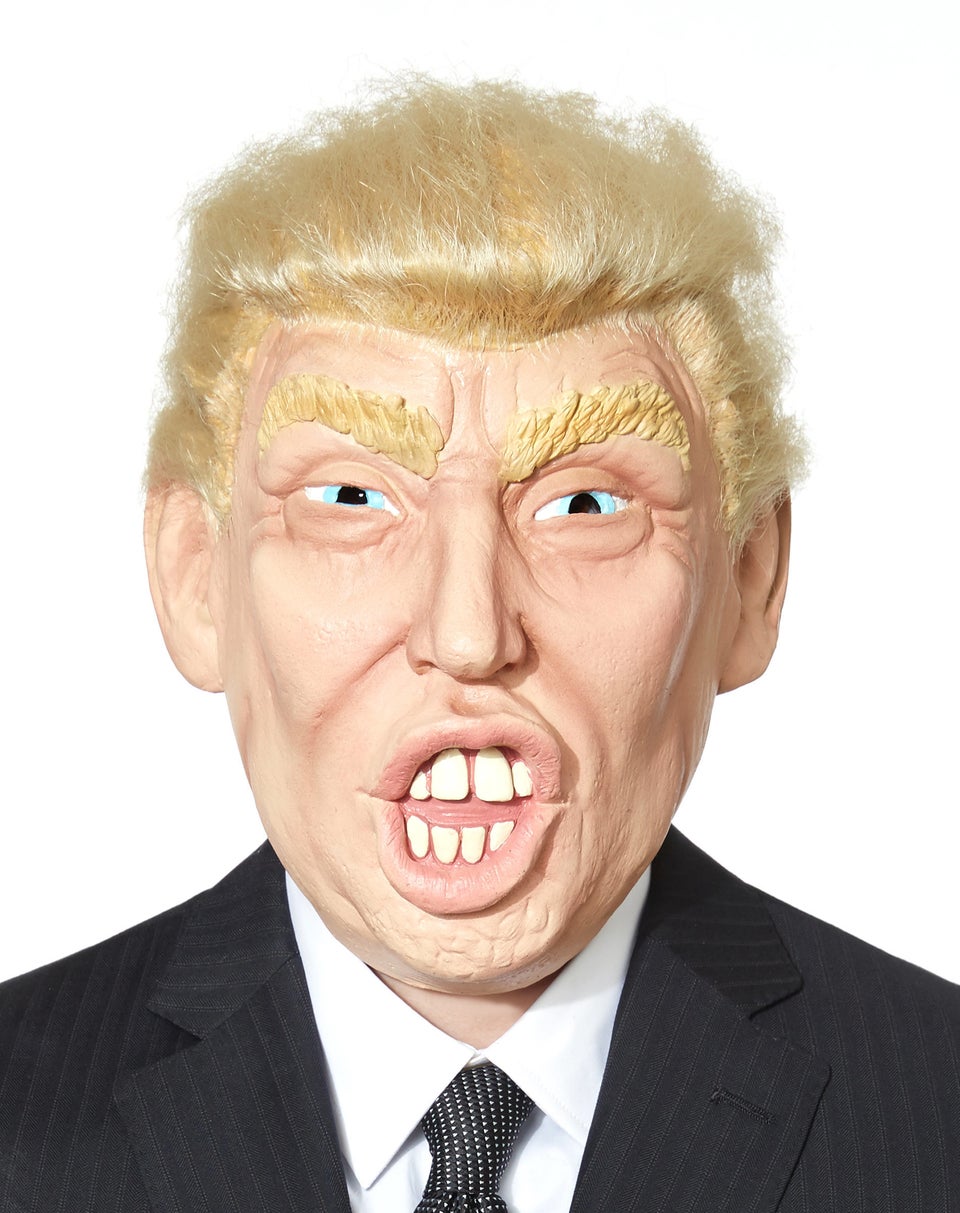 Donald Trump Products
Popular in the Community