The "Ferguson Effect" is overblown, Trevor Noah argued Monday night on "The Daily Show."
The term refers to the theory that negative coverage of police in the wake of Michael Brown's shooting death has led to less policing and, consequently, higher crime rates. FBI Director James Comey even blamed cell phone footage of policing.
"It doesn't matter what the facts are," he added. "It only matters what the police feel."
The Ferguson effect, according to Noah, boils down to "officers feeling like they're being blamed for what others are doing." But the fear of being videotaped shouldn't make cops question whether they want to do their job, he said.
"The police are unable to do their jobs because they're afraid of being caught doing their jobs badly," Noah joked.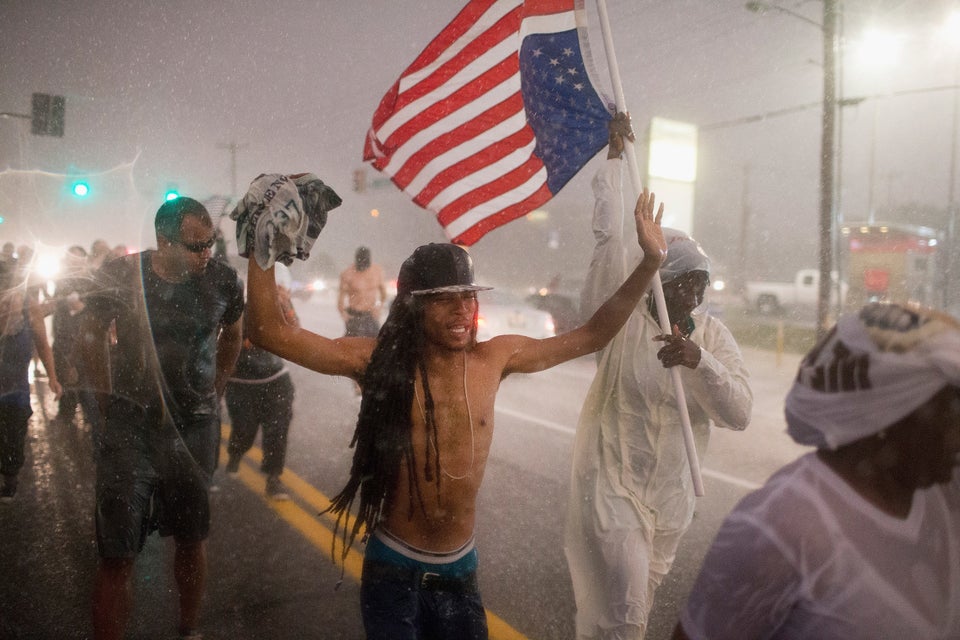 Ferguson Protests 2015
Popular in the Community