Mainly, he's shocked at how boring they are.
"We dig into the deepest, darkest secrets of every email you've sent and the worst thing we've found about you is that your dreams are basically a PBS documentary," Noah said on Tuesday's "The Daily Show."
Noah isn't denying that Clinton has gotten into what he calls "shady shit," but says she's being held to very different standards than her opponent.
"Donald Trump is basically running a cockfight camp in the woods, and yet everyone's upset that Hillary's the naughtiest kid at chess camp," he said.
Related
Before You Go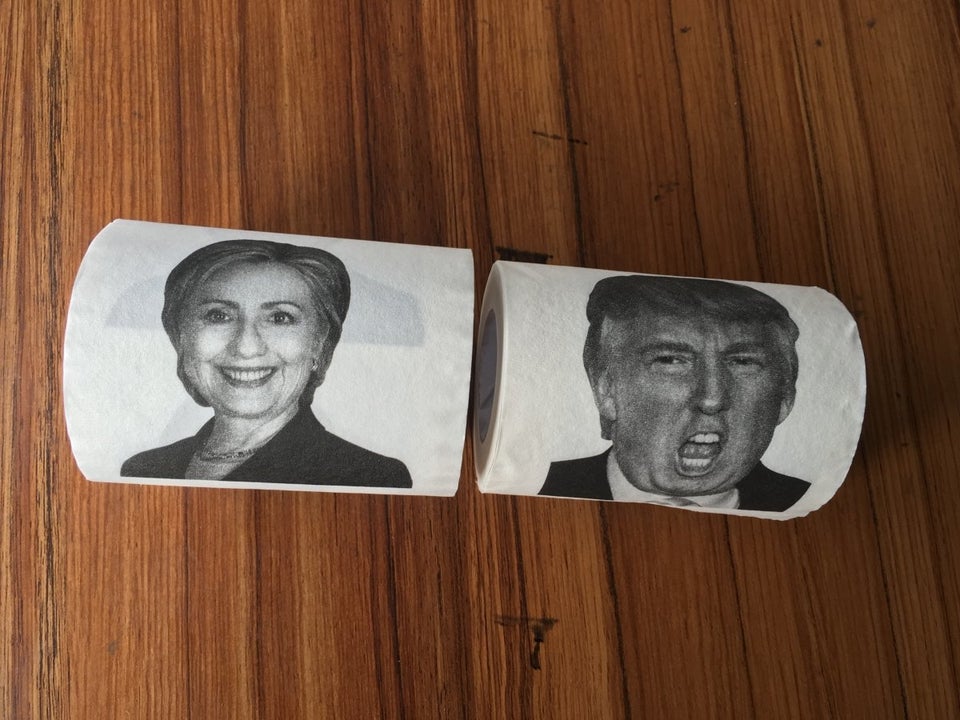 2016 Presidential Swag
Popular in the Community