Trevor Noah responded on Thursday night to the bombshell New York Times report detailing alleged sexual misconduct by comedian Louis C.K. with a clever idea:
"All women in Hollywood should win double Oscars for acting like all the men [in Hollywood] were cool, all along, every single one of them."
"At this point, we're going to need a new Oscar category this year: 'Best actor whose movies we can't watch anymore,'" the "Daily Show" host added.
Discussions about sexual misconduct ― including rape, assault and harassment ― continue to upend Hollywood as women and men within the industry come forward with claims of abuse.
"It's getting to the point whenever I see a beloved celebrity's name trending on Twitter I'm like, 'Oh, please tell me they're dead. Please tell me they're dead... Ah, damn it!'" Noah added.
Watch the host's full response in the video above.
Before You Go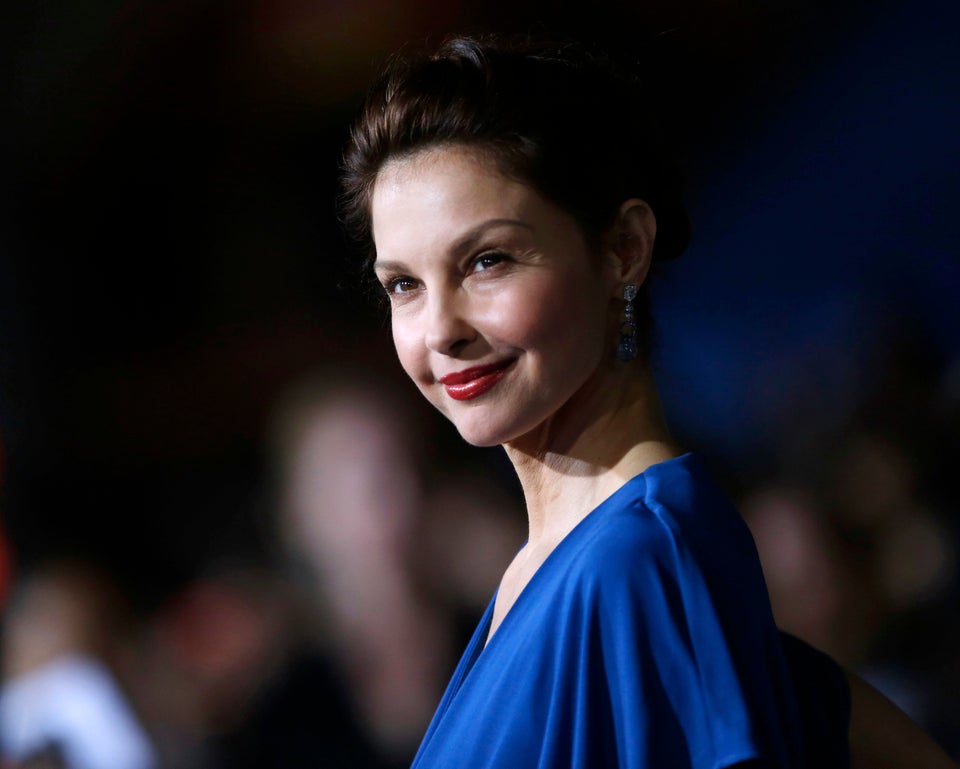 Celebrities React To Harvey Weinstein
Popular in the Community