Trevor Noah knows how strong moms can be.
While appearing on "The View" on Feb. 17, the "Daily Show" host spoke about his childhood in South Africa. Noah was born to a black mother and white father during a time when interracial relationships were illegal. His book, Born A Crime, recounts the experience of growing up as the product of a criminal act under apartheid.
During his interview, Noah discussed a childhood experience that he describes in the book. He was riding in a taxi with his mother and brother when the driver became angry that his mother had mixed race children.
"He was like 'You have been with a white man. You are a whore. Today you're gonna die,'" Noah said. The driver no longer stopped at any traffic lights, so his mother had to toss her older son out of the moving car and then jump out herself while holding his baby brother.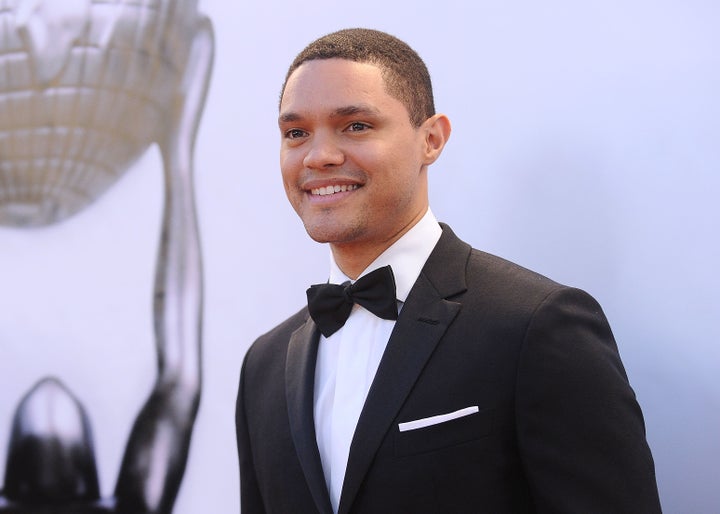 "She cocooned him perfectly," Noah recalled. "Moms are just like ― I don't even know how they do it. They're just like superheroes without the capes."
The talk show host added that his parents protected him in many ways throughout the political turmoil.
"My mom and dad were so good at creating a reality for me," he said. "Your parents are powerful. Your reality is more powerful than what the reality is ― what you believe it is, is more powerful."
Noah added that his mom's parenting philosophy made him feel safe and valued.
"All she needed me to know is that I was loved," he said. "I did not know how dangerous my world was, and that's where I credit my mom for breaking those rules and cocooning me."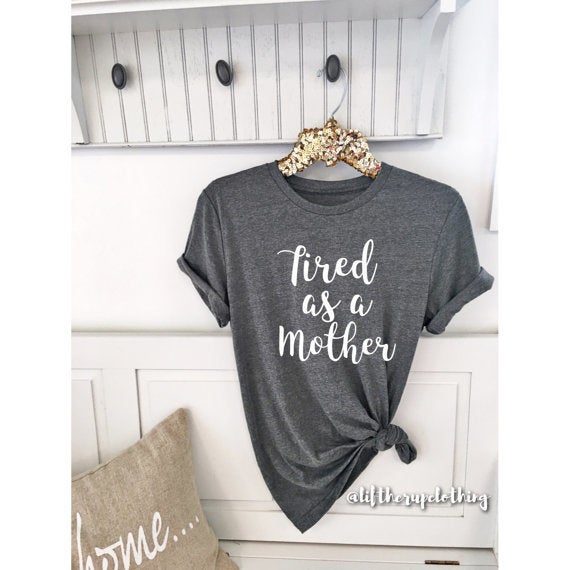 Funny Shirts For New Moms