Trevor Noah wasn't in a laughing mood on Wednesday night's "Daily Show."
The shooting, one of three police killings of African Americans in the last week, made Noah, a native of South Africa, realize something about this country.
"It seems extremely easy to get shot by police in America," he said. "Which is not right."
Noah also noticed two things commonly happen after these types of shootings.
"When a white officer shoots a black person, the first accusation is racism," he said. "The police officer's first defense is, 'But what about all the black people I haven't shot?'"
Related
Before You Go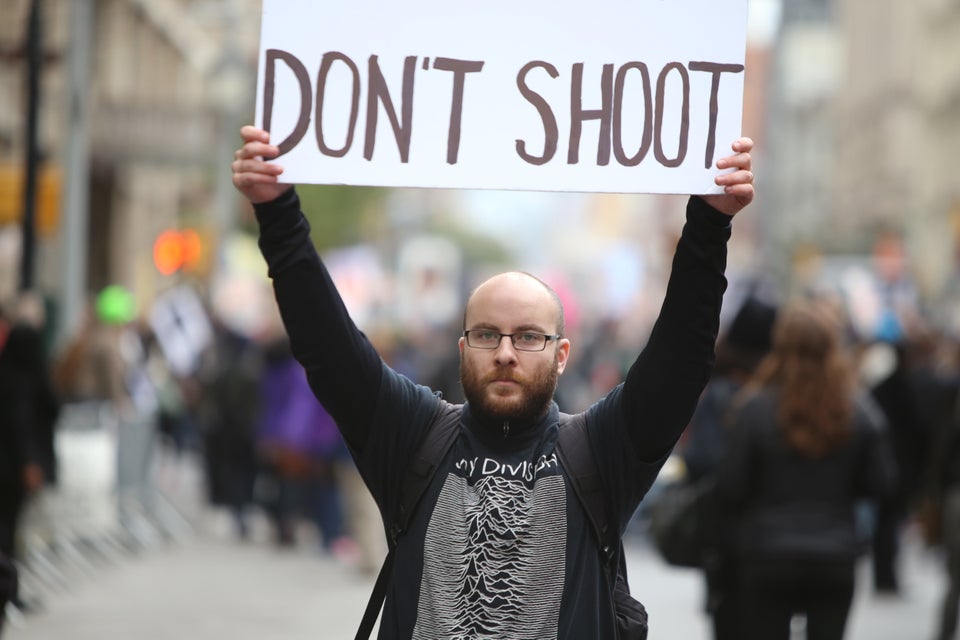 Police Brutality
Popular in the Community