Trevor Noah makes a living eviscerating right wing TV hosts on "The Daily Show," yet he can't help but admit to having a thing for conservative pundit Tomi Lahren.
On Thursday, Noah admitted to admiring Lahren, the 24-year-old who has become a Facebook sensation for creating videos featuring blistering attacks against Hillary Clinton, Beyonce and anyone who thinks black lives matter.
Noah said Lahren's blend of crazy-eyed enthusiasm and total lack of empathy for people of color had made her "the least woke, most awake person I've ever seen."
Noah also appreciated Lahren's viral "take down" of NFL quarterback Colin Kaepernick.
"I love this logic: 'Shut up and be happy that no one forces you to shut up. Because what makes this country great is that you can complain ― so stop complaining!'"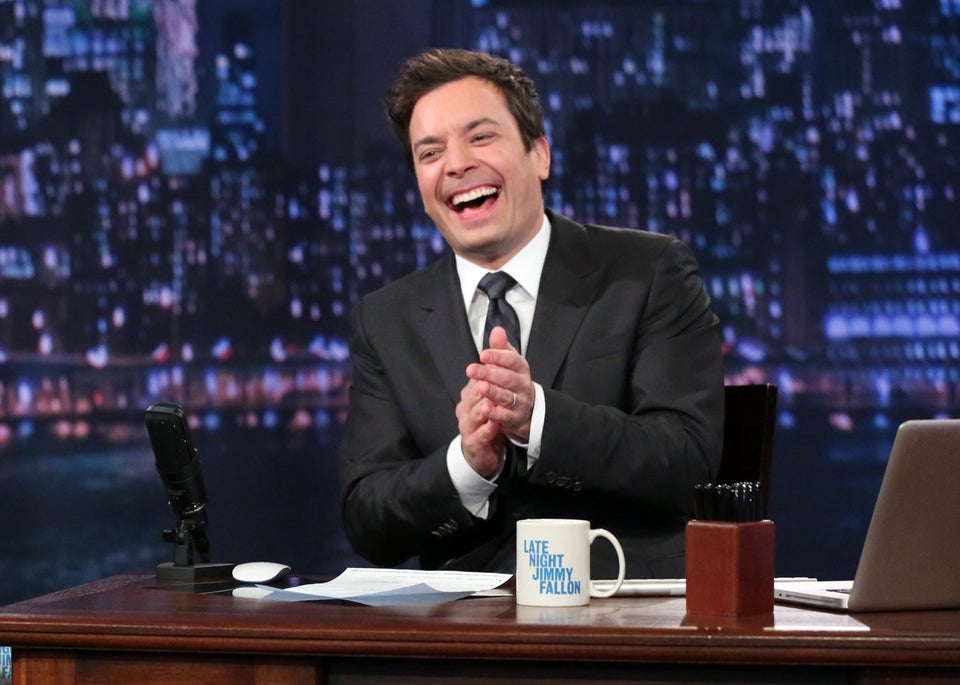 Late Night Talk Show Hosts
Popular in the Community