It's nearly impossible to keep track of the ever-growing list of President Donald Trump's enemies, Trevor Noah said Tuesday on "The Daily Show."
"Crooked Hillary, fake news media, the deep-state witch hunts, Canada" are on the list, Noah said.
But the administration's biggest enemy of all is the environment, "The Daily Show" host said.
"The Trump administration has had a grudge against Mother Nature ever since wind," he said.
Check out the video above to find out what might be cuter than furry animals in the wild.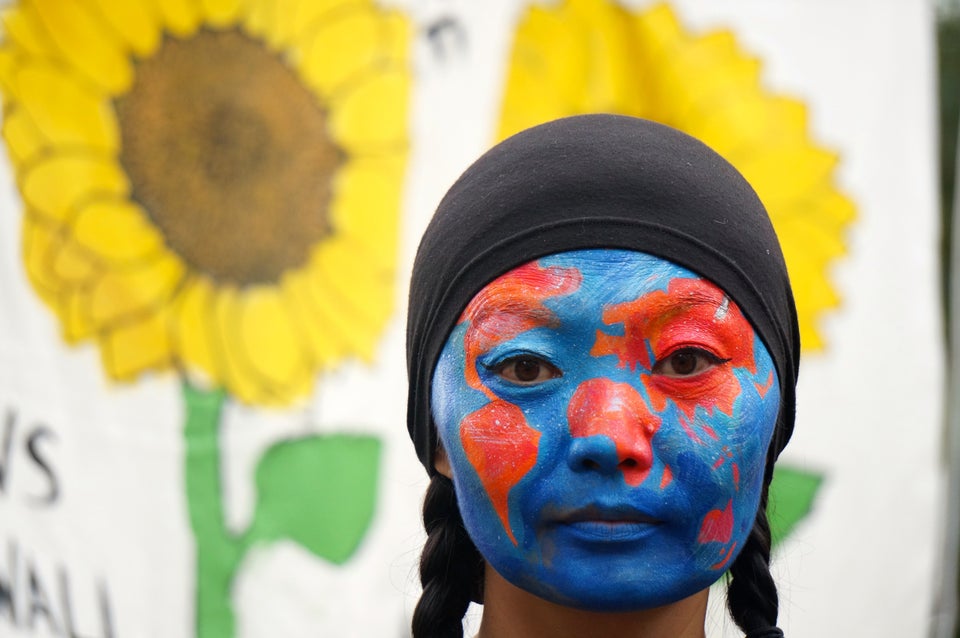 Republican Party Platform: The Environment
Popular in the Community