 Rep. Trey Gowdy (R-S.C.) has no interest in challenging Sen. Lindsey Graham (R-S.C.) in 2014, despite calls from some conservatives for him to take on the incumbent senator.
Conservative radio host Laura Ingraham asked Gowdy on Monday if he would consider challenging Graham in the state's Republican primary. Gowdy replied that he would not run against Graham, and said that he had no taste for the Senate.
"I believe being a good senator requires two things," Gowdy said. "Number one, acumen. Number two, interest. I don't know whether I have the acumen. I know I don't have the interest."
"If someone wants to audition for a six-year prison sentence in South Carolina, they're welcome to do it," he added.
Gowdy also stressed his disdain for Washington, D.C.
"I do not want to stay in Washington," Gowdy declared. "I am where I want to be right now, which is South Carolina, dreading driving to the airport tomorrow." He also said he missed "being a prosecutor" and being part of a system "that rewards fairness and facts and justice."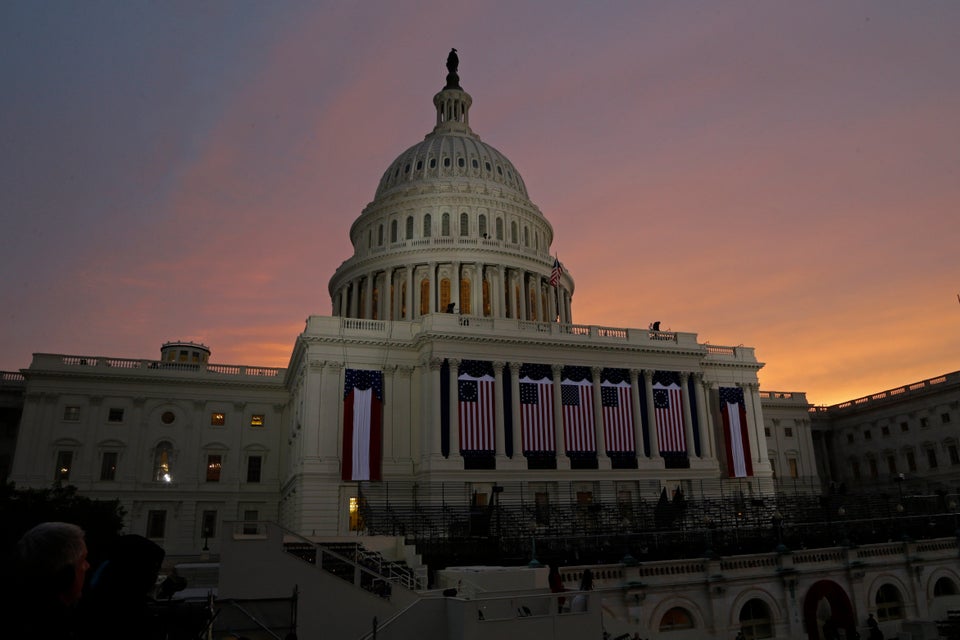 U.S. Capitol Photos
Popular in the Community