Trey Pearson struggled with his sexuality his whole life but now he's opening up about who he really is.
I grew up in a very conservative Christian home where I was taught that my sexual orientation was a matter of choice, and had put all my faith into that... I had never before admitted to myself that I was gay, let alone to anyone else. I never wanted to be gay. I was scared of what God would think and what all of these people I loved would think about me; so it never was an option for me. I have been suppressing these attractions and feelings since adolescence. I've tried my whole life to be straight. I married a girl, and I even have two beautiful little kids. My daughter, Liv, is six and my son, Beckham, is two ...
"So many of us live in fear," he told 614 Columbus. "Most of the time it is fear of what we don't know or understand. As much as I love Jesus, it is hard to see white, male pastors instill this fear of ignorance — who won't even have the humility to have the conversation, to try and understand, when they don't realize how damaging what they are doing is for so many people."
Before You Go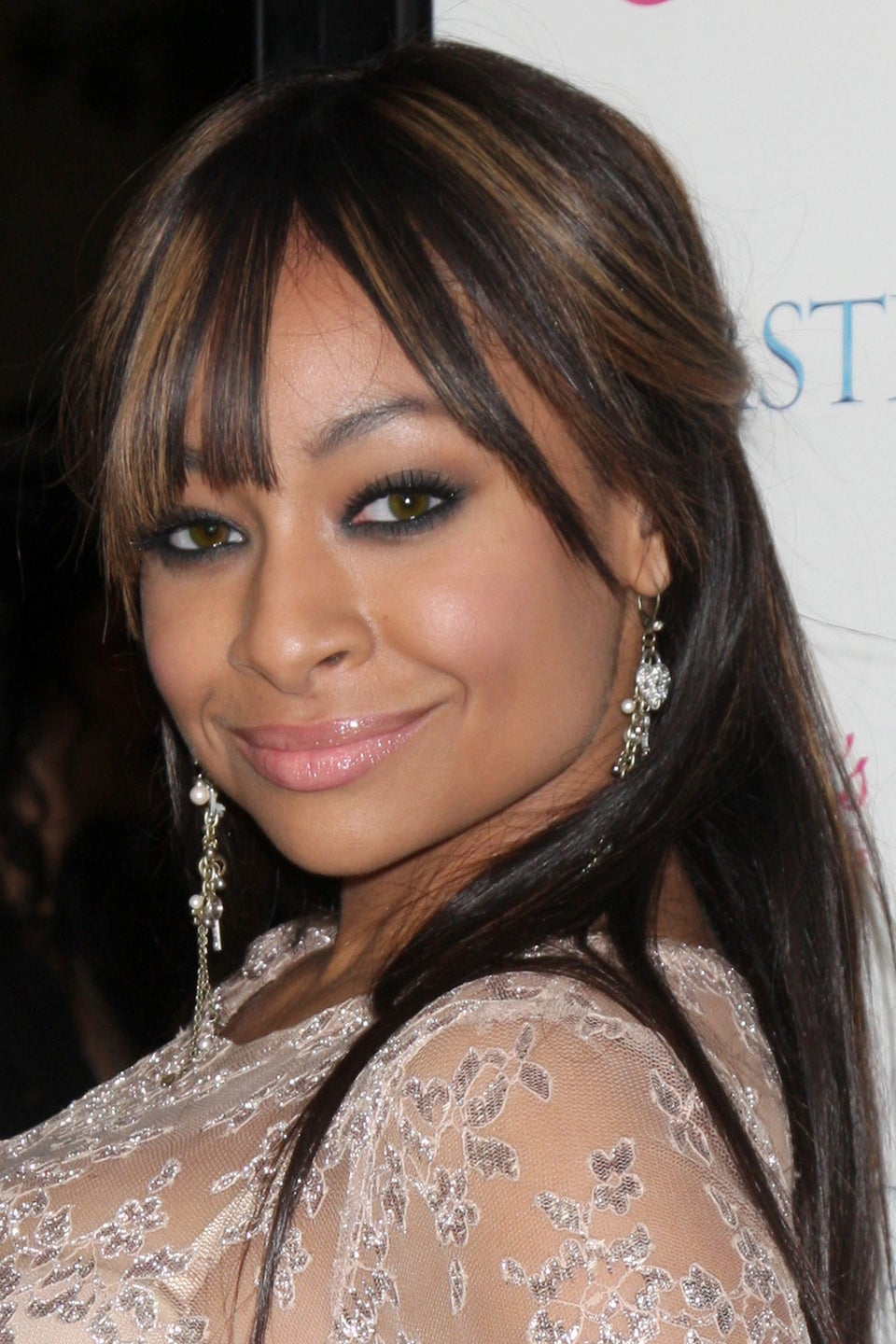 Understated Celebrity Coming Out Stories
Popular in the Community