In the latest episode of the "Candidate Confessional" podcast, Radel explains how his departure from Congress was actually sealed months prior when he successfully pushed an amendment to a farm bill that would end an appropriation of $50 million to, as Radel puts it, "teach people how to shear sheep."
Radel assumed his amendment would not be controversial. But when he got down to the floor of the House, a fellow Republican, Rep. Mike Conaway of Texas, quickly started whipping against it, admonishing the Floridian for thinking that sheepshearing was "beneath" him.
Radel got the votes. Conaway got revenge.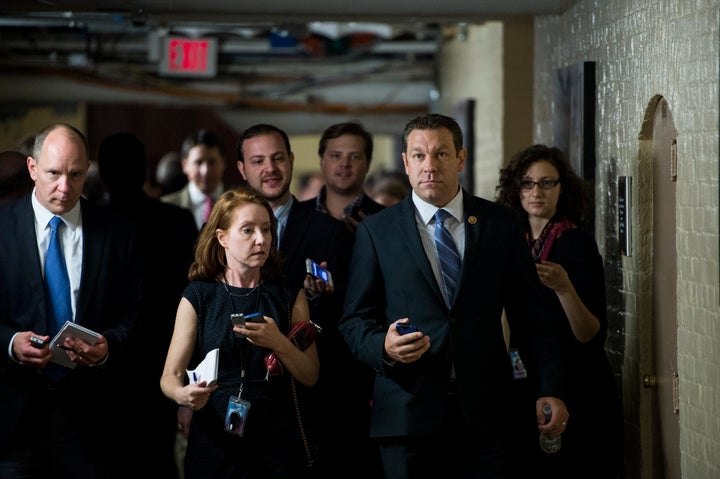 After Radel's October 2013 arrest, he was encouraged by then-Speaker John Boehner (R-Ohio) to announce he wouldn't run for re-election. Radel wanted to wait, hoping his arrest would blow over and that his show of contrition would make a difference. But then the House Ethics Committee sent him a lengthy list of questions, including a request for the names of everyone he'd done drugs with. He knew the committee was not going to let his bust go, and his political career was over.
The head of that committee was Conaway.
"The only guy ever that I had ever pissed off. You could have put Nancy Pelosi on there and think that she would have been like, in her cold calculating monotone voice, 'Trey Radel is a good man. I think that we can work with him.'" Radel says of the House Democratic leader from California. "But of course it was Mike Conaway."
He was sitting in Dupont Circle in Washington, D.C., looking at the questionnaire on his phone.
"I called my attorney and said, 'I'm done. I'm out,'" Radel recalls. "That was it." Radel resigned in January 2014.
Listen to the full episode above.
Before You Go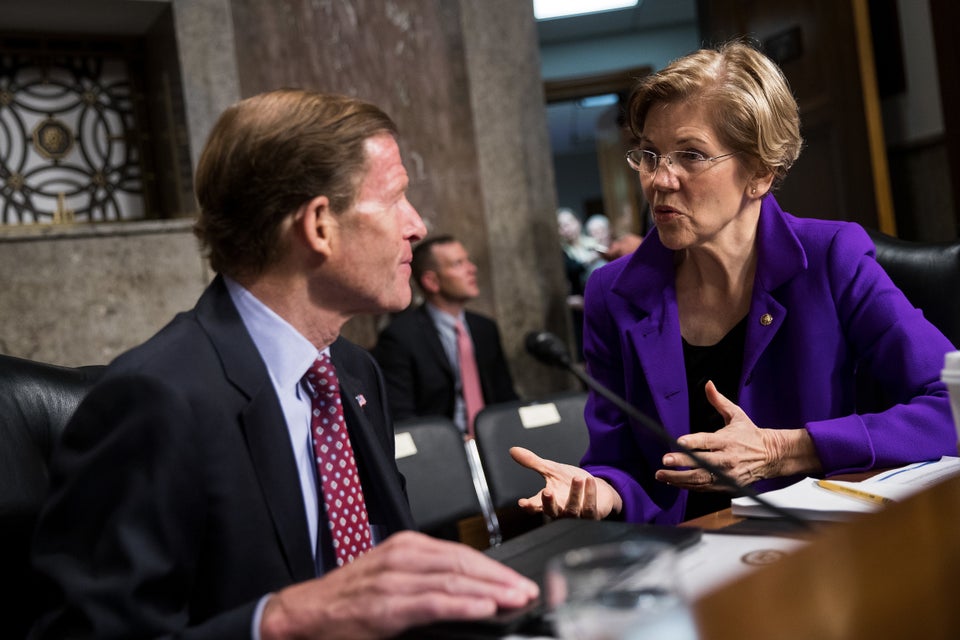 2017 Scenes From Congress & Capitol Hill
Popular in the Community