Trey Radel had no misconceptions about what he was getting into. When he came to Washington as a freshman congressman from Florida's 19th District in 2013, he expected the work would be one long grind of committee meetings and fundraising calls.
He knew any change he'd be able to make as a fiscal conservative would likely be incremental. His love for Speaker John Boehner (R-Ohio) was fierce. (He compared meeting him to a "basketball fanatic sitting down with Michael Jordan.")
On this episode of the "Candidate Confessional" podcast, Radel recalls those early days when Boehner came down to his district to fundraise, when his career seemed about to take off, when Washington still, for him, seemed like a place of opportunity.
And, of course, you'll hear how it all came crashing down among cocaine and hubris.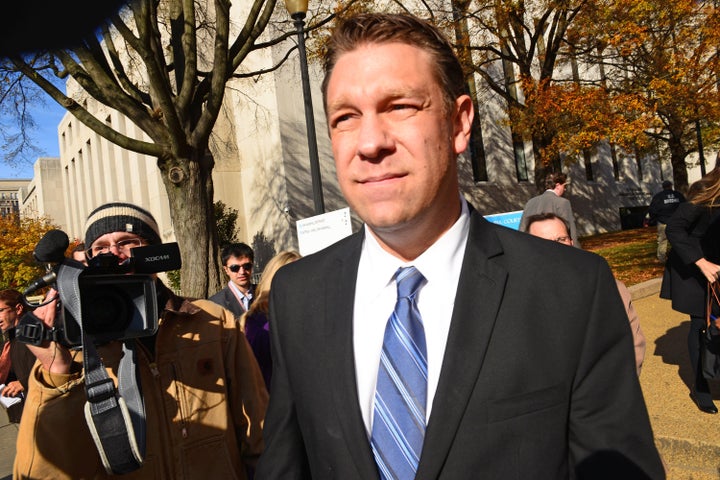 Radel lived two lives: one as a tea party congressman and one that existed after-hours. The latter would begin innocently enough. At 5 p.m., he'd have some beers. An hour or two later, he'd attend a fundraiser and have some cocktails. By 8, he'd say goodnight to his fellow members of Congress.
"And where I was different and an idiot compared to everybody else in Congress is I would then end up going out with friends that I had made off the Hill ― that had nothing to do with politics, where I didn't have to be a politician or talk about dumb shit like tax reform or incentives, whatever," Radel explains. "And then I started making really bad decisions."
One such decision was to start buying cocaine. Radel didn't last a year in Congress before he was busted by the FBI after making a buy outside a restaurant in the Dupont Circle neighborhood. His fall from grace wasn't as spectacular as that of then-Mayors Marion Barry of D.C. and Rob Ford of Toronto. Unlike those two, his bust wasn't videotaped. Nor did Radel become defiant after the sting.
In fact, Radel hoped no one would notice his bust. But when it did become public, he didn't lie or blame the media, police or anyone else for his troubles.
"I was just drinking a lot and obviously making piss-poor decisions," Radel says. "And there would be times where after a second espresso, a third espresso in the day where I'm like I'm dragging a little today, you know, maybe I'm not in my 20s anymore, and there are moments where you start thinking like, you know, I haven't seen my wife or child in days. My calls to my father began to taper off, and that's when I kinda started taking a look around … maybe this is a little out of control. … Maybe you're making these dumb decisions. And of course I was. Then it all came crashing down."
Listen to the full episode above.
Before You Go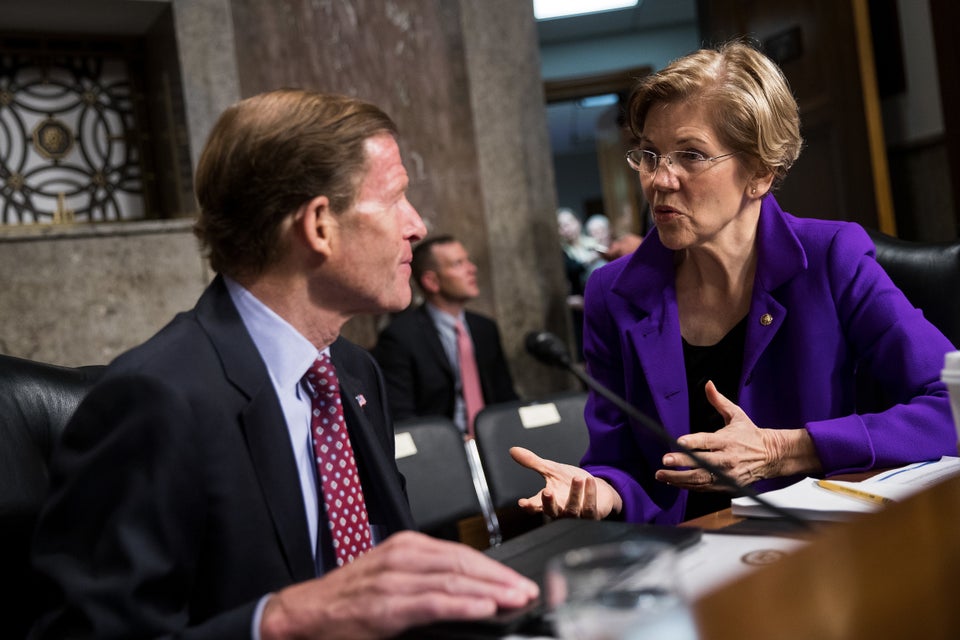 2017 Scenes From Congress & Capitol Hill
Popular in the Community