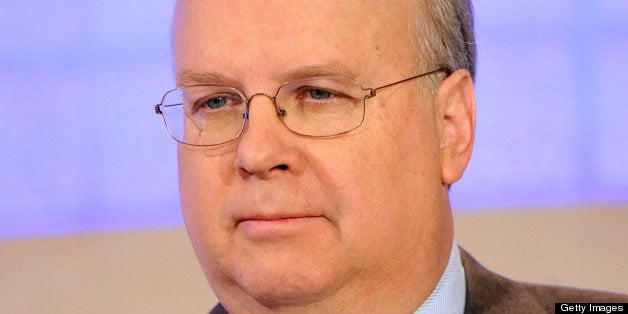 Rep. Trey Radel (R-Fla.) added his name Wednesday to the growing list of conservatives who are disavowing Karl Rove and his involvement in the 2012 elections, according to Naples Daily News.
Speaking to a group of Florida Republicans on Marco Island, Fla., Radel singled out Rove as part of his party's problems, saying that the GOP operative "constantly makes appearances like he's God's gift to the Republican Party." He added that Rove's nonprofit, Crossroads GPS, took "donors' money and threw it away" during the last election.
Radel, who in January suggested President Barack Obama could be impeached over his executive actions on gun violence, also criticized fellow conservative lawmakers who appear only on conservative media outlets, saying that Republicans need to "get out of the echo chamber" and "can't just talk to Rush Limbaugh and Glenn Beck." He offered himself as an example of someone who is taking his message to other outlets, telling the audience, "I'm the guy going on MSNBC and CNN."
The tea party favorite also praised Democrats, however, saying they are "five years ahead of us on technology" and noted that the last time the country had a balanced budget, a Democrat -- Bill Clinton -- was in the White House.
CORRECTION: An earlier version of this story incorrectly described Crossroads GPS as a super PAC. It is a 501(c)(4) social welfare nonprofit.
Before You Go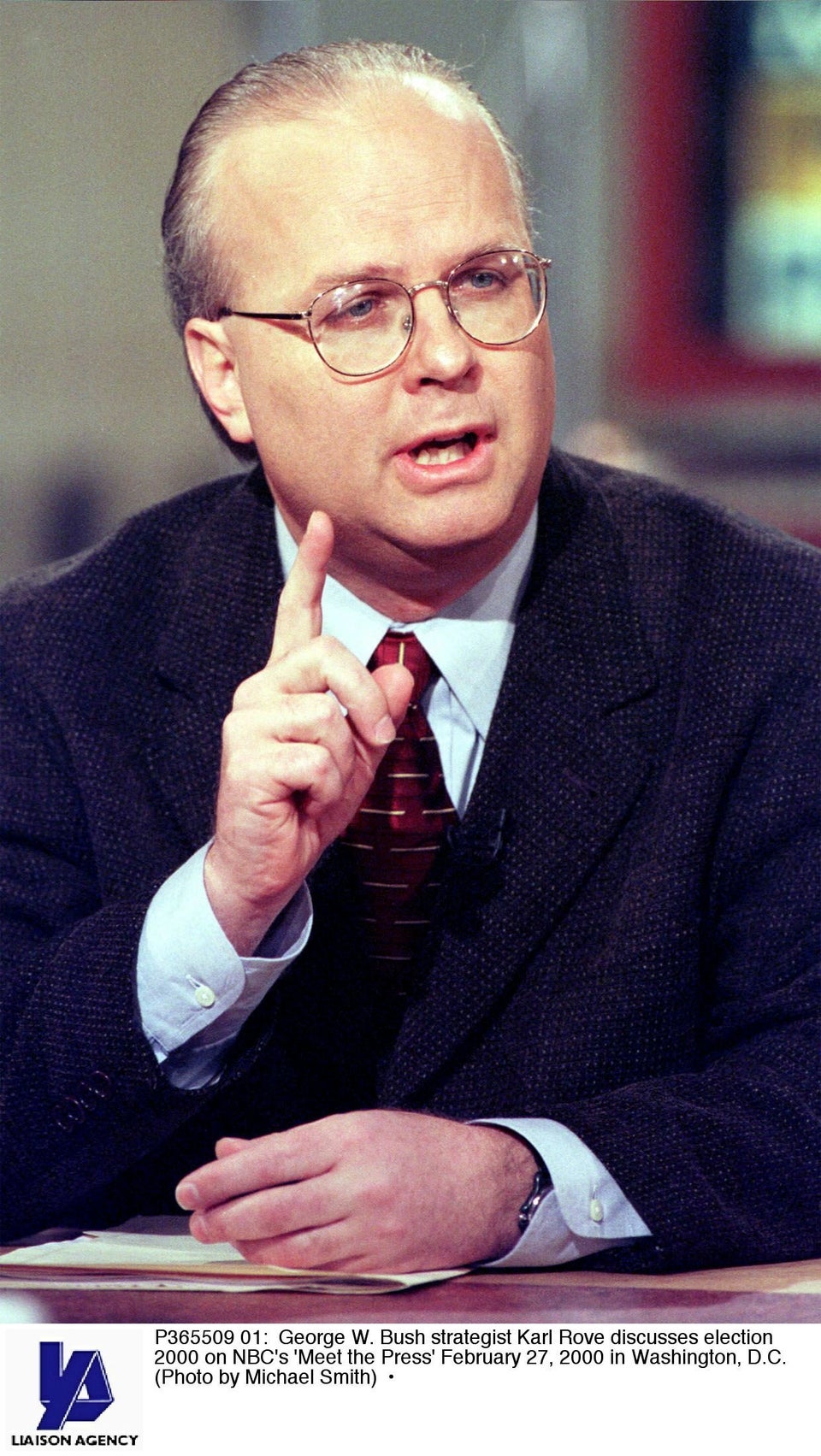 Karl Rove Through The Years
Popular in the Community