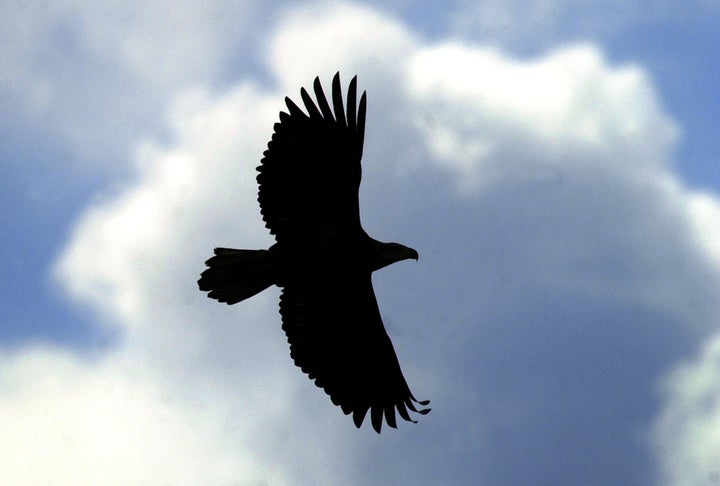 The U.S. District Court in Colorado recently held that Miami Nations' tribal sovereign immunity applied to both governmental and commercial activities (Colorado v. Cash Advance). Consequently, business subdivisions of federally recognized tribes are immune from administrative subpoenas issued by the Colorado Attorney General's Office in an investigation of payday lending. Sovereign immunity broadly protects governments from being required to respond to legal actions in court. Based upon this concept, there are a series of state and federal decisions defining what tribal activities are exempt from state and federal regulation. The Miami Nations decision and others like it have significant legal implications.

In 1831 the U.S. Supreme Court characterized tribes as "denominated domestic dependent nations" (Cherokee Nation v. Georgia). This decision established vague contours of tribal sovereignty. In 1987 the Court held that federally recognized tribes could operate gambling facilities free of state regulation (California v. Cabazon Band of Mission Indians). While the full legal history is beyond the scope of this comment, tribes have significant legal sovereignty and immunity from suit. The U.S. Congress could limit these rights but until this occurs tribes may contract with non-tribal businesses to conduct activities under this broad umbrella. A noteworthy comment in the recent District Court decision is that if the business entity is an arm-of-the-tribe, the particular business engaged in is irrelevant. This is a very broad affirmation of tribal sovereign immunity.

Colorado argued before the District Court that the business entities in question were "shams," in that they were not directly managed by the tribe. The court found that there was no evidence that the managers were in fact owners and that in any event the immunity from subpoenas applies to the tribal entities and their officers within the scope of tribal business. Non-tribal officers and managers are still subject to investigation by the Colorado Attorney General. The court further noted that Congress may change the statutes, and the paternalistic days of the past, when tribes were considered incapable of making good business decisions, are behind us. Clearly a variety of commercial activities by tribes will be encouraged by this broadly affirming, if somewhat technical, decision.

Another interesting issue in the tribal arena involves the contemporary status of treaties that the U.S. government made with tribes. A Black Hills land claim by the Sioux involves treaties dating from 1851 and 1868 as well as legislation enacted in 1877. Litigation has been ongoing for decades and there are reportedly internal divisions within the tribe. Whatever finally settles these ownership claims, and disposes of $900 million in an escrow account pursuant to a 1980 Supreme Court decision that the Black Hills were lawfully taken, will further define the meaning of "denominated domestic dependent nation." There are numerous related issues involving a variety of enacted legislation such as the American Indian Religious Freedom Act of 1978, the Indian Gaming Regulatory Act of 1988, the Native American Graves Protection and Repatriation Act of 1990, and the Tribal Law and Order Act of 2010, to list a few examples. Tribal sovereignty will remain a litigated issue for the foreseeable future.

The relationship between the U.S. government and tribal government has frequently been contentious. Perhaps commercial transactions will bring the two together. U.S. Senator Max Baucus has recently offered legislation to create a three-way coal swap between Great Northern Properties, the Northern Cheyenne Tribe, and the federal government. This would correct a mistake made in 1900 by the federal government when the Northern Cheyenne Reservation was expanded but the tribe was only granted surface ownership and not mineral ownership. As natural resources become increasingly valuable, as well as the opportunities for commercial ventures, business transactions approved by tribal procedures will increasingly highlight tribal sovereignty and sovereign immunity.
Popular in the Community