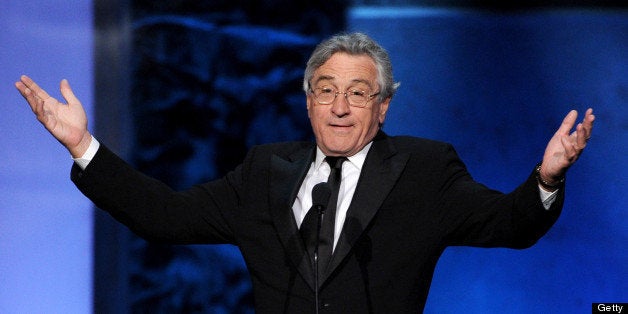 The Tribeca Film Festival has a new presenting sponsor. AT&T has inked a multi-year deal for presenting rights for the famed film fest founded by Robert De Niro, Jane Rosenthal and Craig Hatkoff, according to a press release.
The telecommunications giant is taking over the baton from American Express, which had been the event's presenting sponsor since its founding 13 years ago. AmEx will remain involved in the 2014 festival as a signature sponsor. The 13th Tribeca Film Festival will take place from April 16 to April 27.
In addition to the dates of next year's event, the Festival announced the timeline for submissions. Filmmakers can begin submitting their work on Sept. 16, with deadlines ranging from Oct. 18 to Nov. 29 and Dec. 27, depending on the type of project.
AT&T will celebrate its new involvement with a day of free screenings that are open to the public. The company will also sponsor the Tribeca Drive-In series, a fan-favorite string of outdoor screenings of classic movies along the Hudson River. Unsurprisingly, new technology will also be added to the festival experience -- a hackathon and the Tribeca Disruption Innovation Awards will both play a bigger role at this year's event.

In statements furnished by the festival, AT&T executives celebrated "one of New York's most iconic annual events thanks to the vision of its creators, whose passion for both film and the vibrancy of New York City are unmatched," while De Niro said the festival is "very grateful" for AT&T's support.

"Our relationship with AT&T reflects a shared commitment to New York and the cultural community," De Niro added.
As always, HuffPost Entertainment will cover all things Tribeca, so be sure to check back come festival time for on-the-ground interviews, movie premieres and other information about the outstanding festival.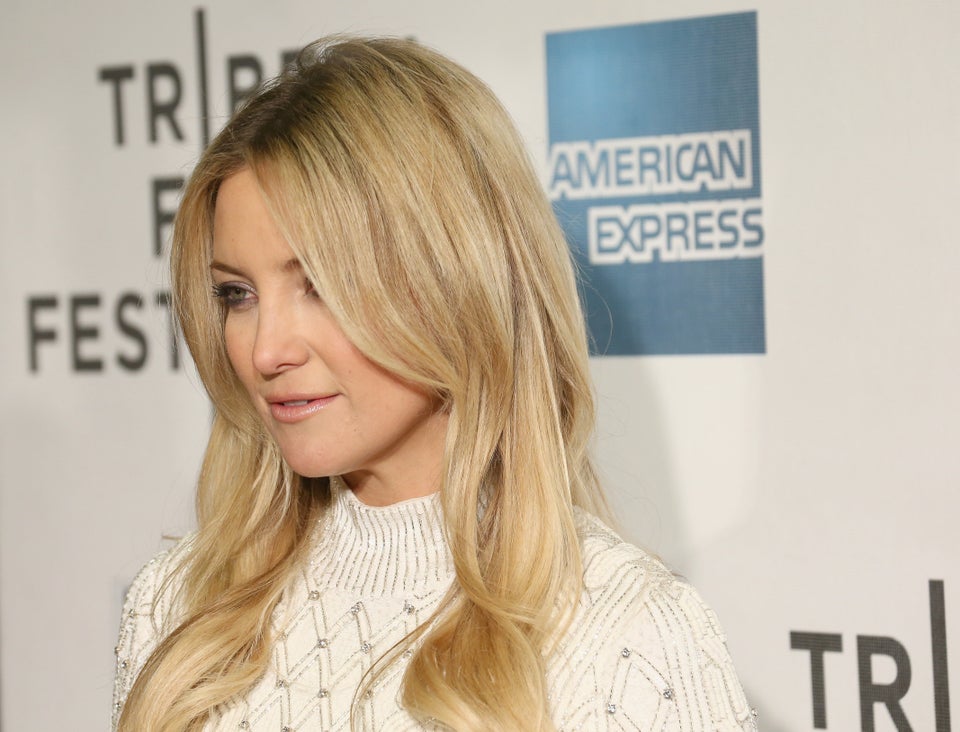 Tribeca Film Festival 2013
Popular in the Community