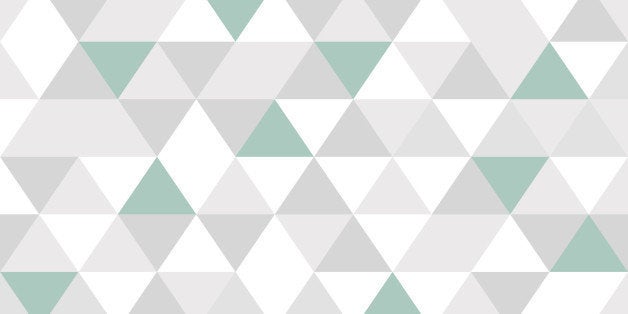 What an extraordinary thing was the Tribeca Film Institute's Interactive Day.
Opeyemi Olukemi, Senior Director of Interactive at Tribeca Film Institute, opened the event with welcoming remarks, getting the crowd started -- no particularly easy at 11 am on a Saturday. But as the talks progressed, and the caffeine flowed, the crowd enthusiasm picked up. By around noon attendees were keyed up.
Also around noon was the MakerSpace. Attendees had the opportunity to go to one of three highly interactive events on the sixth floor in tghe one hour break between main talks. I took the opportunity to experience some of the various Projects in the Playground and immerse myself into the thick of some VR experiences. FAKE TYPE by Fake Love was a favorite. There was also a a BB-8 droid, by IBM's Joshua Carr, which moved, eccentrically, as if by mind control. "Interactivity tresspasses the barrier between creator and audience, and allows both to meet in riveting terrain," said the program, tantalizingly. I attended an informative MAKR session with Barbara Karanian from Stanford d.school that engaged every single person in attendance, pushing our boundaries in how we listen to and tell stories (all in less than an hour!)
Below the Interactive Day sessions was Hacked, sponsored by the USA network. "When you enter the world of HACKED by DEF CON and Mr. Robot you will be able to step into the realm of the hacker," says the program. They are quite right. This was a lot of fun. Mimicking Hacker collectives, the fifth floor of 50 Varick Street was tricked out and gamified. Attendees got to learn how to pick locks, hack ghardware and learn basics in protecting your digital identity. The whole process was thoroughly gamified, adding a level of engagement. Attendees who passed tests showing some proficiency in the hacker village technique were given prizes.
At around 2 pm, Tribeca Enterprises' new CEO Andrew Essex gave a memorable talk about "STORY," specifically about how the ad industry was becoming less and less embedded in content. His history with the ad industry largely paralleled the declining influence of the traditional commercial. That having been said, Facebook made $17.9 billion dollars in ads last year. So, clearly, corporations will want to partner with creatives, just not in the traditional ways. Essex suggested that the future of that collaboration might be the sponsorships favored by the Tribeca Film Festival.
"The VR medium is experimenting with emotional not visual depth. How do we think more consciousness?" said Jessica Brillhart, my favorite speaker of the day. Brillhart is the Principal Filmmaker for VR at Google, and gave a talk that merged thinking about consciousness and VR. It was a thoughtful and challenging talk that gave filmmakers -- and this writer about storytelling and the future of technology -- some pause.
The day ended around six, and made me almost wish for a VR device that could accelerate time -- or make it seem so -- to attend next year's TFI Interactive Day NOW!
REAL LIFE. REAL NEWS. REAL VOICES.
Help us tell more of the stories that matter from voices that too often remain unheard.