As we traveled the world for four years with only what we could fit in our backpacks, we always valued high-quality portable devices. We owned various portable audio gadgets, most of which failed to live up to the rigors we put them through.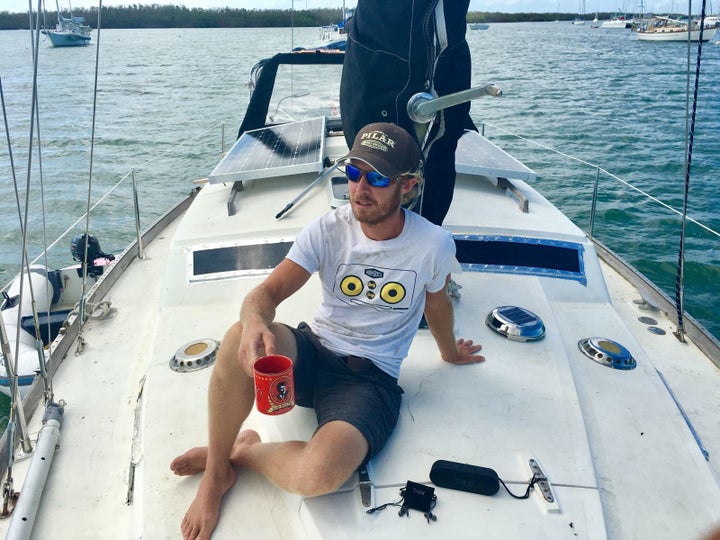 Now that we have moved onto our 37-foot sailboat in the Florida Keys we have a little more space, but our needs have stayed very much the same - high quality, portable, 12-volt chargeable (preferably by USB) and as resilient to a high-moisture environment as possible. This is a tough order, and we have already had to dispose of several of our pieces of equipment that have failed to live up to those needs. They handled our travel lifestyle on land while doing everything they were supposed to do, but life aboard a boat saw them deteriorating rapidly through corrosion.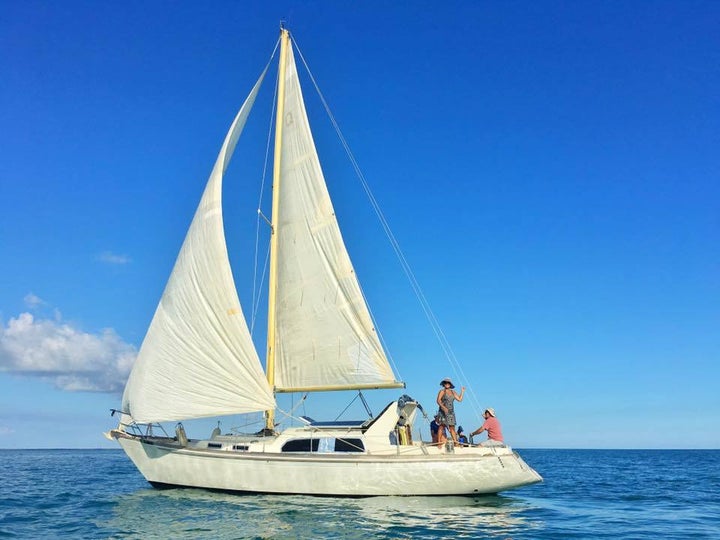 One of the first pieces of kit to go in the bin was a portable Bluetooth speaker which at first became crackly before the charging and jack terminals became corroded and no longer worked. The sound is important while living aboard, as there is only so long you can stay satisfied with just the sound of the wind through the rigging and the waves against the hull! Music is also the perfect accompaniment to a day's sailing, becoming something of a soundtrack to a beautifully simple lifestyle.
From now on, we try to find portable devices that are at the very least weatherproof, if not entirely waterproof.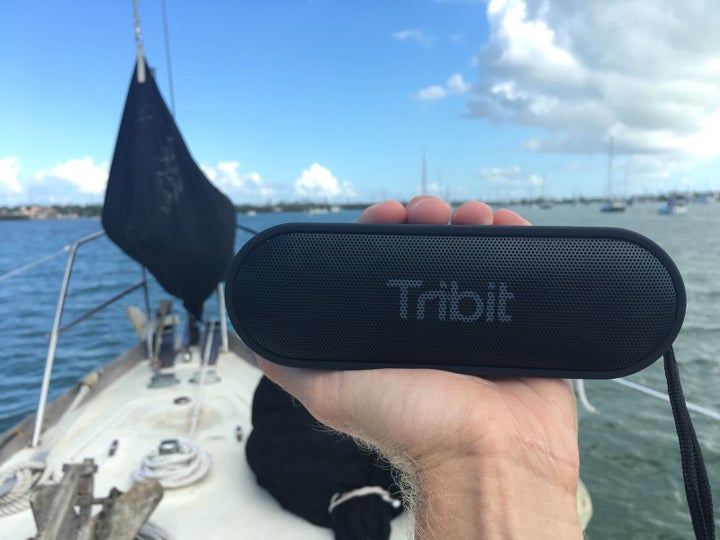 While we were searching for a new Bluetooth speaker, we came across a new brand that we hadn't seen - Tribit before. Their slogan is, "Life amplified," which is exactly how we see music on board the boat. It should accompany what you're doing, compliment your feelings and sensations, to amplify life as we experience itWhen our new Tribit portable speaker arrived, we were impressed with the compact and stylish bullet-shaped design, wrapped in what feels like a rubberised outer casing with a weatherproof cover that should protect the charging and jack ports from moisture. From what we can see so far, this speaker should withstand our boat life quite well!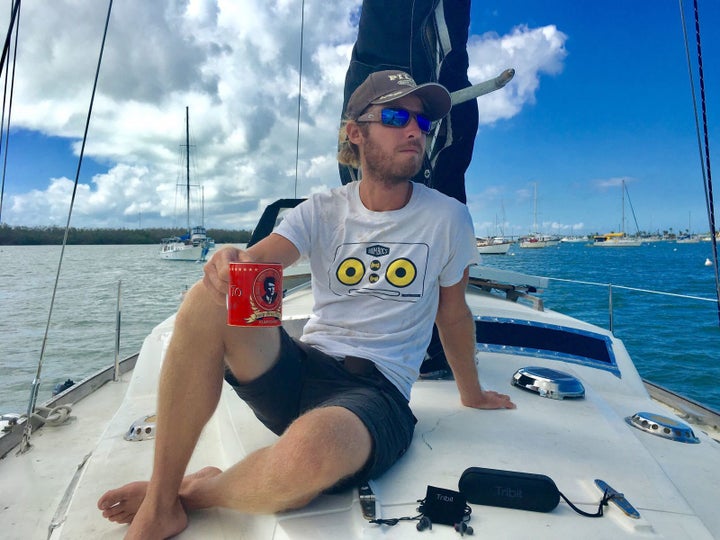 The quality of the sound that comes out of this little speaker is impressive, staying crisp and clear and high volume. The Bluetooth connectivity is also incredibly simple to use, fast and reliable. The wireless Bluetooth connection also removes the need to open the weatherproof cover, which would exposure internal connectors to moist air more frequently.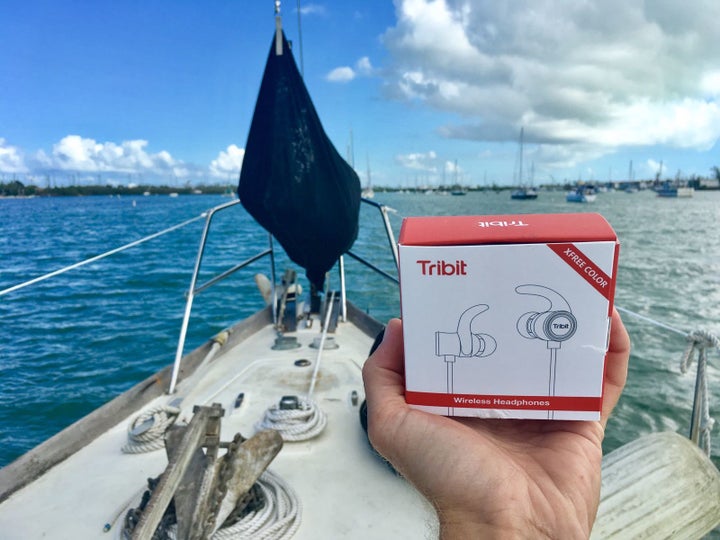 We loved the Tribit speaker so much that we decided to try out their wireless headphones, a first for us. I had had my doubts about them before, has always been perfectly happy with plugging into a device.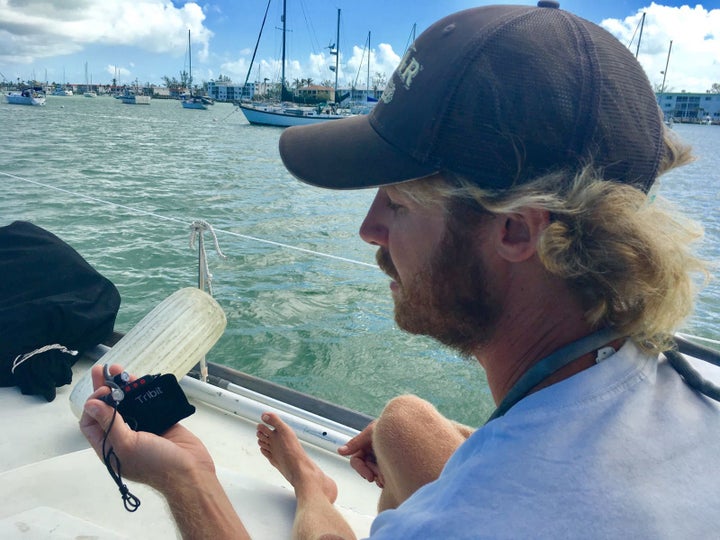 But now having used them, the Tribit wireless headphones are a real surprise! As well as being super comfortable with great sound quality, the Bluetooth connection was just as stable and simple to use as with the larger speaker. They also charge impressively quickly through the USB connection and provide plenty of listening time.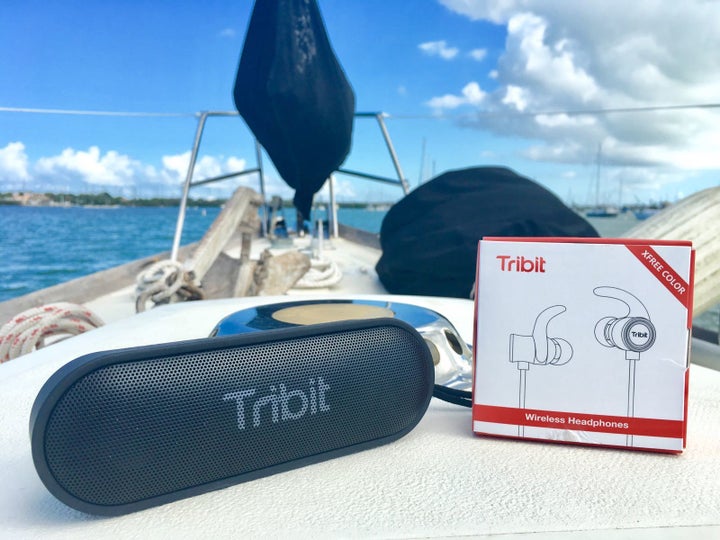 Overall, we are really happy to have come across this new audio brand, with their values based on providing extraordinary quality through expressive design and experience.
This article originally appeared on my blog.
Related
Popular in the Community