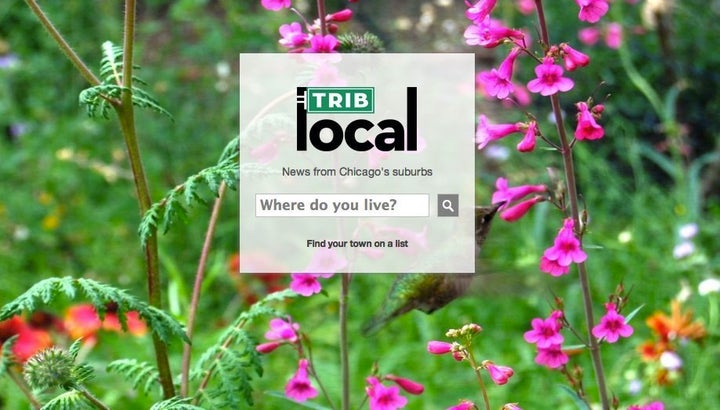 The Chicago Tribune's hyper-local online and print division, TribLocal, announced big changes stemming from a Tribune Co. investment in Chicago-based media content provider Journatic.
Journatic connects publishers with advertisers by researching advertiser and audience interests in local markets, then using that information to develop editorial content maps that often favor profiles and event coverage, according to a release announcing the partnership. While the details of Tribune Co.'s strategic investment have not been released, the purchase will effectively outsource a significant amount of editorial work to the local startup.
"We're excited to partner with Journatic, both as an investor and as a customer," Dan Kazan, Tribune's Senior Vice President of Investments, said in a statement. "Journatic will expand Tribune's ability to deliver relevant hyperlocal content to our readers, and we believe that many other publishers and advertisers will benefit from its services as well."
The Chicago Tribune isn't the only Chicago newspaper announcing changes this week. Monday, the Chicago Sun-Times named new editor-in-chief: Jim Kirk, former chief of editorial operations at Crain's Chicago Business.
Related
Popular in the Community