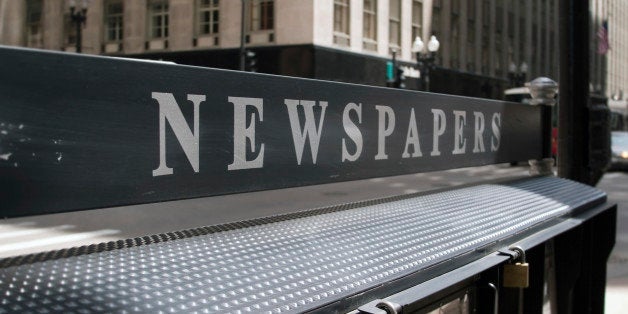 Calling the sale "a blockbuster deal that could change the Chicago journalism landscape," independent media reporter Robert Feder broke the news of the rumored sale Tuesday afternoon. If the deal is completed, Feder reports, Sun-Times Media Group's parent company Wrapports LLC will be left with just two metro papers: the daily Sun-Times tabloid and a free alternative weekly, The Chicago Reader, which Wrapports acquired for a song in 2012.
Tribune Publishing would acquire 38 daily and weekly newspapers currently in the Wrapports fold. The larger editions -- the Aurora Beacon-News, the Elgin Courier-News, the Lake County News-Sun, the Naperville Sun, the Southtown Star and the Indiana Post-Tribune -- serve the Chicagoland suburbs and northwest Indiana.
Though terms are unknown, Feder's sources said the rumored deal was on a "very aggressive timeline" for changes that could take place as early as November. Poynter notes that in July, Tribune CEO Jack Griffin expressed his intent to purchase smaller papers "geographically adjacent to where we run big papers and big brands."
Matthew Hutchison, a spokesperson for Tribune Publishing, refused to confirm or deny reports when contacted by Poynter.
"We do not comment on speculation," Hutchinson said. Wrapports CEO Timothy P. Knight reportedly sent an email to employees stating the company was "evaluating a variety of investments."
The suburban papers are thought by many to be the most profitable part of the Wrapports newspaper portfolio. Just last year, Wrapports unloaded its Joliet, Illinois paper -- believed to be the most profitable in the chain -- for an estimated $6 million.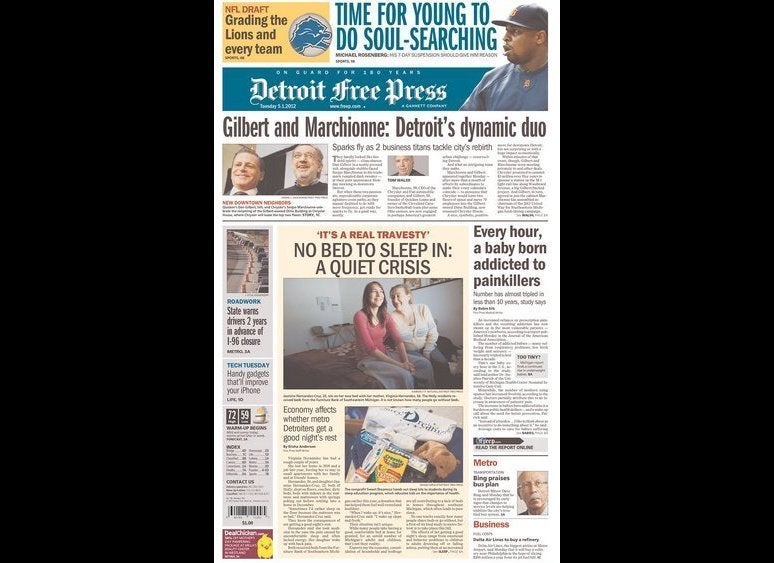 Top 25 Newspapers
Popular in the Community