Cory Richards' work combines discomfort and adventure and the results are sheer inspiration.
In this stunning short, "A Tribute to Discomfort," National Geographic Creative photographer and North Face athlete Cory Richards collaborates with media company Blue Chalk to tell his own inspiring story, and illustrate the passion and athleticism that he brings to his work.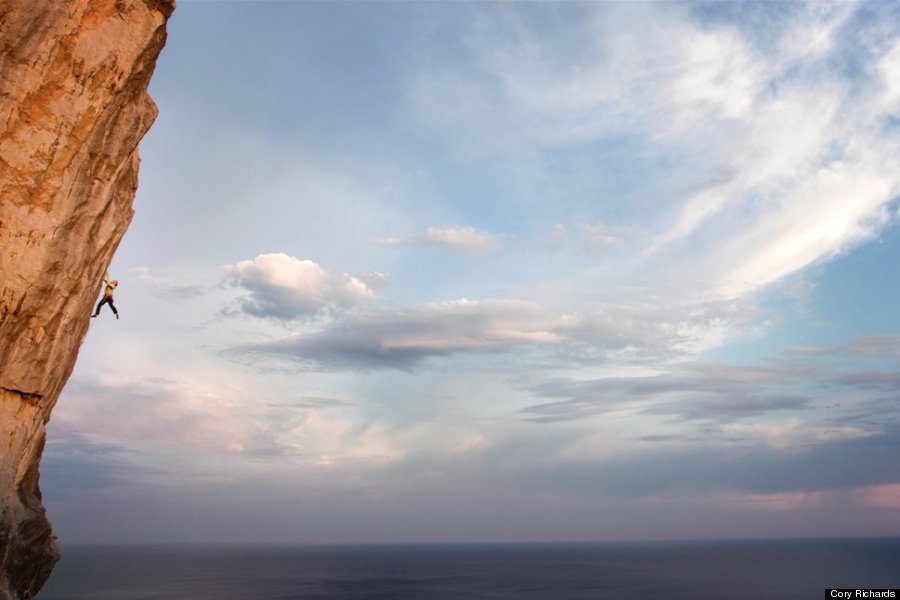 Richards -- who speaks both humbly and candidly about his love of adventure -- is a pleasure to watch, and his talent speaks for itself. However, this short's most powerful moment is Richards' description of the event that changed his life forever: When hiking in the Himalayas in 2011, he was nearly killed by an avalanche.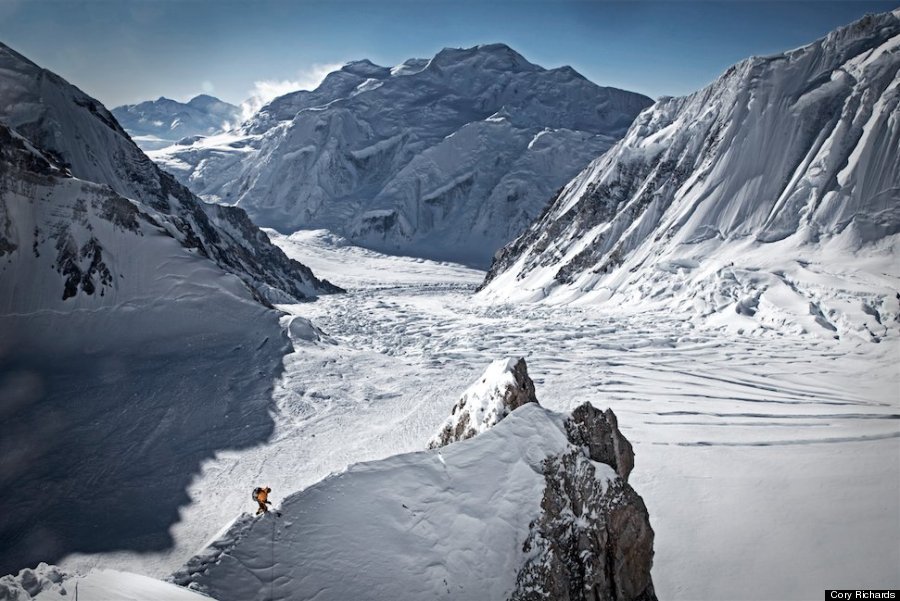 "When I realized that I had not died, I turned the camera on myself and took an image -- and that image ended up being put on the cover of National Geographic," Richards says in the video.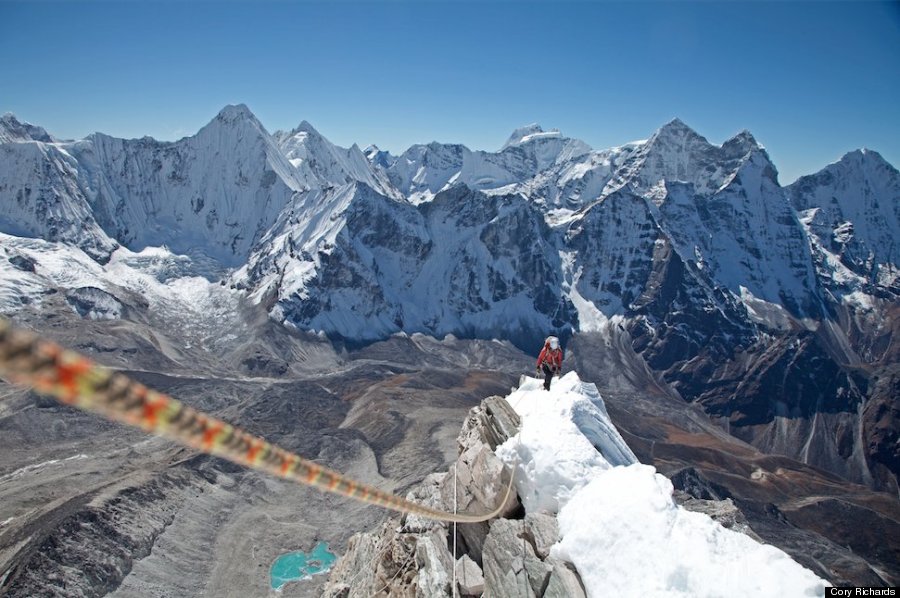 The climb has been uphill from there. "There was no way of knowing at the time that that image -- which was really just my way of dealing with stress -- was going to push my life in such a dramatic direction toward telling that larger story of what it means to hurt and what it means to triumph and what it means to be human," Richards says.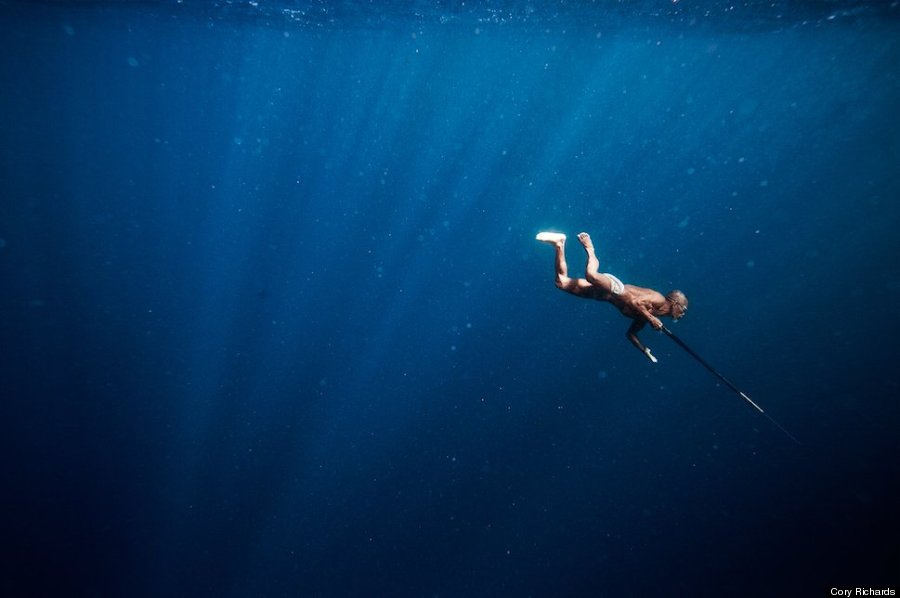 Richards' and love of pushing boundaries will continue. "I've never been comfortable in the place that I'm in," he says. "I can't stop. It's a constant engine that keeps driving me towards the things that are unknown to me."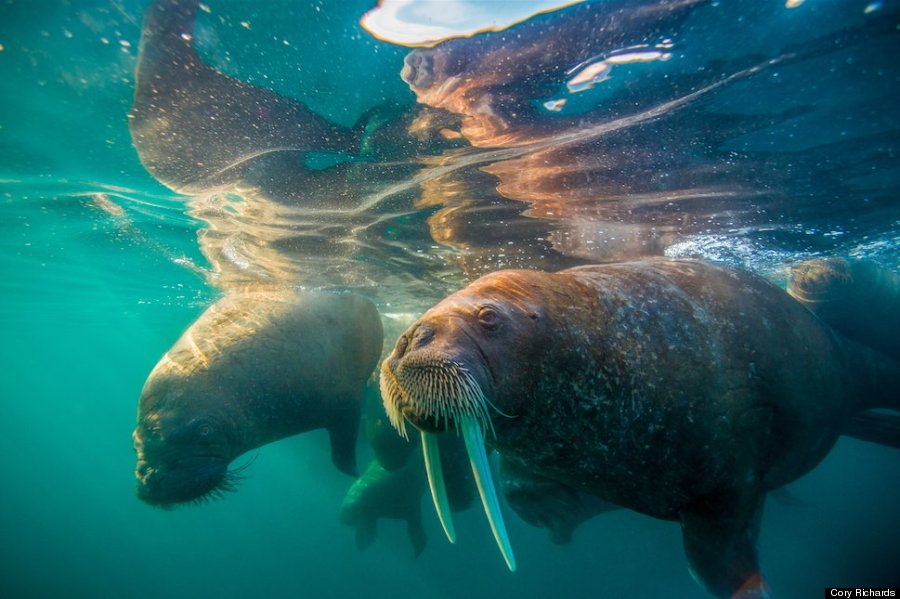 Cheers to your future adventures, Cory. We hope they keep looking like this.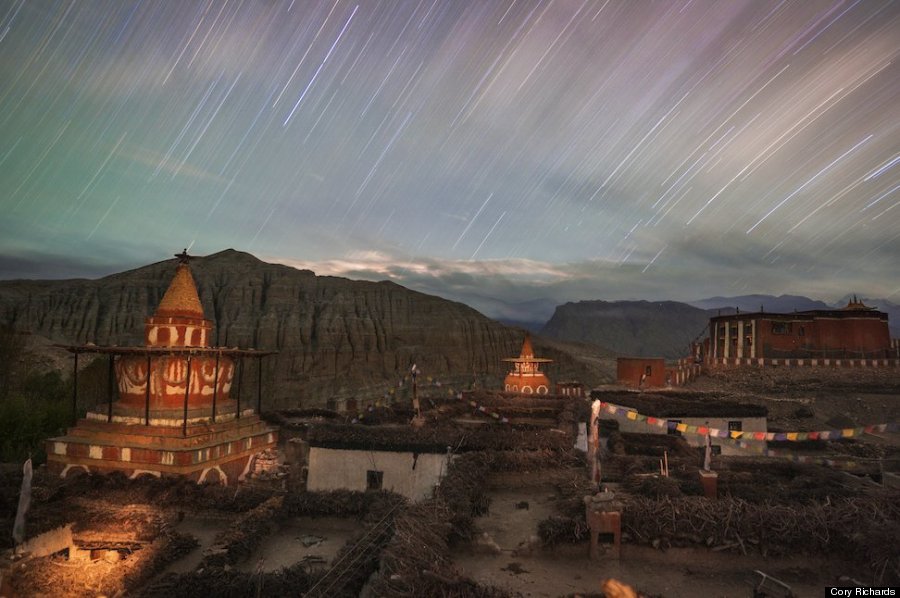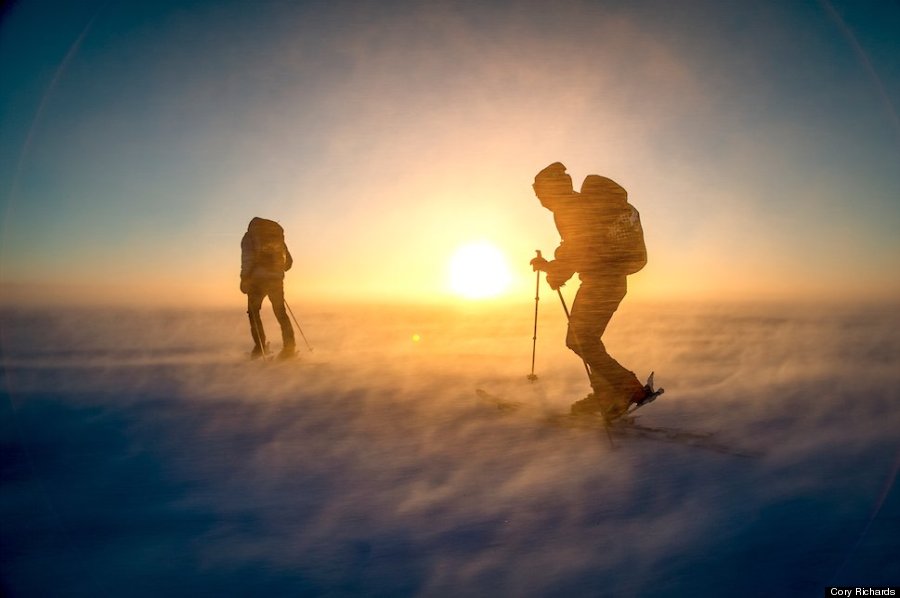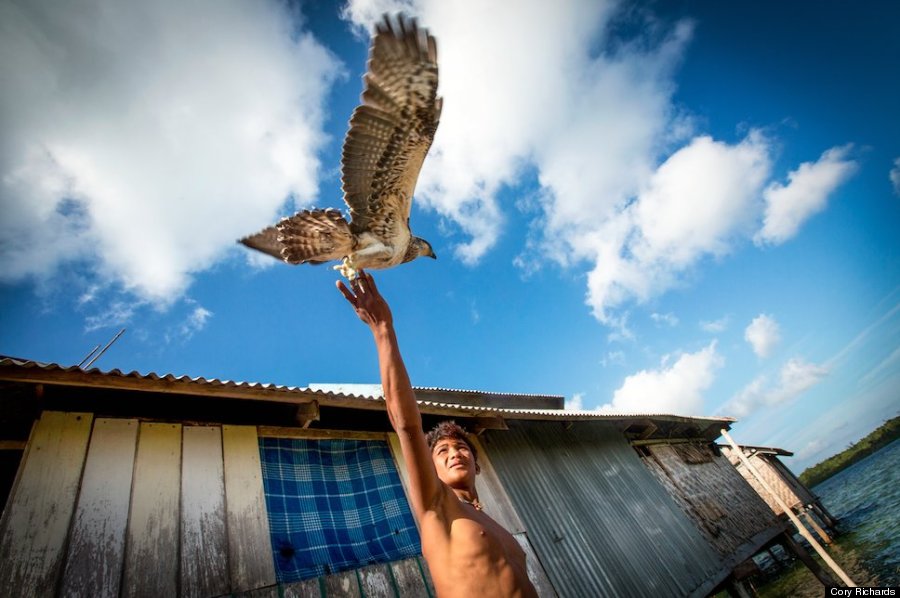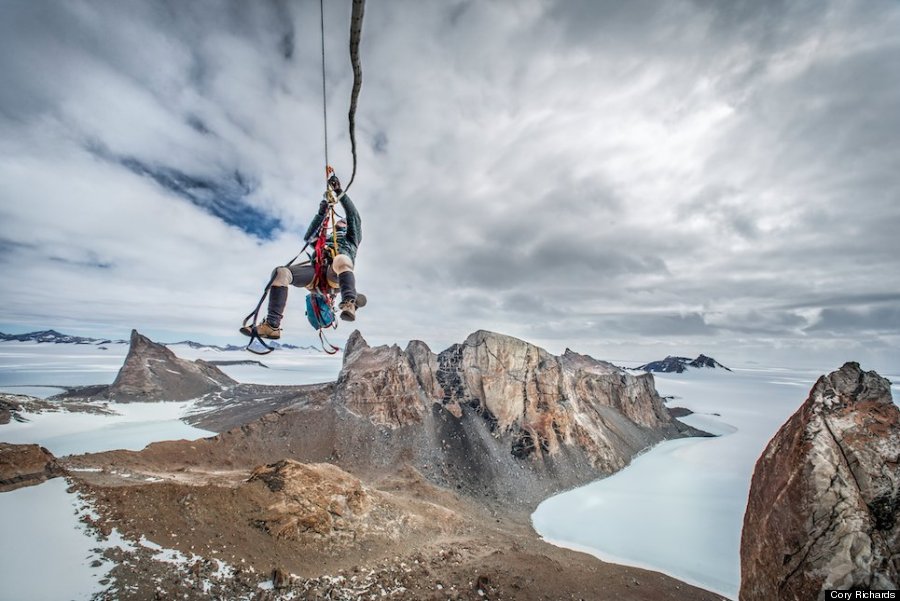 BEFORE YOU GO
PHOTO GALLERY
Best Amateur Nature Photos