Last week's disappearance of Tricia Williams Todd, a 30-year-old Air Force veteran, mother and nurse, is "very suspicious" and points to abduction, the Florida sheriff leading the search said.
Despite an intensive search, police said they're no closer to finding Todd than they were the day her family reported her missing.
"That's what makes this case so mysterious," Martin County Sheriff William Snyder told reporters on Tuesday. "There is absolutely no evidence that a crime occurred, [but] this is a strong circumstantial case for an abduction …. Circumstantially, [it's] very suspicious. Forensically, nothing. It's a very, very perplexing and mystifying case."
The hunt began on April 27. Todd, who lived in Hobe Sound, about a half-hour north of West Palm Beach on Florida's east coast, failed to show up for work at Treasure Coast Hospice. Nor did she pick up her daughter where she had been taken by Todd's ex-husband, Steven Williams. Williams, an airman stationed in North Carolina, had been in town for an overnight visit with the toddler, police said.
"Something is off here," Todd's close friend, Michelle Rocker, told The Huffington Post on Wednesday. "This kind of thing doesn't happen here. Tricia is a very confident, happy woman, and I haven't known her to have an enemy. She's just a pleasant person to be around. It just doesn't add up."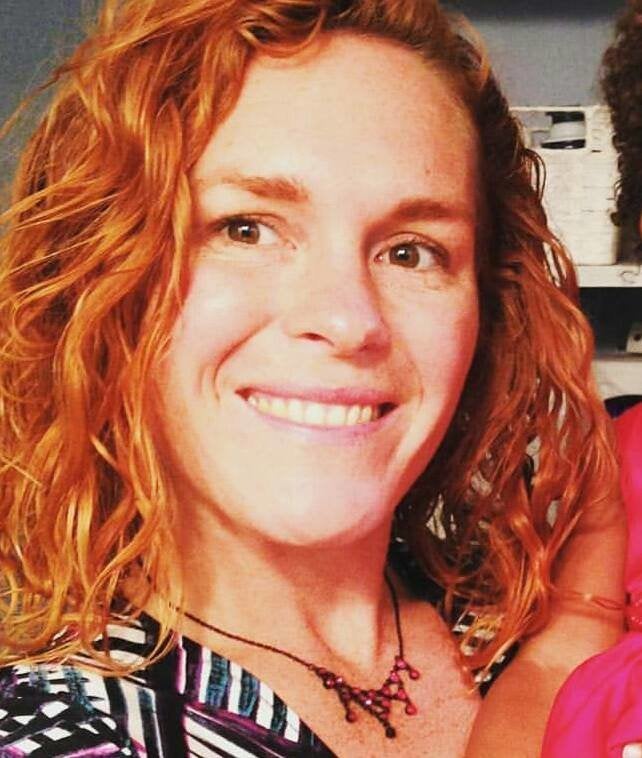 In the missing-person case of Todd, not much makes sense. The 5-foot-4, 110-pound young woman with red hair loved her family and 2-year-old daughter, but seems to have just vanished.
Police uncovered their first substantial clue when they found Todd's car parked in her neighbor's yard. The keys were in the ignition, and her purse was inside the vehicle.
"She had never parked here before. … Her car was always on the other side of the driveway, on the other side of the yard," Todd's neighbor, Melissa Crable, told West Palm Beach WPEC News. "I never see her car here, ever."
Authorities searched Todd's home, and the only items missing are her wallet, cellphone and a shell necklace.
Police said they determined Todd was last seen in public on the evening of April 26, when she purchased groceries at a Publix supermarket in Hobe Sound. At about midnight, Todd left her home to take some medication to Williams for their child.
Williams reportedly told investigators he purchased gasoline for Todd's vehicle during her visit because she was running low. The sheriff said surveillance video shows Williams purchasing fuel from a gas station at about 1 a.m.
"We did find the gas can, [and] we actually did drain her fuel tank and verify it was out of gas except for the couple gallons that apparently he put in the car for her," the sheriff said.
What happened to Todd after she drove away from where her ex-husband was staying remains a mystery.
A search of Williams' car showed nothing unusual, authorities said, and he passed a polygraph examination.
"He did voluntarily submit to a polygraph exam," Snyder said. "Nothing in Mr. Williams's lengthy interview -- and it was a long, detailed interview -- nor his polygraph exam indicated that he was involved or had any additional information about Tricia Todd's disappearance."
Snyder added that "at this point, there is no focus that needs to be on the former husband."
Rocker, who has been helping coordinate volunteer search efforts, said more than 100 people have been searching for Todd.
"We are running all the search efforts through our Facebook page," Rocker said. "We're working closely with the sheriff's office in coordinating it."
The search will continue indefinitely, she said.
"To anyone who might have seen or know anything regarding the disappearance of Tricia, we are begging that you come forward and contact the Martin County Sheriff's Office," said a statement prepared by Todd's family and read Wednesday by the Rev. Wesley Holden. "We will continue to work alongside the Martin County Sheriff's Office and the volunteers until we bring our girl home."
Detectives, meanwhile, said they're focusing on Todd's bank accounts, credit cards and cellphone records.
"This investigation continues, and additional information will be made available as we have it," said Snyder. "As of now, there are no suspects -- nobody that we can link to Tricia Todd's disappearance."
Tricia Williams Todd is described as a white female, 5 feet 4 inches tall, 110 pounds, with red hair and hazel eyes. In addition to Todd, her iPhone, wallet and a necklace with shells are missing. Anyone with information is asked to contact the Martin County Sheriff's Office at (772) 220-7060.
Before You Go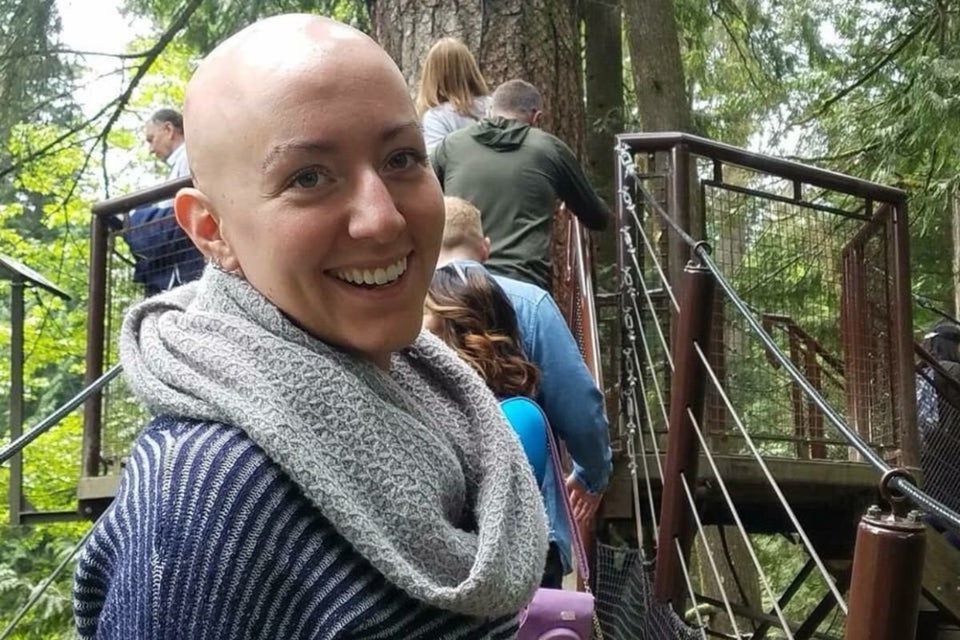 Missing People
Popular in the Community