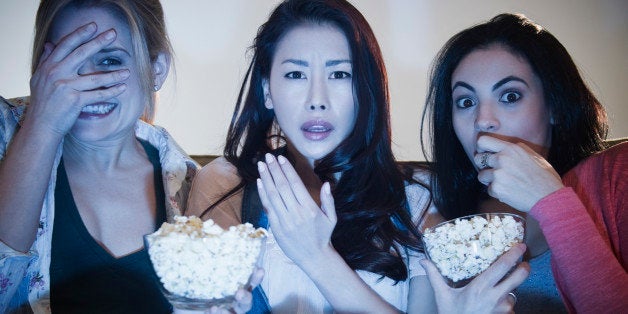 Whether you're over the stress of searching for the perfect costume or your plan fell through at the last minute, going door-to-door to get candy doesn't have to be a Halloween deal-breaker. Instead, there are plenty of other fun, yummy, send-shivers-down-your-spine alternatives for trick-or-treating on the spookiest night of the year.
Read on below for eight ways to get into the Halloween spirit that doesn't involve ringing a doorbell (or sweating in an unbearably uncomfortable costume).
1. Volunteer to be the designated candy distributor.
Someone's gotta do the job, right? Not only are you in charge of the candy bowl (you're officially allowed first dibs on leftovers), but there's nothing quite as adorable as seeing your under-age 5 neighbors dressed up as superheroes and Disney characters on your doorstep. So. Much. Cuteness.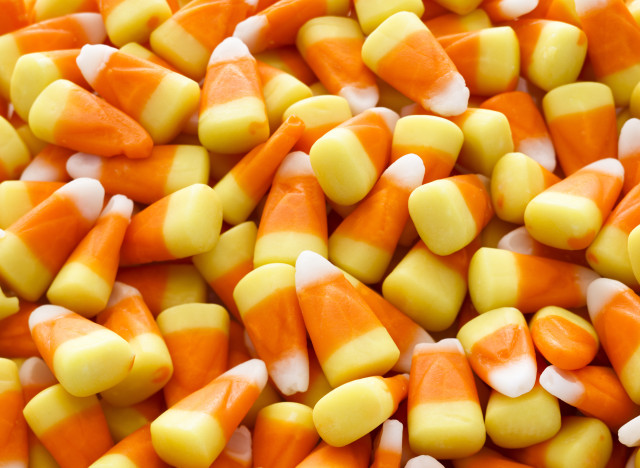 2. Talk to the dead. Or at least attempt to.
If you dare, break out the Ouija board and prepare to get a little spooked. Whether it's a long-lost relative, historical figure or an old movie star, Halloween is the perfect night to try calling on the spirits of the dead. Who knows? Maybe you'll get a few words or wisdom -- or at least a good laugh.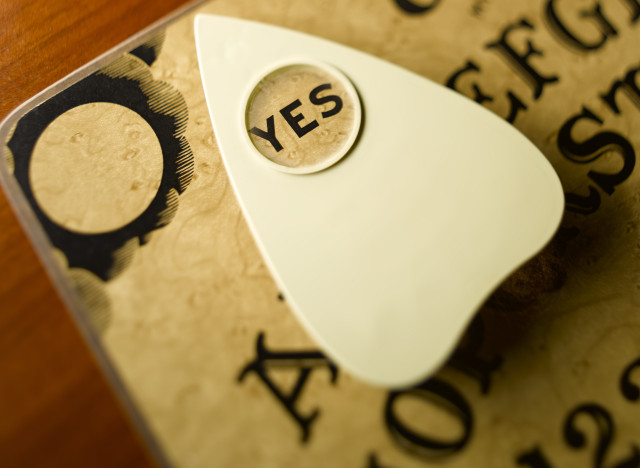 3. Have a scary movie marathon.
For those who enjoy feeling spooked, a scary movie marathon is guaranteed to get your heart racing. So turn off the lights, grab your childhood teddy bear and see how long you can last without jumping from your couch.
Not into scary movies? You can't go wrong with Halloween favorites like "Hocus Pocus," "It's the Great Pumpkin, Charlie Brown" or "The Nightmare Before Christmas." But of course, when all else fails, you can always rely on a "Teen Wolf" marathon to get you through the night.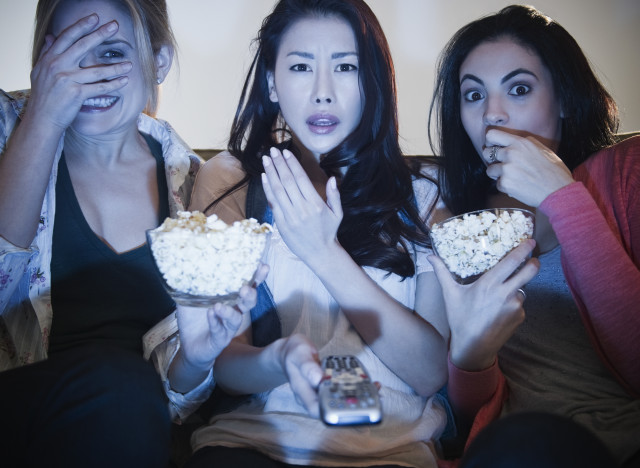 4. Host a Halloween party at your house.
Don't feel like bringing the party to your neighborhood streets? Bring the party to your house instead. It's a great excuse to buy excessive amounts of candy, see all your friends' epic costume creations and be silly. Have your friends help you make a Halloween playlist with classics like "Monster Mash" and play games like seeing who can wrap someone else in toilet paper like a mummy the fastest. (The winning time gets a king-sized candy bar prize.)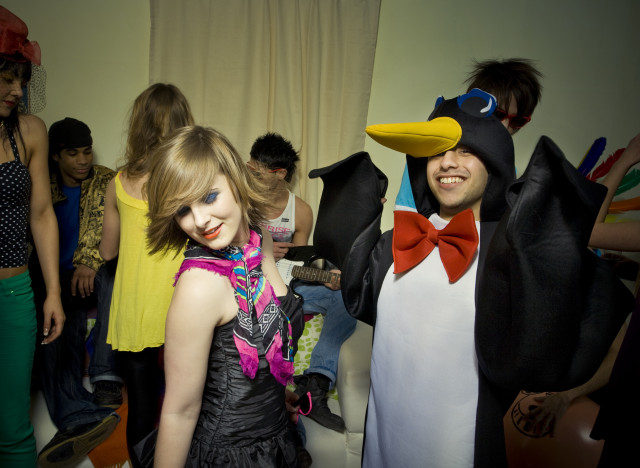 5. Tell ghost stories.
Show off your storytelling skills (and totally get revenge on your little brother) with your best scary story. Round up a your family members or friends, dim the lights, grab a flashlight and see who can raise goosebumps first.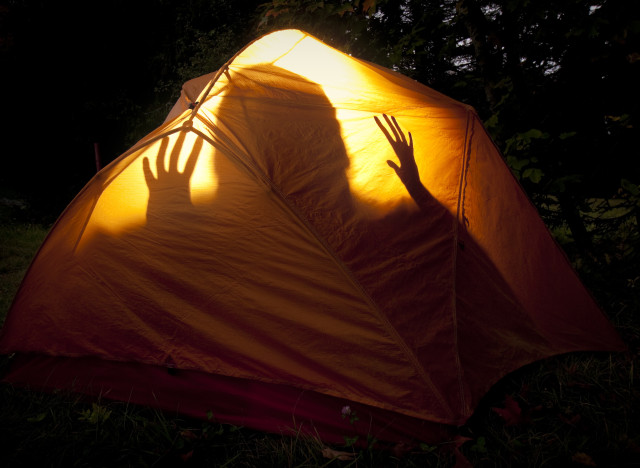 6. Have a pumpkin-carving contest.
Feeling a little competitive -- er, creative? Put your artistic skills to the test by challenging your family members to a pumpkin-carving contest. You'll obviously one-up everyone with your impressive "Justin Bieber" pumpkin, so don't worry, you've already got this in the bag.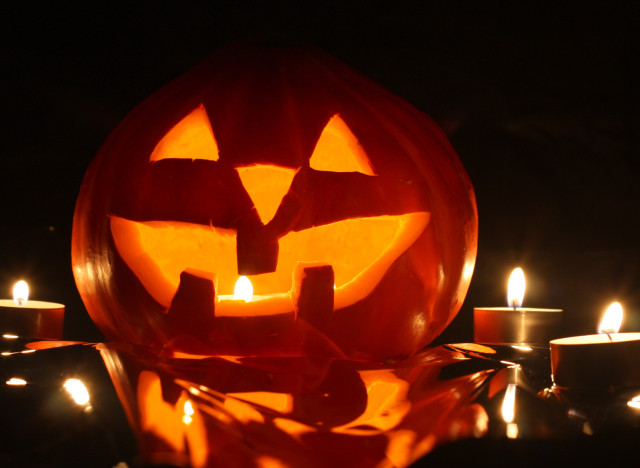 7. Bake something sweet.
Obviously, one of the best parts about Halloween is the candy, but there are lots of delicious treats you can make to satisfy any sweet tooth. For our foodies out there, ghostly pretzel sticks and chocolate-dipped rats make great snacks. If you're really feeling fancy, try whipping up a pumpkin bat cake with cream cheese frosting. Yum.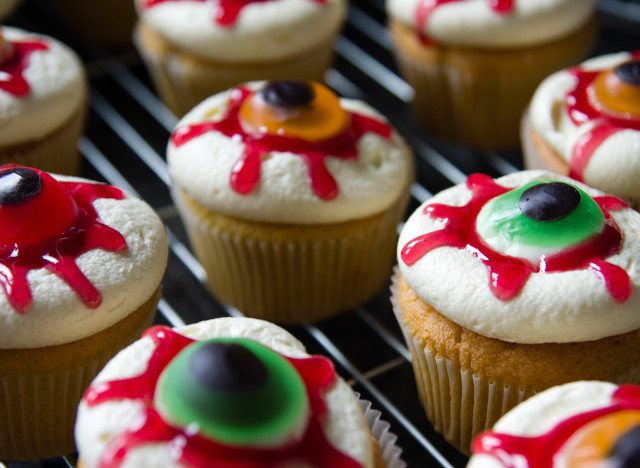 8. Have a bonfire outside.
What could be better than sitting outside next to a crackling fire on a crisp fall night? Sometimes, all you need is a blanket and s'mores to make a low-key night a great one. Stick some candy corn in your s'more to make it a little festive and then kick back and relax.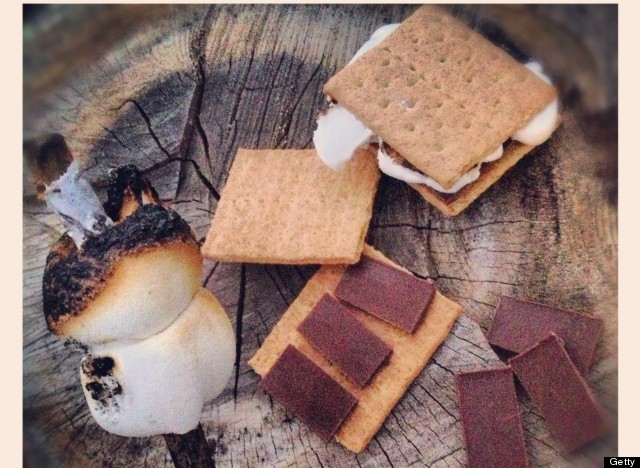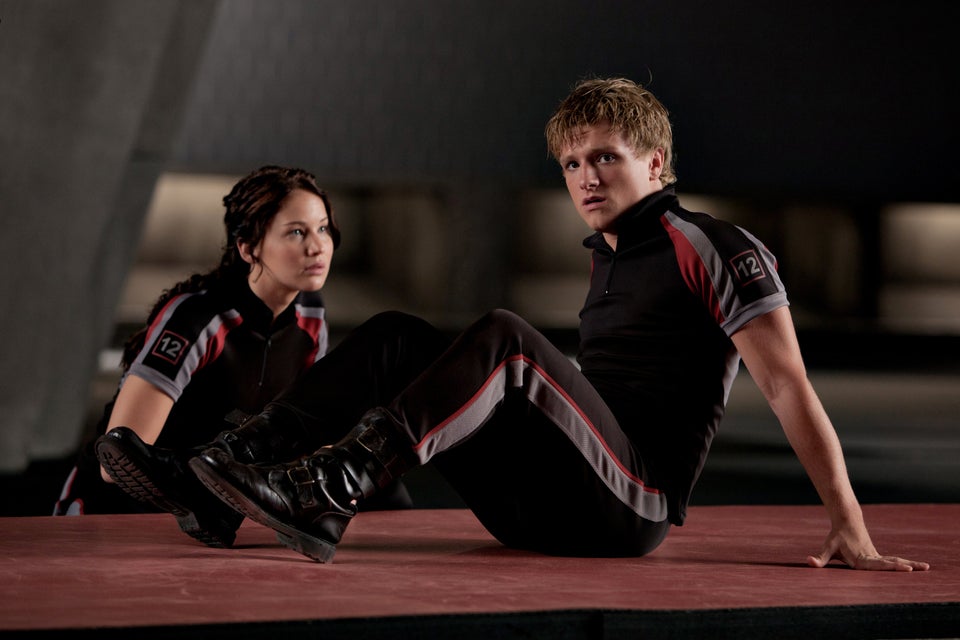 Couples' Halloween Costumes For Teens