Let's face it: trick-or-treating is pretty much the best thing about Halloween. If you live in a city, that sentiment rings even truer.
"But I love trick-or-treating in the suburbs!" you might say. "The houses are always decorated so nicely and the neighborhood turns into one big haunted playground!"
All that is fine and good, but as any city kid can tell you, there are some serious perks -- and unique truths -- about the urban candy acquisition process.
1. If It's Open, It's Fair Game
Yes, of course the liquor store on the corner has candy and no, you don't feel weird at all going in to get it.
2. Weather Ain't No Thang
Chance of showers? Impending blizzard? No problem! Chances are the only thing you're going to feel is sweaty from running up and down the hallways in search of the apartment with the Reese's.
3. And Coats Are For Suckers
Walking around from house to house in the suburbs at the end of October means one thing: wearing a dumb coat that your parents will (rightfully) force you to wear. No need for costume-ruining coats in an apartment building!
The biggest buildings with the most apartments are the most fun, for obvious reasons.
There's nothing worse than being the last one to see the bowl left outside an apartment to find the only thing left is black licorice.
6. Math Skills Are A Must
Thirty floors times fifteen apartments per floor = optimum candy zone.
7. There's More To Be Collected Than Just Candy
Chances are, in addition to your plastic pumpkin, you also DEFINITELY have to tote around one of these Trick-or-Treat Unicef boxes, which are used to collect money for children who need more than candy.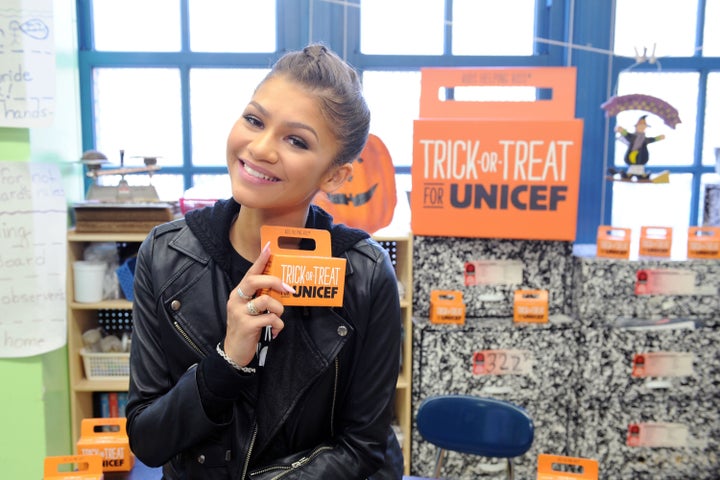 8.You Might Get More Than You Bargained For
Why is visiting your super's apartment way more awkward than it should be?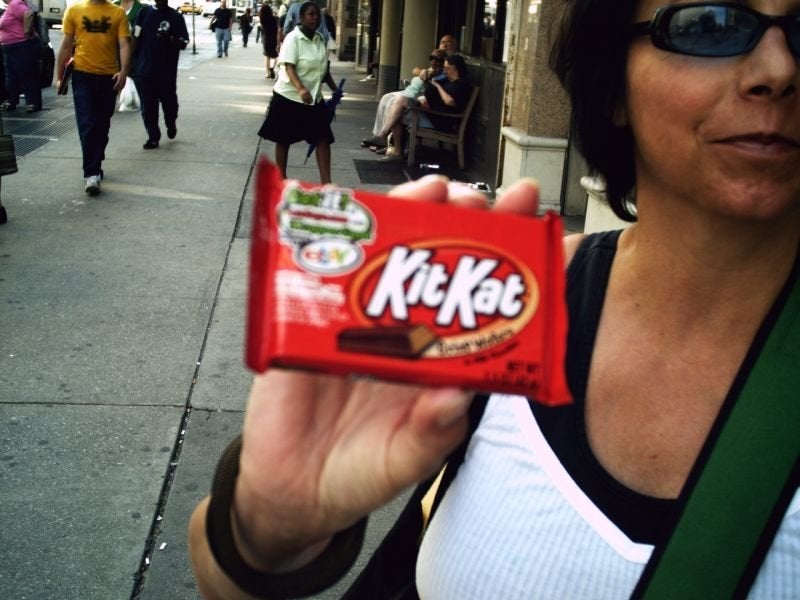 Scary-Long Halloween Candy Ingredients Lists