There's no such thing as sleeping in when you're in the military. With physical training often required every single morning before work, many service members are up and at 'em before our first alarm even goes off.
And while the military certainly isn't perfect when it comes to getting proper sleep -- research shows many soldiers don't get the recommended amount of sleep and some are at risk for sleep disorders thanks to their grueling schedules -- there are some lifestyle habits they engage in on a regular basis that may help prime a person for a proper night's rest.
Thankfully, you don't need to attend boot camp to get in on this bedtime sorcery. Just take note of the military's more positive behaviors below, all of which may help you get better Z's.
Exercise regularly.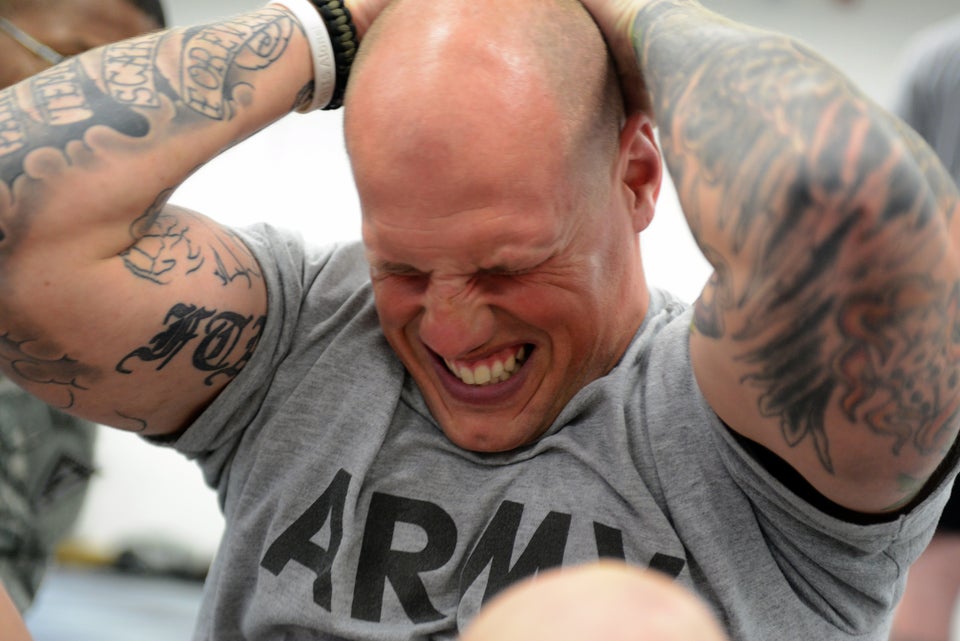 Stick to a schedule.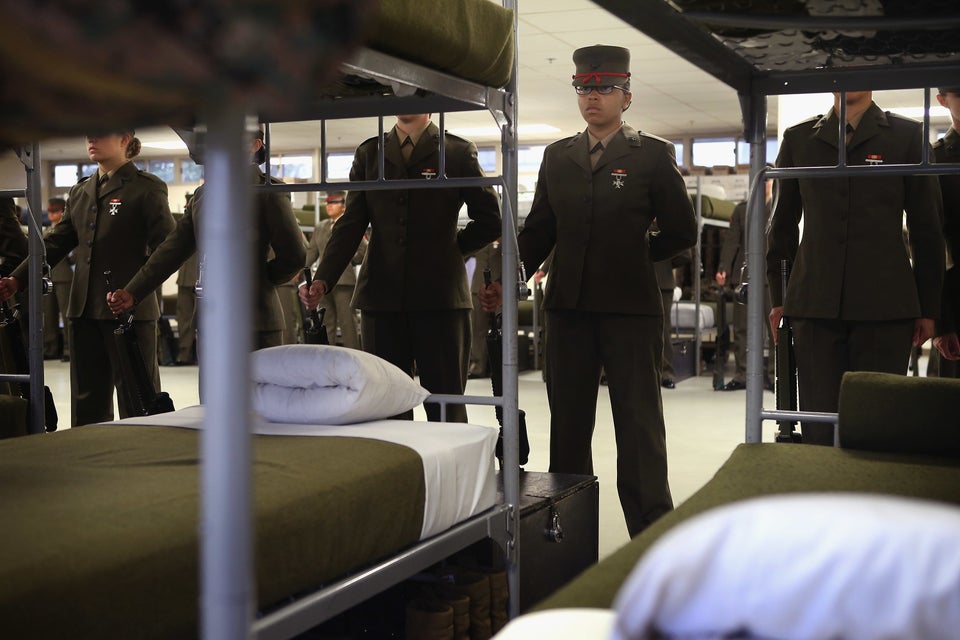 Scott Olson via Getty Images
Plan ahead.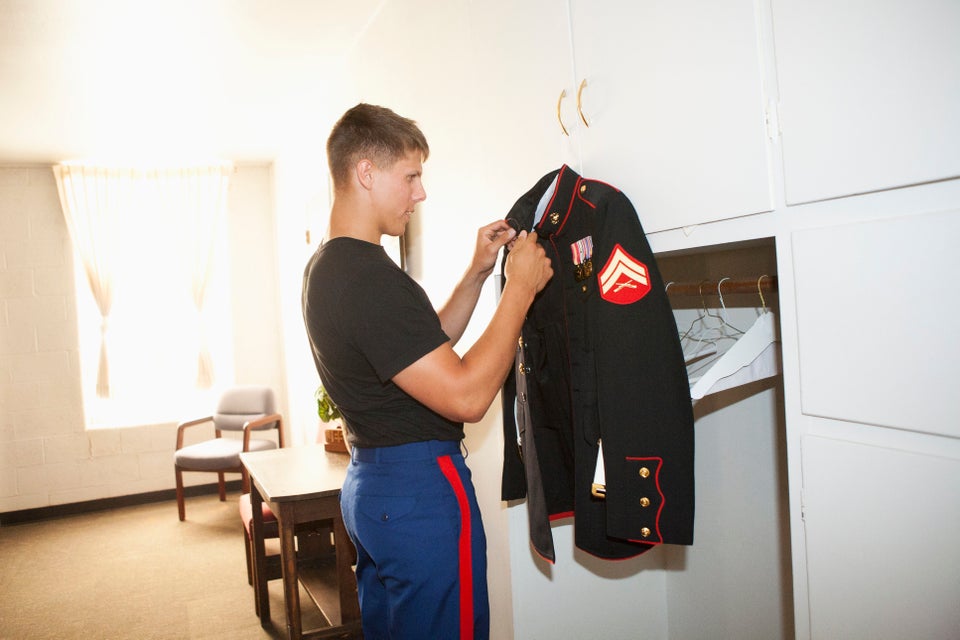 Camille Tokerud via Getty Images
Get comfortable being uncomfortable.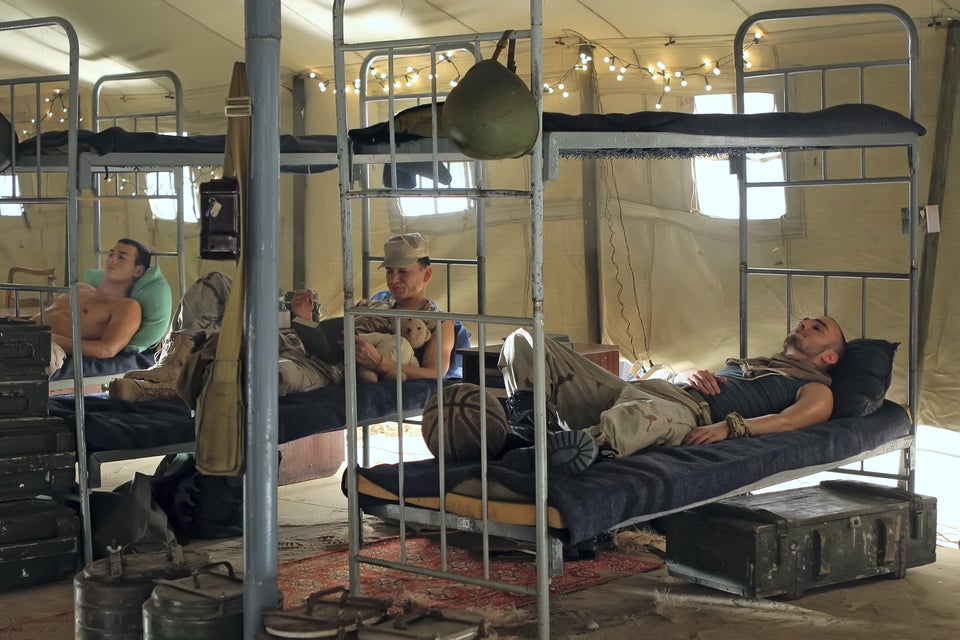 Tatiana Belova via Getty Images
Make your bed.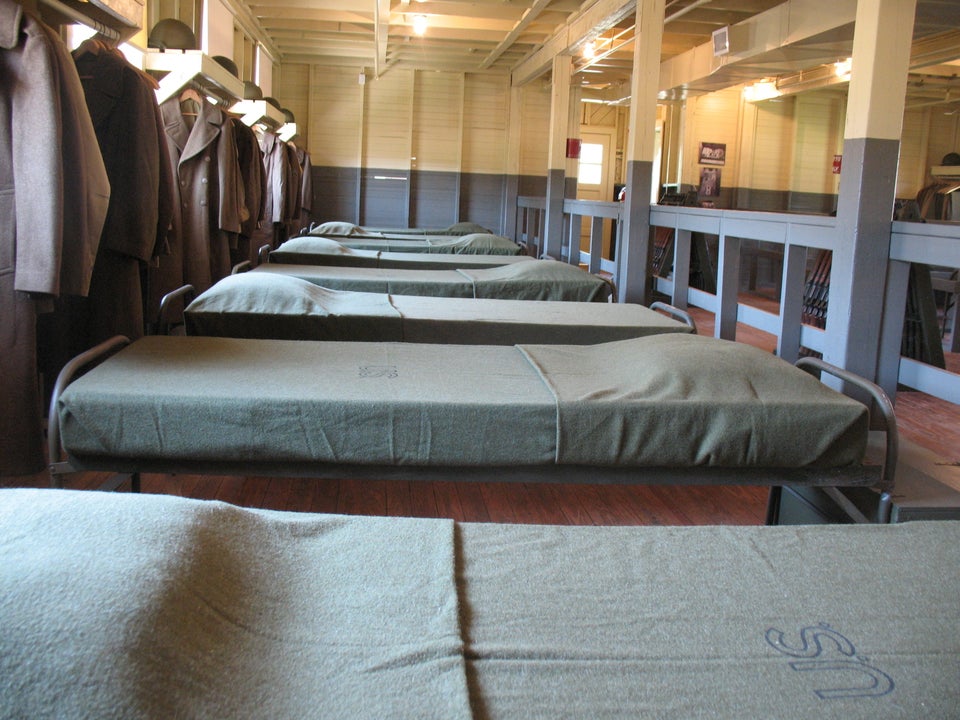 Get out from behind the desk.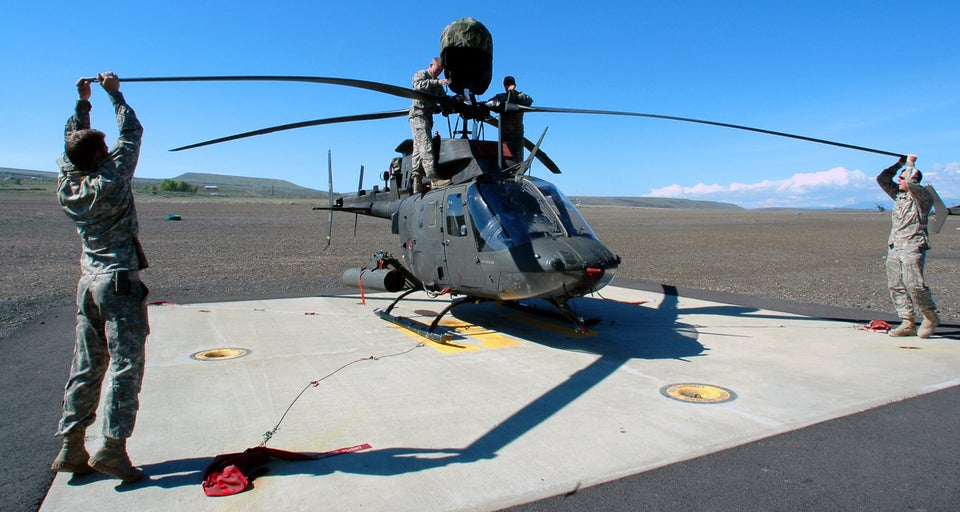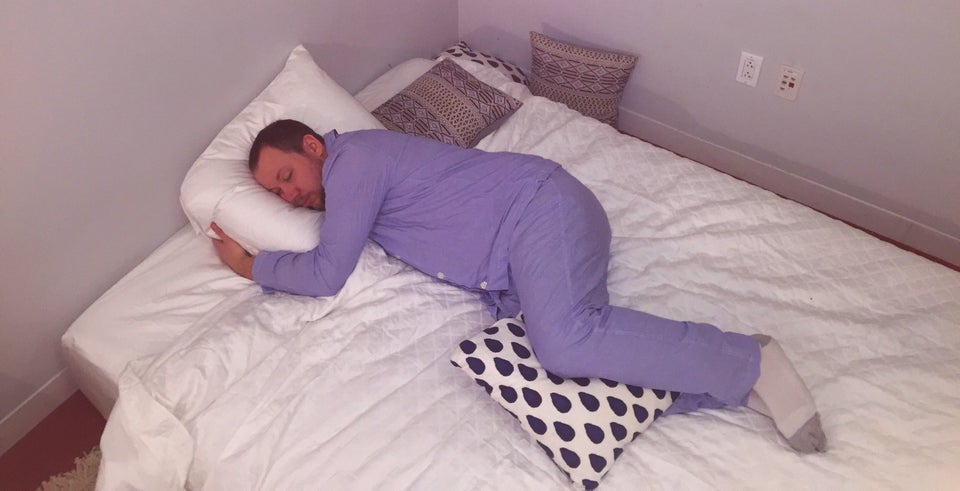 What Your Sleep Position Says About You