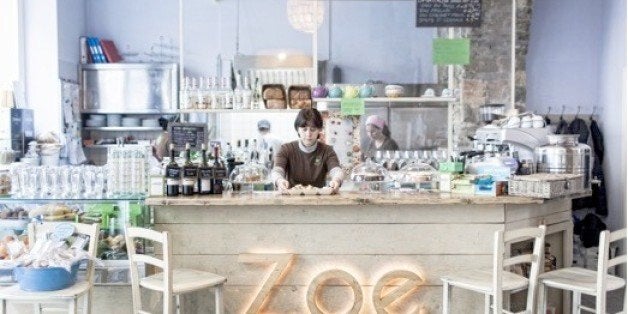 By Maja Martini
ᅡᄅPhotos by Giuliano Koren
From the city of artists to a mini-capital of hospitality and food, with bookshops, antiques, self-designed perfumes, and evocative itineraries. Wind and sea included.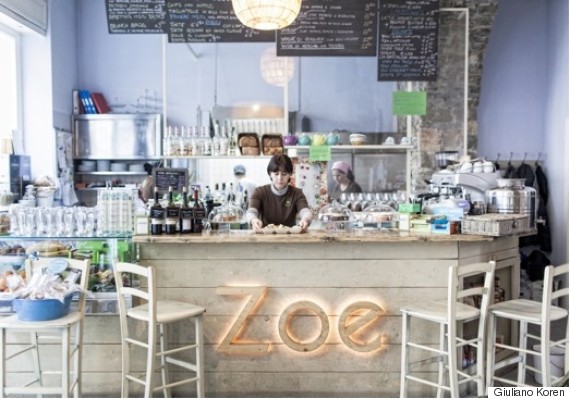 Zoe Food
Via Felice Venezian 24
tel. 0402460420
Inside the bar-delicatessen and prize-winning organic restaurant Zoe Food, it's like being in New York. The atmosphere is informal but informed. It's highly cultured on the theme of organic nutrition and the like. If after having read the menu on the blackboard there are any remaining doubts about the bagels, spirulina or the crystals in the water jugs, just ask the bubbly owner Celina Anna Fiori or consult Zoepedia. While you'll be spoiled between vegan and vegetarian dishes, egg dishes and plates of ham, cheese, salmon or pastrami, are also available. Consider it a luxury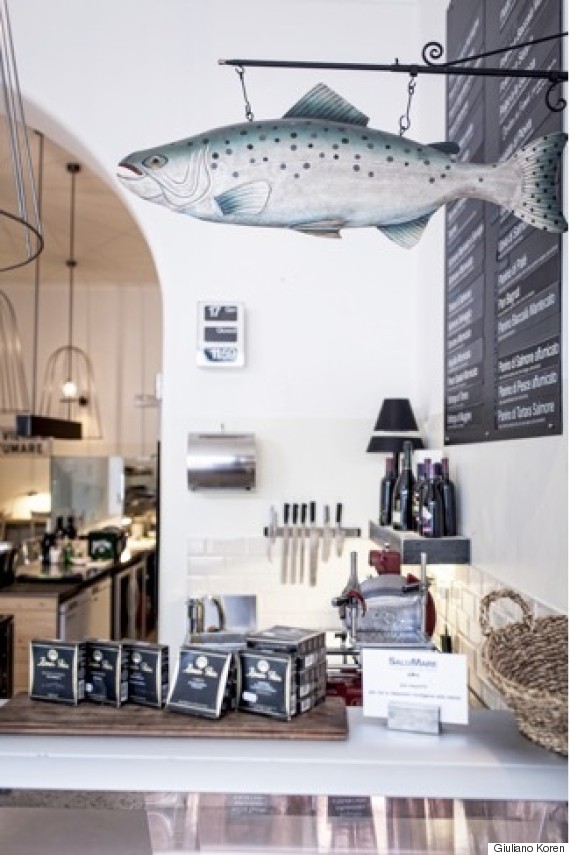 Salumare
Via di Cavana 13/a
tel. 0403229743
Seafood addict? The fish laboratory (and craftsman-built smoke house) is for you. Piero Anzellotti, with his sister Giovanna, creates canapᅢᄅs using the freshest fish, including simple tartare and a series of appetizing variations (herring with green apple, mackerel and capers). If you decide on a more substantial snack, there are ample choices, including ceviche reminiscent of Peru and octopus a la gallega, which evokes the flavors of Spain. The creamed baccalᅢᅠ (dried cod) is made with skill, and teamed with perfectly-made polenta. And with the take-away option, the specialities of Salumare will follow you all the way home.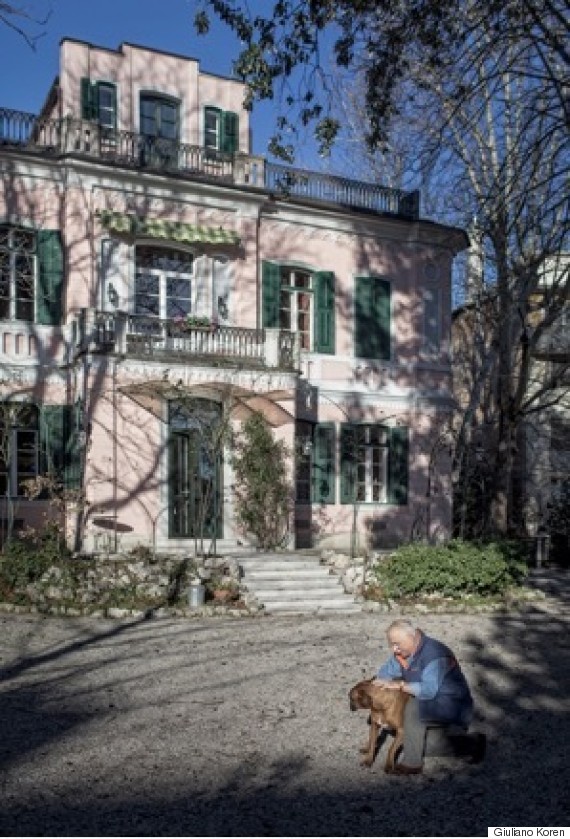 Villa Fausta
Salita di Gretta 5
tel 040415252
Imagine a villa dating from 1855 transformed into a bed and breakfast, in the middle of a 3,000 square meter park, with a rose garden with hundreds of plants. Nicoletta and Sergio Tracanelli are the kind and friendly hosts that will make you feel at home, and they're also inexhaustible sources of knowledge on the city.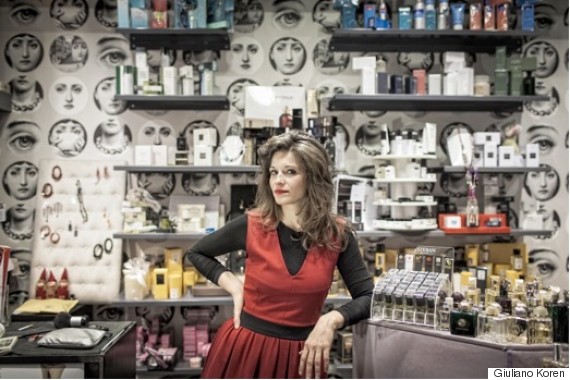 Essenze
Piazza sant'Antonio Nuovo 4
tel 0403727508
When choosing a perfume to wear, Essenza is a compulsory stop. Refined and elusive, or cheeky and audacious: to each his own, provided that it has been created using excellent quality, natural raw materials. The art and experience of the best noses in the world reveal perfumes that remind us of memories, feelings, travels. The only thing left to do is discover, with the help of Giorgia de Ros's experience, the essence that best marries to your personality.
It's Always Party Time Here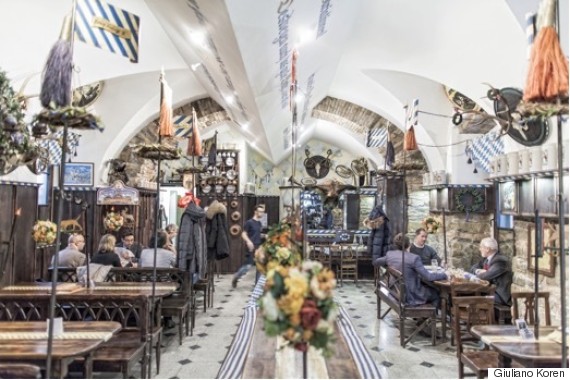 Kapuziner
Via Pozzo del Mare 1
tel. 040307997
It's a beer house in perfect Oktoberfest style. Goulash, potato gnocchi, spᅢᄂtzle, knᅢᄊdel and cabbage are the main dishes, and there are also plates of boiled meats such as, sausages, cotechino and pork belly, best tasted with a mix of mustard and horseradish. From Halloween to Carnival, it's always the right place to find an excuse to celebrate in good company.

Hungry!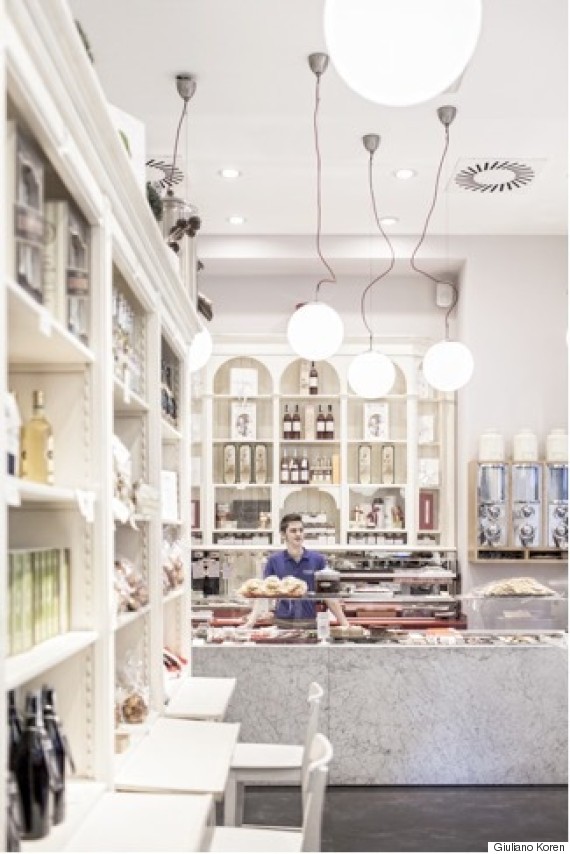 Eppinger
Via Dante 2/b
tel. 040637838
There aren't only traditional sweets from 1848. The important classics from sweet and savoury Trieste cuisine are in- tegrated with tantalizing and appetizing intuition. The counters of the bar and the pastry section, with a large area for buying sweets to go, leave space on the upper floor for an area dedicated to lunches. In the afternoon it's a place for clients looking for somewhere to experience the English tea tradition. For those who love fresh air, the outside area is in a peaceful, pedestrianized area.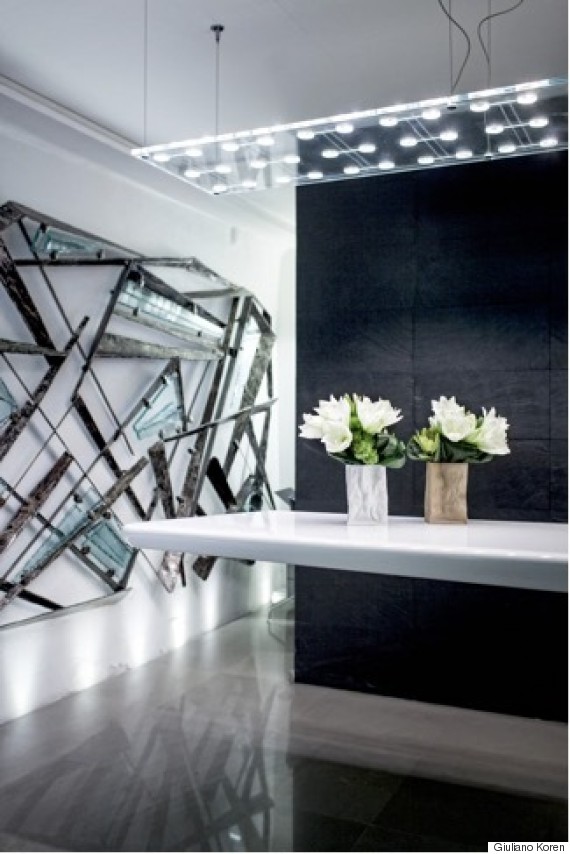 A short walk away from Piazza dell'Unitᅢᅠ d'Italia, the Urban was born as a modern hotel in the heart of Cavana, the historical center of the city since Roman times and the traditionally working class area of town, in which you can lose yourself in small streets and characteristic shops. Nestled in a corner, only a few meters away from the Roman Theater, it offers large airy rooms, refined and simple.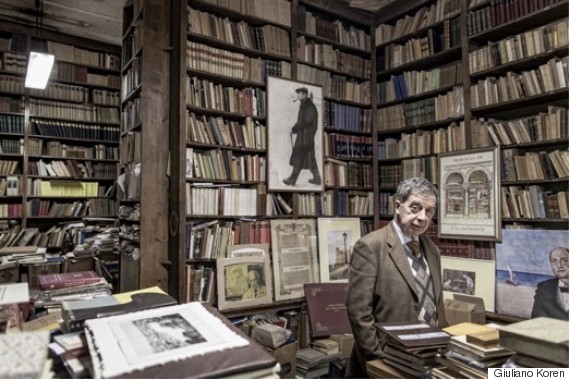 Libreria Saba
Via San Nicolᅢᄇ 30
tel 040631741
In the bookshop Umberto Saba, you breathe in the smell of volumes from days gone by. Bought by the writer in 1919, the bookstore became his "most comfortable hideaway." Managed today by Mario Cerne, son of Carletto, the assistant chosen by Saba himself a few years after the shop opened, it is a place in which you can rediscover the time and the pleasure of chatting with the bookseller, far from the rush of daily life.