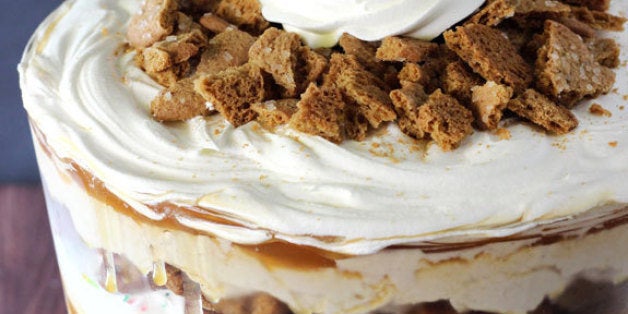 A trifle recipe is your savior of holiday entertaining. It lets you look impressive, but won't stress you out. Trifles are like secret weapons that are especially handy during the holiday season when you need easy desserts that can feed a crowd. No matter what ingredients you use, you don't have to worry about perfect presentation, because it's all about layering individual components. No more building a cake and hoping it doesn't topple over when you go to ice it. No more relying on faith when you take your soufflé out of the oven. With trifles, it's just about placement -- and you can handle that.
Trifles also look beautiful with their multiple layers, especially if they're showcased in an elegant glass bowl. They have the ability to elicit the same "oohs and ahhs" that other impressive desserts get this time of year. But when it comes to making a trifle recipe, it couldn't get any easier. Trifles do the work for you, so this holiday season, let them.
If you're not into the traditional English combination of jelly, fruit and ladyfinger cookies, you can make a trifle with ingredients you actually want to eat -- like chocolate caramel Rolos, for example. We rounded up 29 trifles for you to serve at holiday parties and actually, all year long. Once you go trifle, you may never go back.
Carrot Cake With Cream Cheese Frosting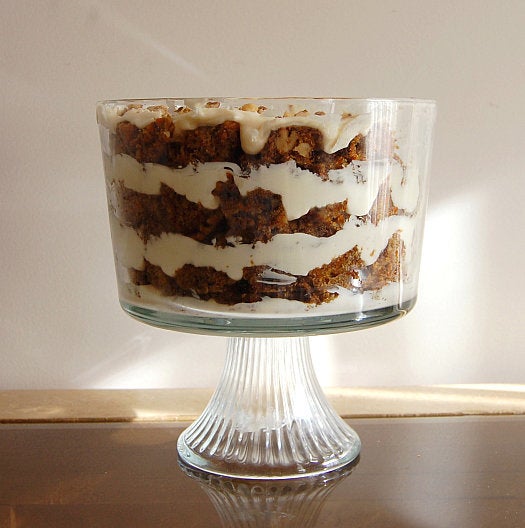 Strawberries And Cream Trifle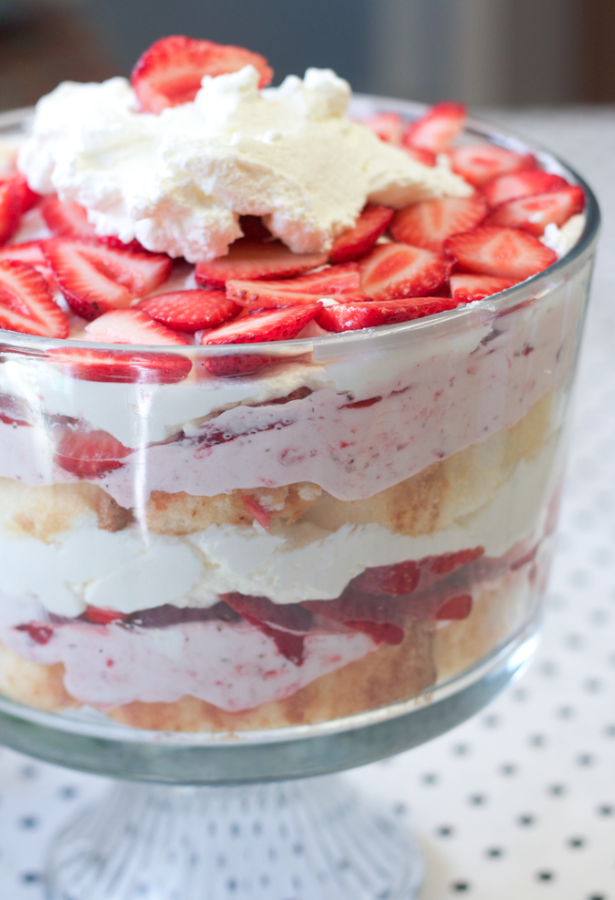 Thin Mint Trifles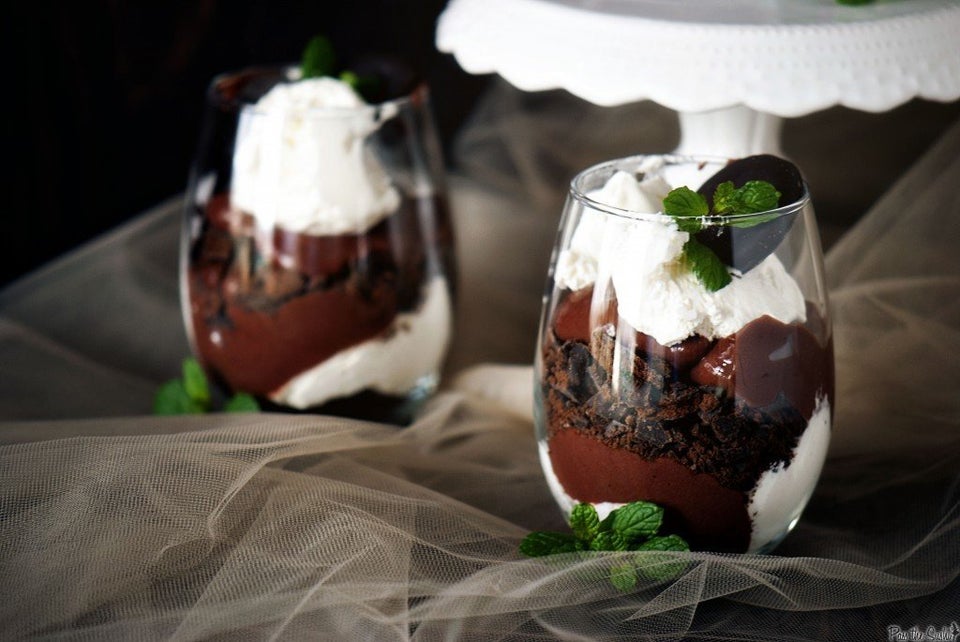 Banana Pudding Trifle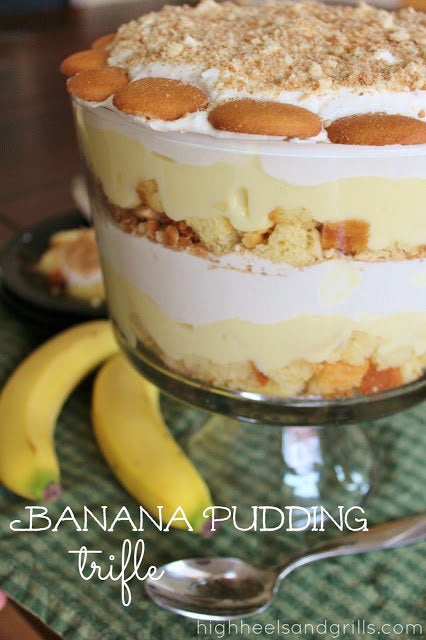 Christmas Trifle Dessert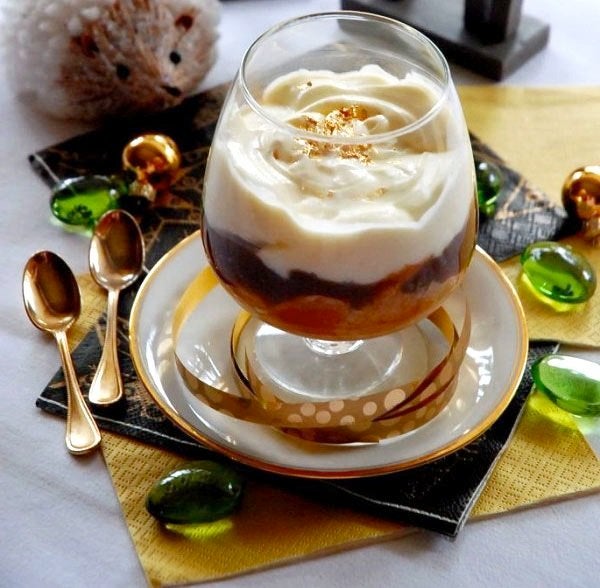 Almond Cake, Ricotta And Cherry Trifle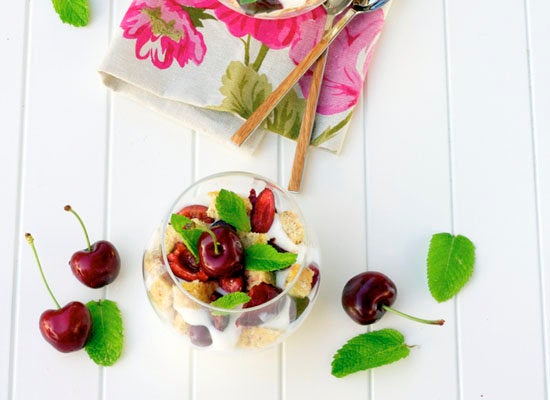 Mango-Lime Trifle With Brown Butter Cake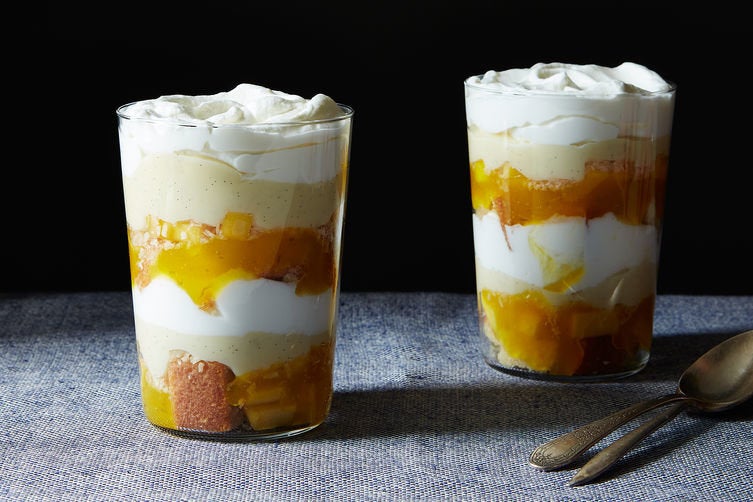 Chocolate Cranberry And Cream Cheese Mousse Trifle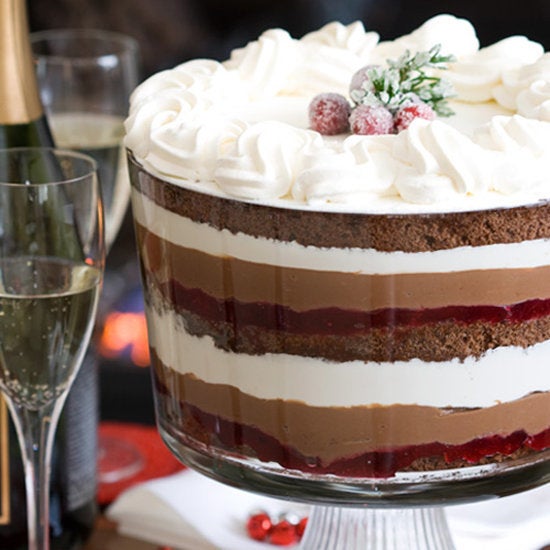 Red, White And Blue Berry Trifle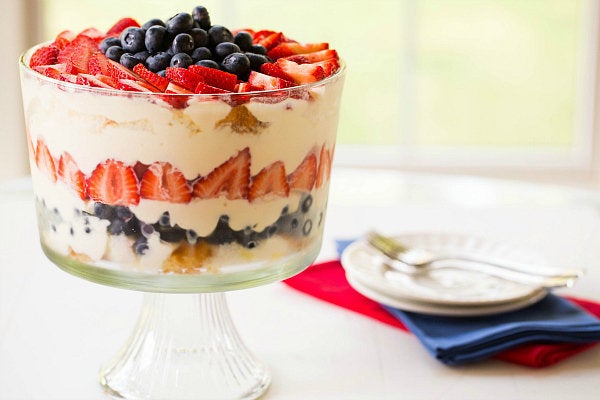 Tiramisu Trifle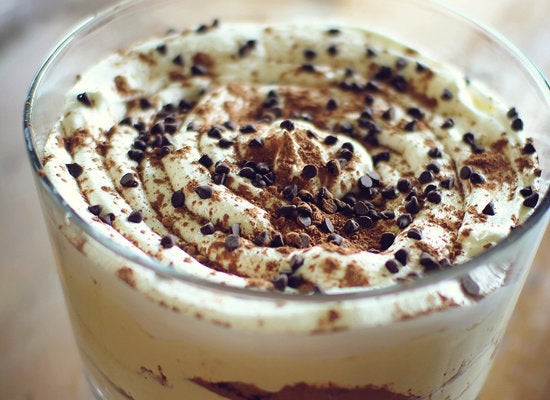 Chocolate Caramel Cheesecake Trifle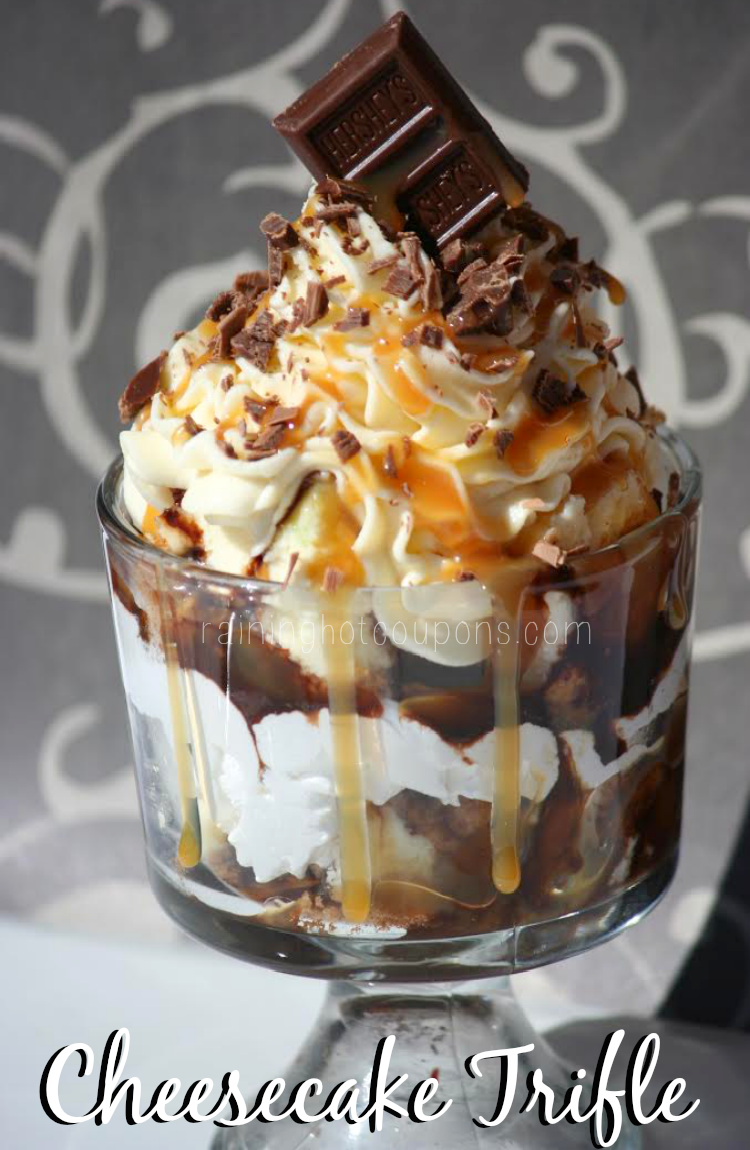 Eggnog Gingerbread Trifle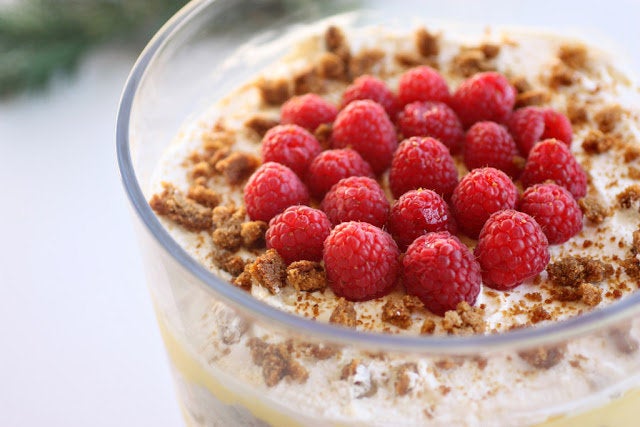 The Girl Who Ate Everything
Rolo Brownie Trifle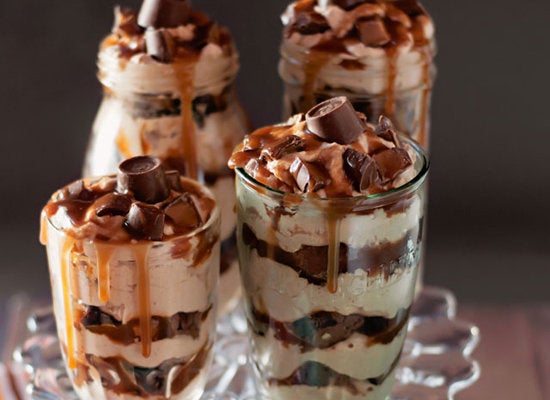 Simple Pumpkin Cheesecake Trifles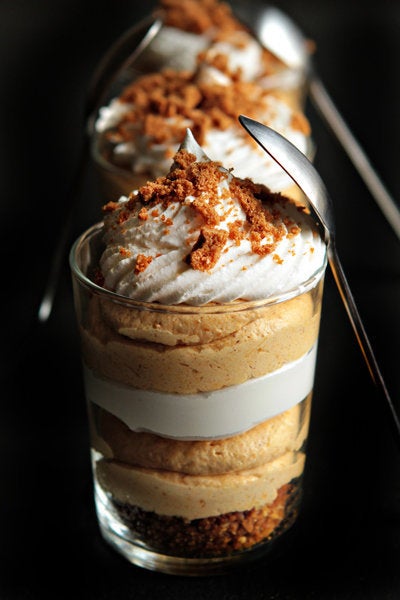 Blueberry And Orange Trifle With Mascarpone Cheese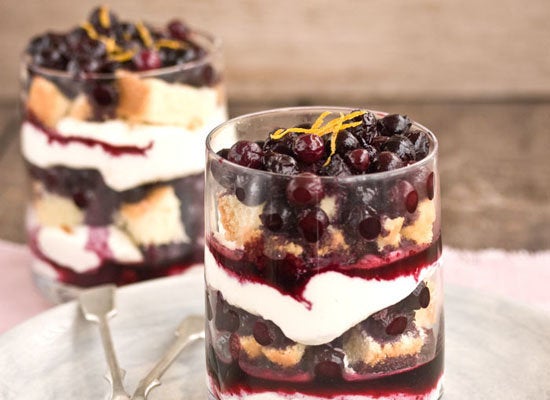 Peanut Butter Fudge Brownie Trifle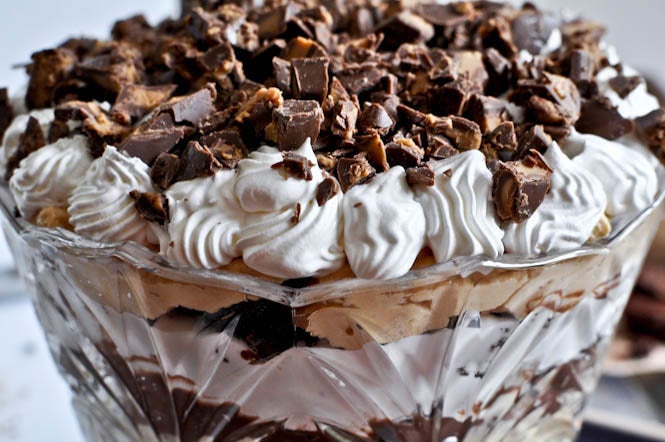 Gingerbread Cheesecake Trifle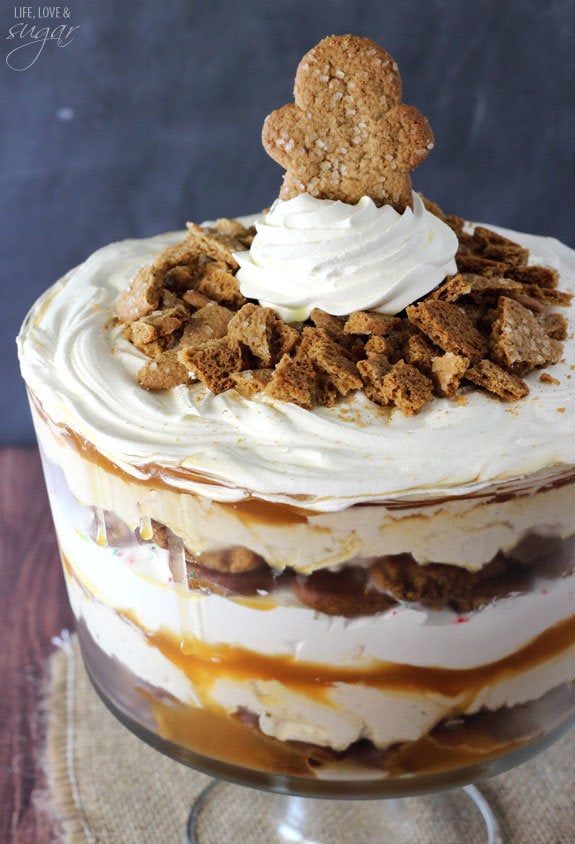 Individual Fruit And Brownie Trifles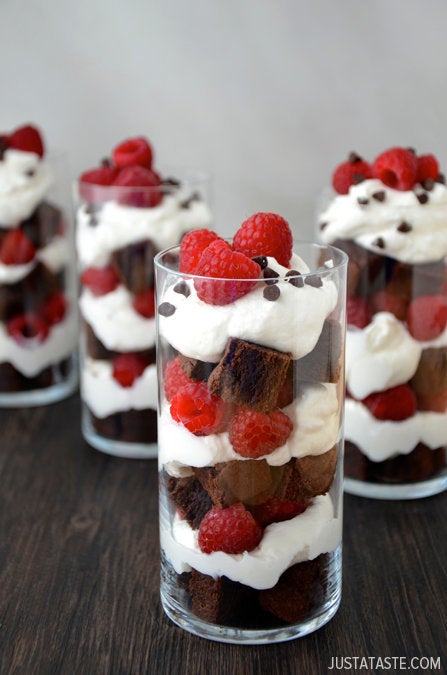 Chocolate-Hazelnut Trifle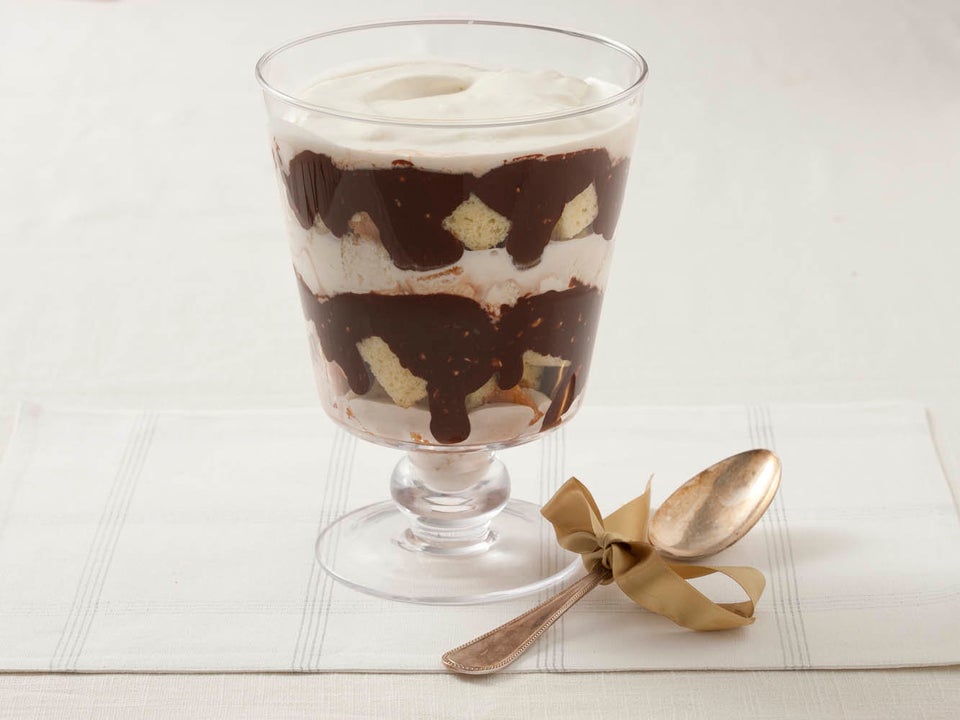 Chocolate Mousse Brownie Trifle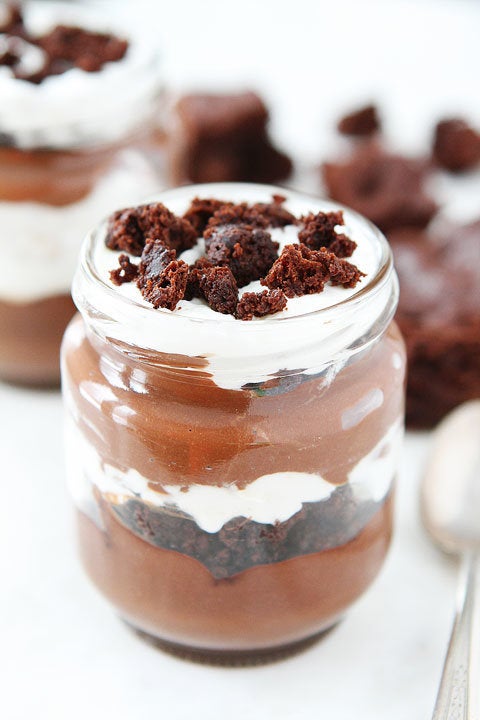 Brownie Butterscotch Trifles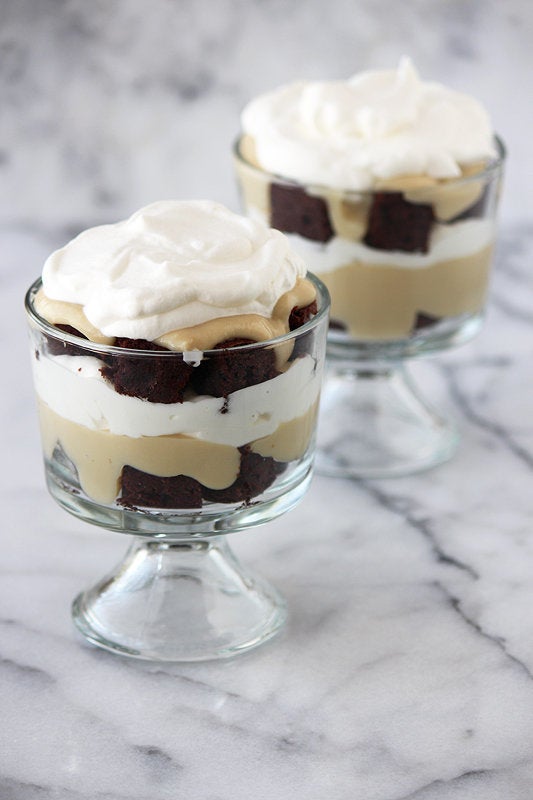 Tropical Rum Trifles With Coconut Cream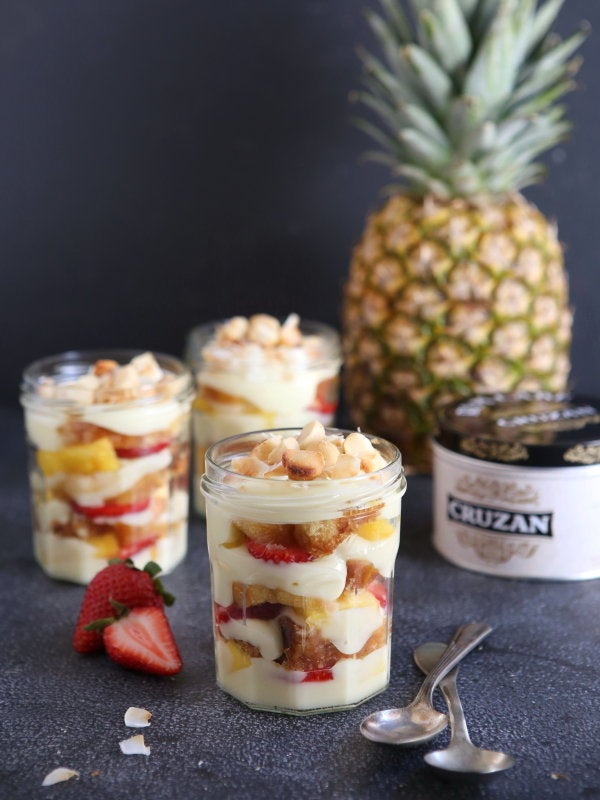 Berry Trifle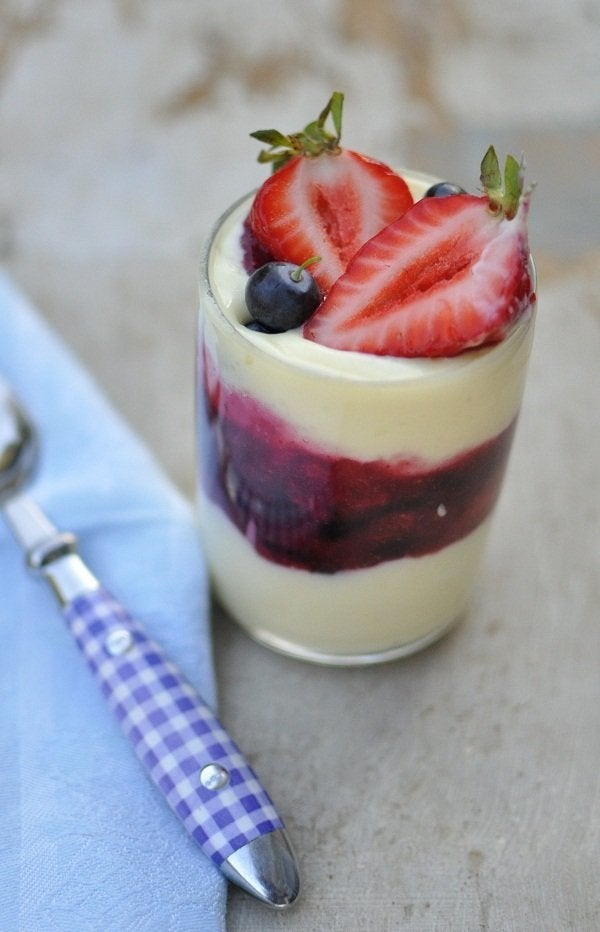 Christmas In A Bowl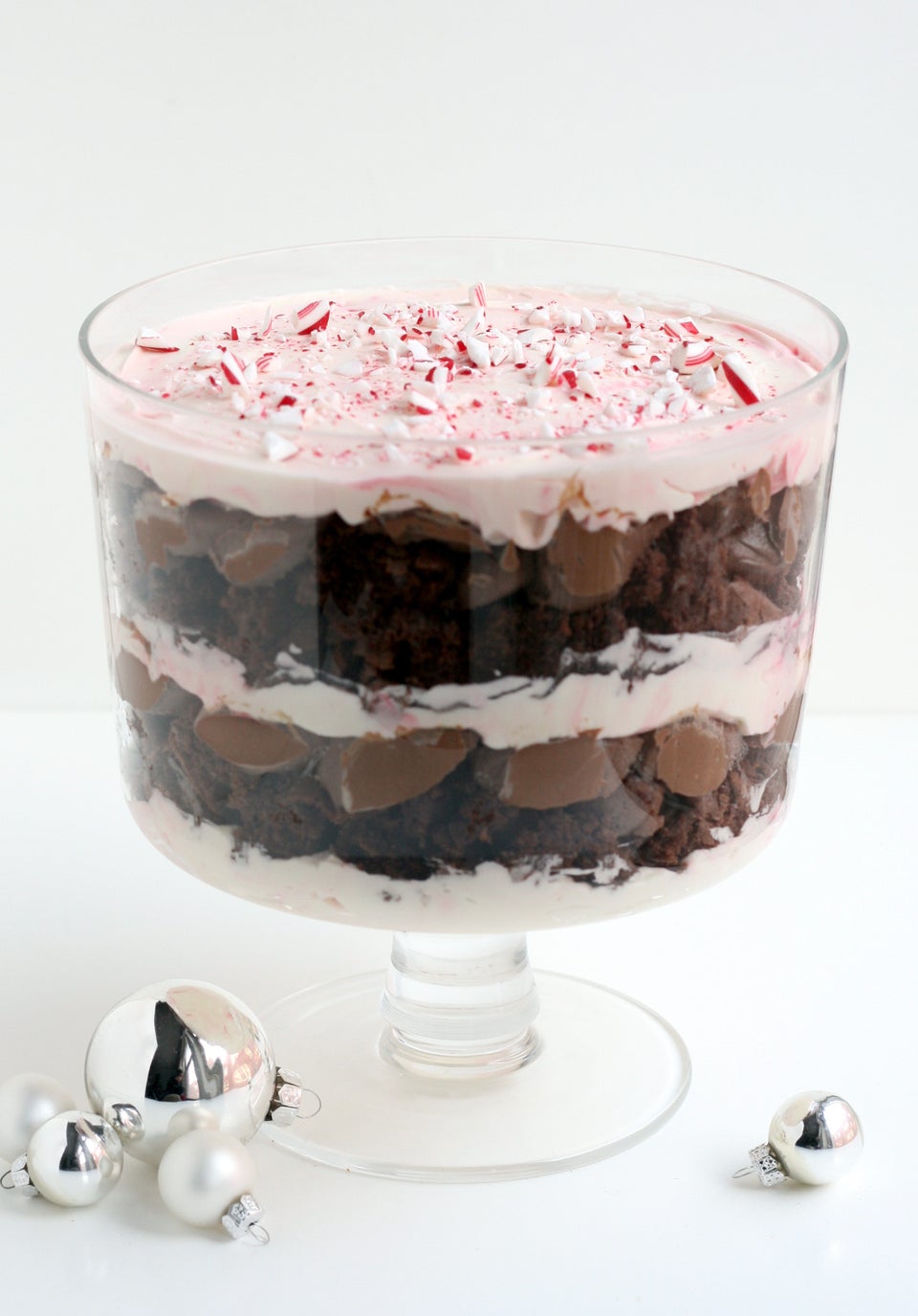 Brownie Toffee Trifle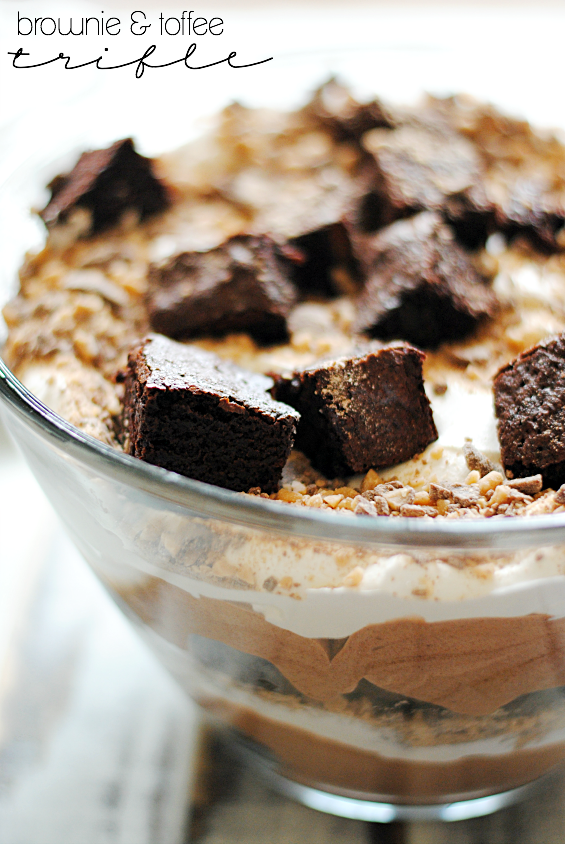 Pumpkin-Gingerbread Trifle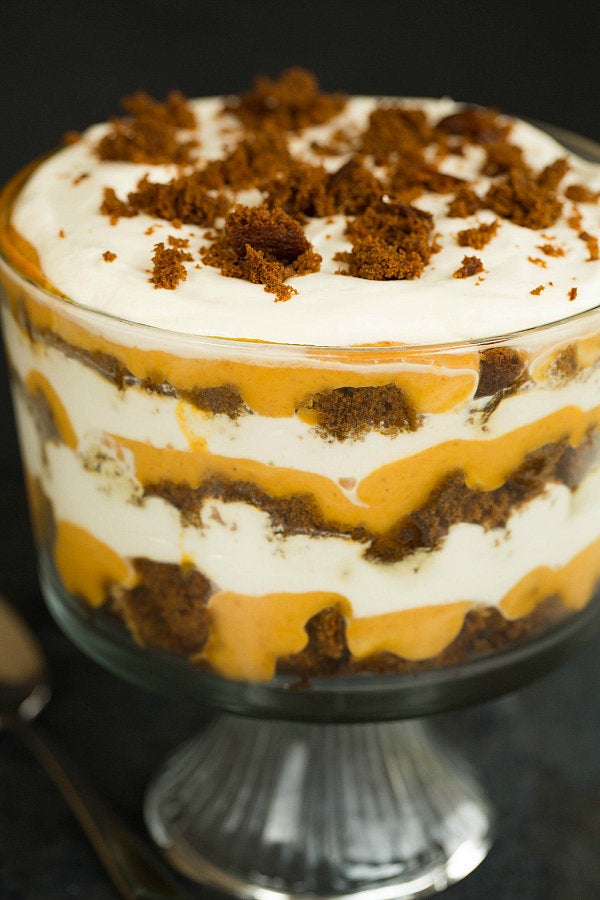 Corncake Trifle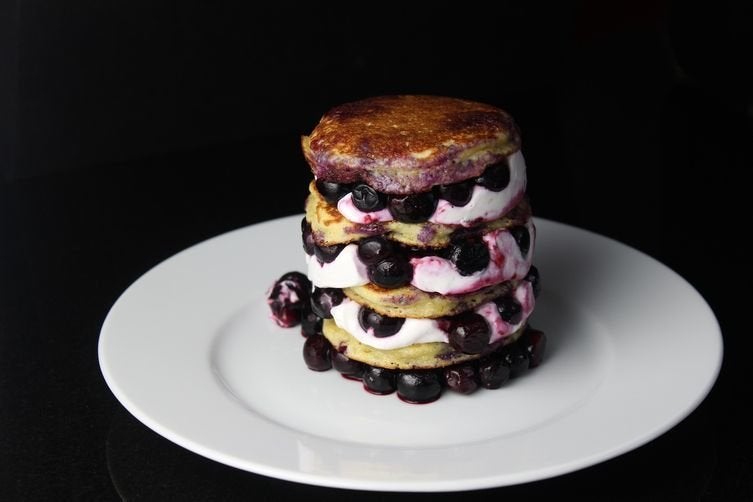 Coconut Tres Leches Cake Trifle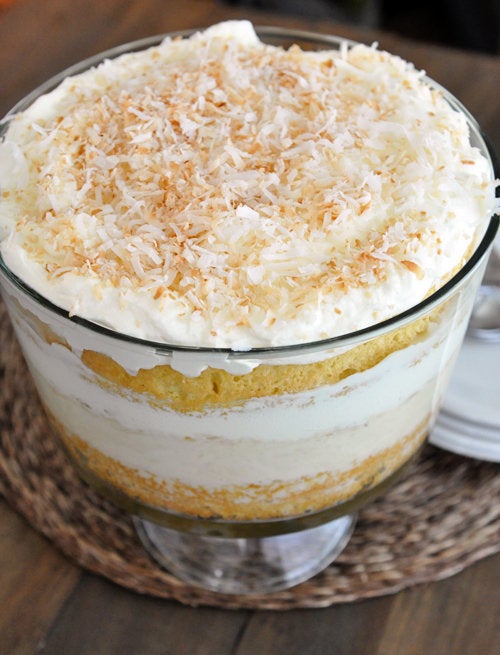 Related