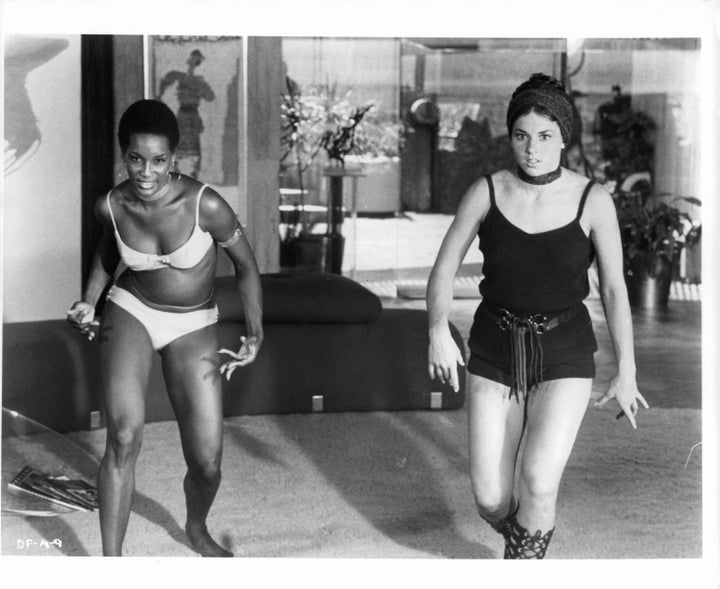 In celebration of Black History Month we're looking back at groundbreaking moments in fashion, beauty and beyond. There are plenty of firsts, little-known facts and milestones that deserve to be highlighted--so we're doing just that!
WHO: Trina Parks, actress/singer/dancer
MAJOR MOMENT: In 1971 Parks starred in the film "Diamonds Are Forever," making her the first-ever black James Bond Girl. In the movie, Park played Thumper a bikini-clad bodyguard nemesis to Bond, who was played by Sean Connery. Although she didn't serve as one of Bond's many love interests, it was still a feat for the actress to appear in the seventh installment of the iconic film series. Beyond her spot-on acting and fabulous physique, Parks is most remembered for the swift kick to the groin she had to give Connery while filming the movie.
"I was a bit shocked when they told me I had to kick him (Connery). I certainly had never kicked a man before... but they told me to go ahead and be realistic," Parks told The Windsor Star. "He was well protected and so I kicked him hard like the script said."

PHOTO: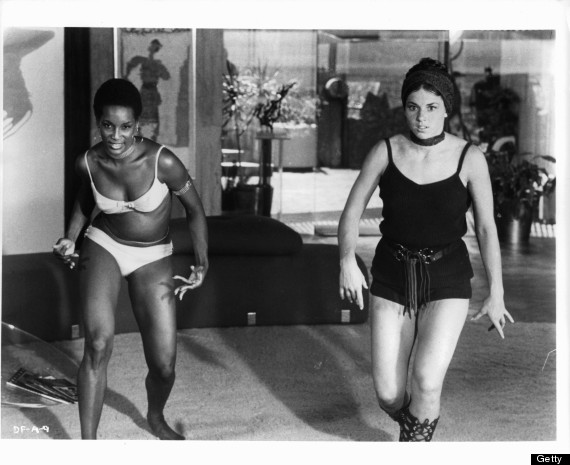 FAB FACT: The Brooklyn-born beauty helped choreograph the 1975 Tony Award-winning Broadway musical "The Wiz," which was later made into the hit movie starring Michael Jackson and Diana Ross.
FAST FORWARD: Parks starred in a few more films but has dedicated most of her career to dance and the theatre. She has performed with several dance companies, and acted alongside James Earl Jones in the play "Emperor Jones."
Check out the slideshow below for a few of pics of Parks as a Bond Girl and beyond.
Before You Go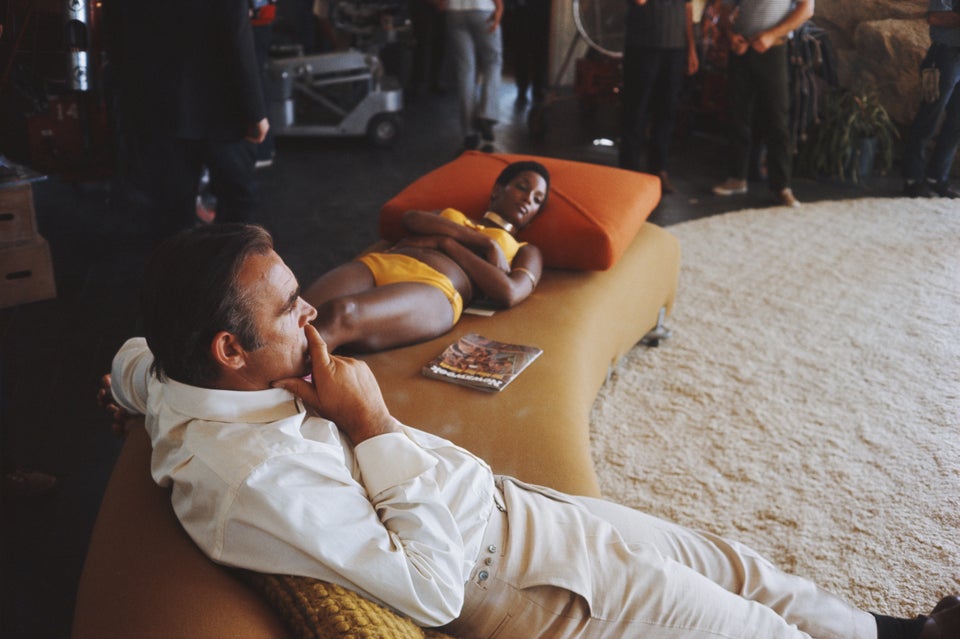 Trina Parks