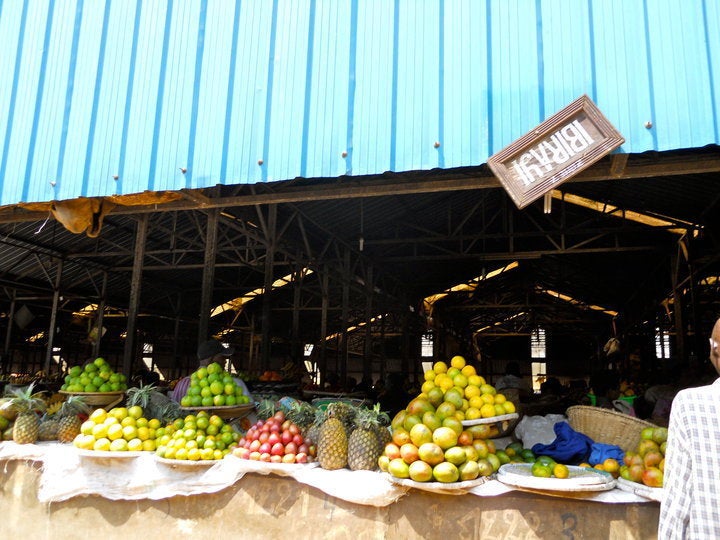 When I came back from a trip to Rwanda in 2010, I went on what you might call a manic writing spree. Mobile bill pay, advances in nature and environmental issues, third-world tourism... I was overwhelmed with topics I wanted to write about. I had traveled before, but my connection to Kigale was something different. My mind replayed the entire trip over and over again, from arriving on the tarmac of the pocket-sized International airport, to sharing a primus with new friends on a balmy night, to stupidly attempting to traipse through a thicket of tea bushes.
I'd heard of trips like these before, usually over tapas while welcoming back a travel buddy, smiling and nodding, placating them while asking, "Well, sure. Doesn't every trip change your life?" But I hadn't fully understood until I was back in New York, experiencing my first hot shower in so many weeks, and sitting down at my laptop to process what I'd just seen. I felt embarrassed about my preconceived notions concerning the country, and ashamed of my superior attitude during my first few days traveling there. I left filthy and exhausted, from climbing a volcano, educated, from the many people I met along the way, and completely humbled. Because it challenged my views on both my world and myself, it was quite literally a trip that changed my life.
I found a sympathetic ear with a few ambitious travelers I look up to, like Jodi Ettenberg, most notably of the blog Legal Nomads, who faced her fears head-on while studying in France on her first ever trip outside of her native Canada. "I'd go to the train station on my first weekend there and take a train somewhere - anywhere - and see how it went," she told me. "I often wonder: had that first weekend of travel been a terrible one, would I have ended up a travel and food writer as I am now?"
Blogger Grant Lingel had a similar experience while enjoying some downtime in Mexico in 2006 when a chance meeting had him piling into a van and joining six new friends on a road trip. At the end of the trip, he traded room and board for work, volunteering for three months in a hostel in Guatemala. The experience was enough to solidify his love in this unique type of lodging, going on to promote and freelance in the field, and this coming spring Lingel will open his own hostel in Brazil.
"Before my experience, I had stayed in one hostel. That number is over 200 now and I honestly can't see myself doing anything outside of the hostel world," he says.
Similarly, Christina Cantera gives tribute to Rome for helping her make her move. "I can draw a direct line from that morning on the street in Rome to my life at this moment," she recalls. Making the move to the Eternal City and the companion she met there was the motivator for her to jump start her life as a writer. "Paris, my first dream choice at that age, was like a guy you have a crush on but who is way out of your league. But with Rome, I suddenly could see that it was doable. It was a city I understood in my bones from day one, and I knew I could make it mine."
Heavy on a high from reliving my days in east Africa and hearing so many amazing travel tales, I sent a call out into the ether (HuffPost Travel's Twitter and Facebook accounts) to see if others had the same strong reactions to one destination that I did.
"Egypt... the people were beyond loving, caring and kind. I wasn't expecting this at all! Also, the poverty made me think so differently about life and what one needs to be happy," said HuffPost Travel community member Laurie on our Facebook page.
Jennifer added to the discussion with a brief synopsis of her trip to Shetland. "When I hiked up to the most northern tip and looked out over the ocean, I cried. I had an overwhelming feeling that I belonged there."
"It was the first time I was out if the country and it broadened my perspective," said Lia of her trip to Paris just six years ago.
"Egina, Greece, 2007. Offseason. Realized that I am a tiny spec in the universe, and that can bring beautiful tranquility," @Expatress offered up on Twitter, starting a new conversation there.
"Outer Banks, NC in 2010. Fell in love with the idea of travel as opposed to just taking vacations," added @PTTravelBlog
"Tanzania. The joy of people and culture [is] way more important than money and materialistic breaks," said HuffPost Travel blogger Paul Steele.
As Alduos Huxley once said, "There are things known and there are things unknown, and in between are the doors of perception." I could have spent all day recounting tales of life-changing destinations. While the locations that have effected us vary greatly, from Montana to Romania and back again, there is one definite theme: We're often changed when we take a chance and live outside of our comfort zone. But considering where we've all ended up, uncomfortable seems like a pretty comfortable place to be.
Have you ever been on a trip that's changed your life? Were you outside of your own comfort zone? Can you draw the direct line to that exact moment and your life now? Tell me about it below.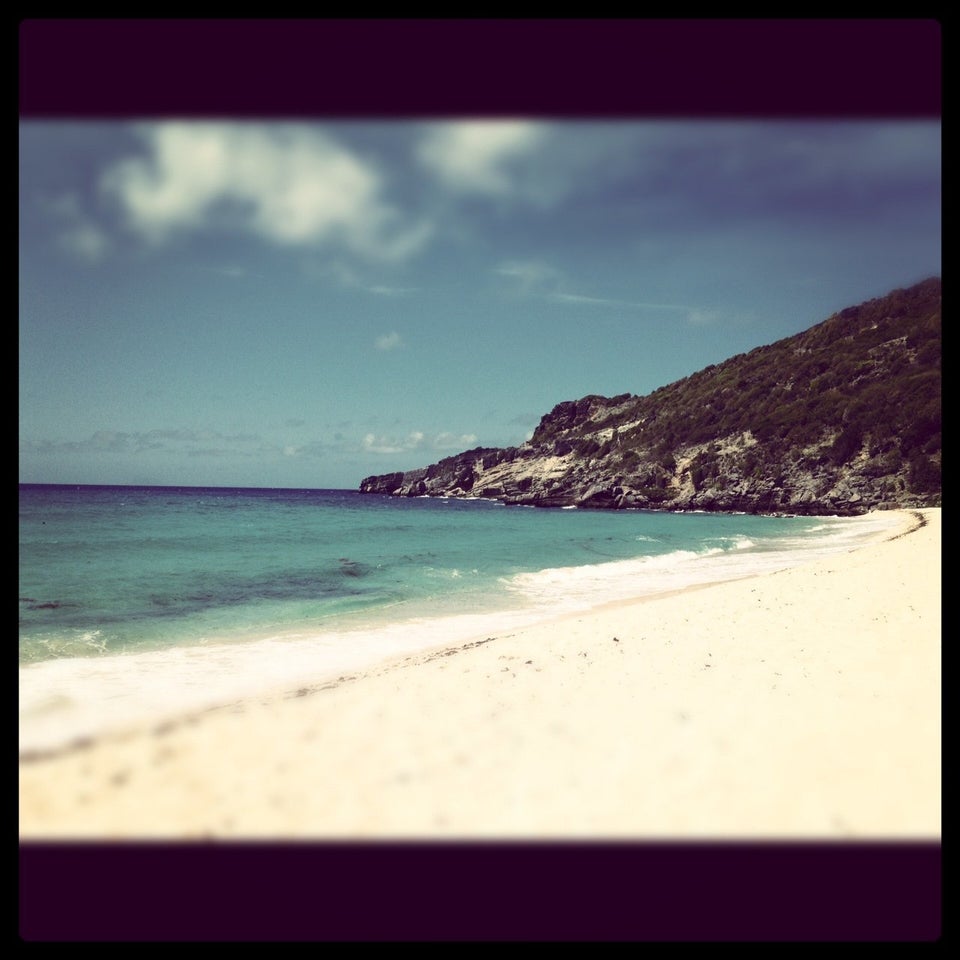 Best Travel Photos of 2012