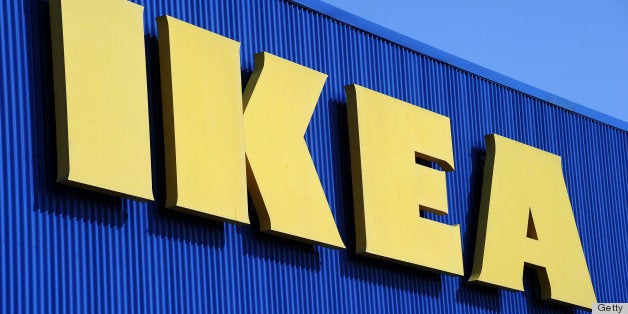 Ah, IKEA. It's such a magical place. On the plus side, it's a source that has decently stylish furniture at very reasonable prices (and let's not forget those Swedish meatballs). But on the other hand, the long lines, impossible to pronounce product names and general confusion you feel when visiting make you have a real love/hate relationship with the retailer.
However, you should know that you're not riding this emotional roller coaster by yourself. Oh, no. There are plenty of us out there who know exactly what it's like to spend an entire Saturday at IKEA. It usually goes a little something like this...
You start your day with trepidation realizing you have to go.
Once you get there, it's straight to the restaurant -- you'll need your energy.
After some meatballs and Lingonberry juice, you plan your route to find what you came for (AKA follow those big arrows on the floor.)
All the while, you get distracted by trying to pronounce the name of the piece to a store employee. (Good thing for those yellow shirts.)
And of course, you have to take a break to try out that new chair/ bed/ fuzzy rug.
Finally, you've found what you came for. But you've accidentally picked up a floor sample! By the time you get to the cash register, you're told you aren't allowed to buy it.
Alright, let's go down to the warehouse. You could have sworn it was in aisle A12324345465.
There are two outcomes here: You will find your new furniture and feel great joy, or you'll be so frustrated and just head for the nearest exit. Either way, you'll vow never to return to IKEA.
The only thing that could make your day more emotional, is hearing one of these things from your roommate when you arrive home.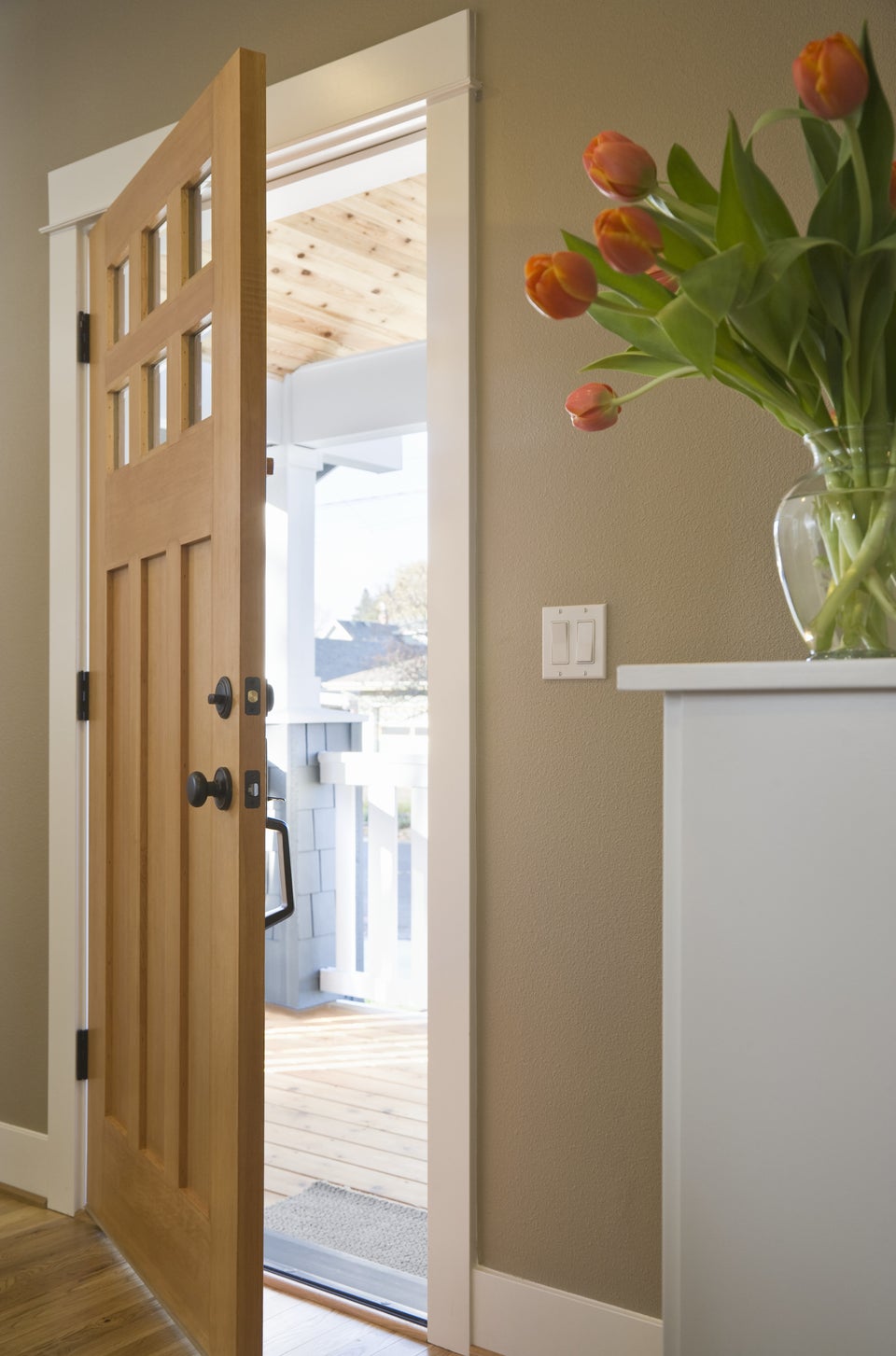 Things You Never Want To Hear From A Roommate
Have something to say? Check out HuffPost Home on Twitter, Facebook,
Do you have a home story idea or tip? Email us at homesubmissions@huffingtonpost.com. (PR pitches sent to this address will be ignored.)
Related