Europe has a city for whichever type of travelmates (or lack of travelmates) you're rolling with. This means there are some spots perfect for visiting with friends... and massive groups of friends, at that. Calling all college grads!
Zermatt, Switzerland
You don't really want to ski or snowboard alone... especially not on one of the most famous mountains in the world with the Matterhorn in the background. That's the kind of activity that just gets better the more people you share it with (not to mention funnier... hellooo, hilarious wipe outs).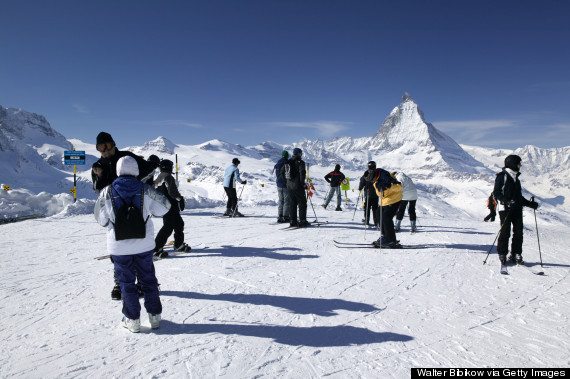 Dublin, Ireland
Dublin demands that you drink copiously, and drinking copiously demands that you do it with friends. Having a group also means that when you're tired of chugging pints, there will be someone who's game to take a bus toward the scenic coastline with you.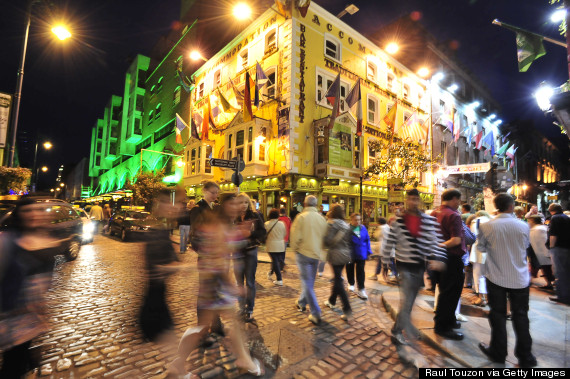 Rome, Italy
This place is just too big to sightsee all by yourself. And too crowded. And too historical. You're going to need every ounce of energy, savvy, and random recollections from history class you can get... so go with (smart) friends!
Merzouga, Morocco
A popular destination for EuroTrippers (though not technically inside Europe), Morocco is a wee, wee bit dicey in terms of personal safety. It's best to go in a group, partly for security and mostly for the silly pictures that come from a 12-person camel caravan.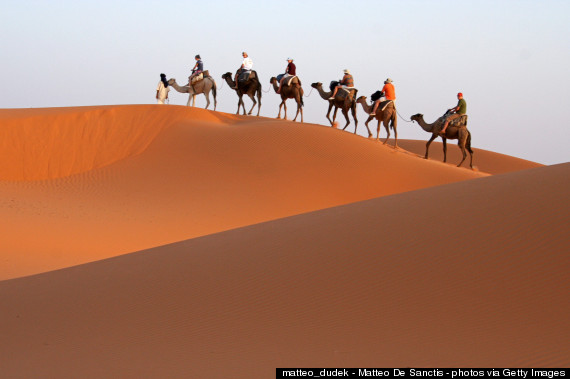 Lisbon, Portugal
Any major party capital screams to be visited in a group-- Lisbon's nightclubs will be much more fun with friends of your same vibe. Beautiful beaches and adventurous hikes are waiting for when you sneak off with someone you've had your eye on. Budapest, Hungary
The whole public bath scene is a must while you're visiting, but the nude ones are pretty awkward to do alone or with your parents. Bring a posse of funny friends-- that way you can wade topless, chat, or play naked chess without any weirdness. You'll also be participating in a centuries-old tradition of group bath time. Amsterdam, the Netherlands
Not that we advocate unbecoming behavior... but in Amsterdam, people smoke marijuana. This pastime is traditionally enjoyed most in large groups of close friends.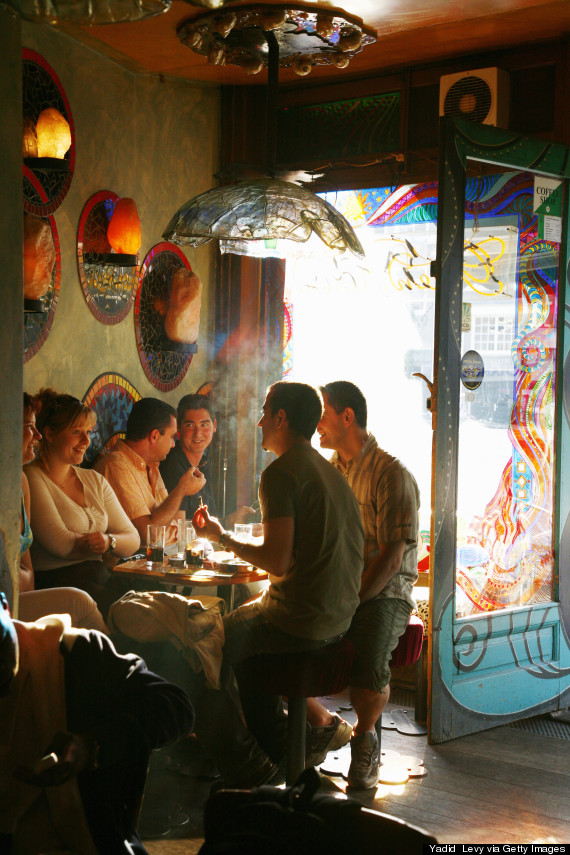 Barcelona, Spain
If you're going to stay out till 6 a.m., you'd better bring backup. Barcelona's clubs have wild dance floors and multiple tiers, so you'll need a big crew to take them on. Plus, the pickpocketing is out of control... and 20 watchful eyes are better than two.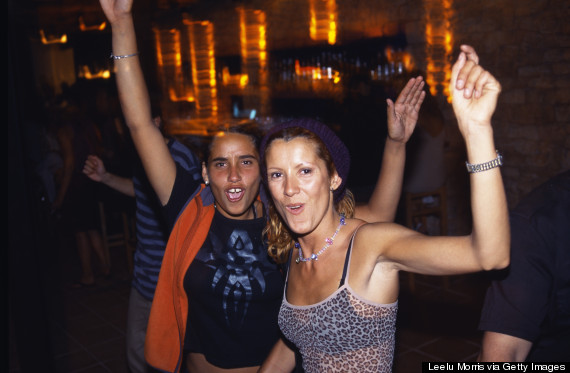 Bergen, Norway
The region's glaciers are an extreme hiker's fantasy, but it takes teamwork to conquer them. They're the ultimate group bonding experience.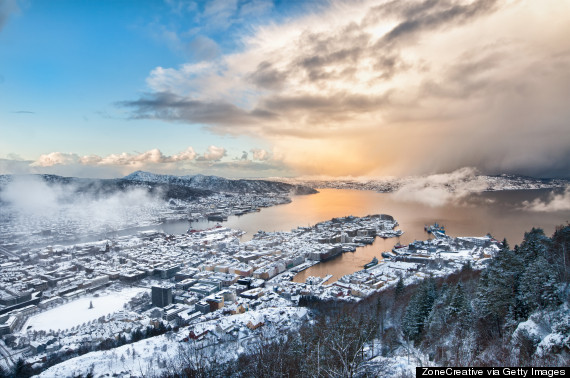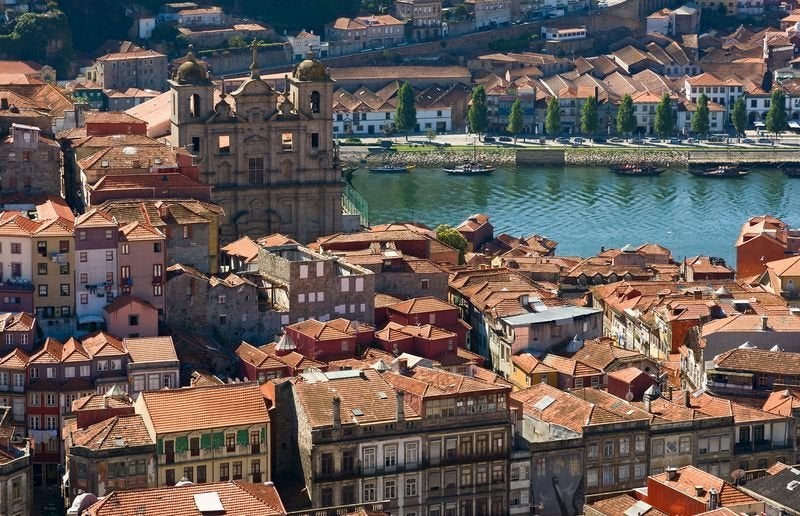 Lonely Planet's Best European Spots For 2013