Tickets for excursions like elephant rides, petting tigers and swimming with dolphins ― activities for which animals are often abused, starved, restrained or stressed behind the scenes ― will disappear from the site by 2017.
Animals in captivity often suffer horrendous treatment as they prepare to face human tourists, according to advocates, observers, and attraction workers. Elephants are reportedly worked to the point of death in countries like Burma and Vietnam, where photo-hungry travelers will pay big money for a ride and a photo.
"We believe the end result of our efforts will be enabling travelers to make more thoughtful choices about whether to visit an animal attraction," he said in a statement.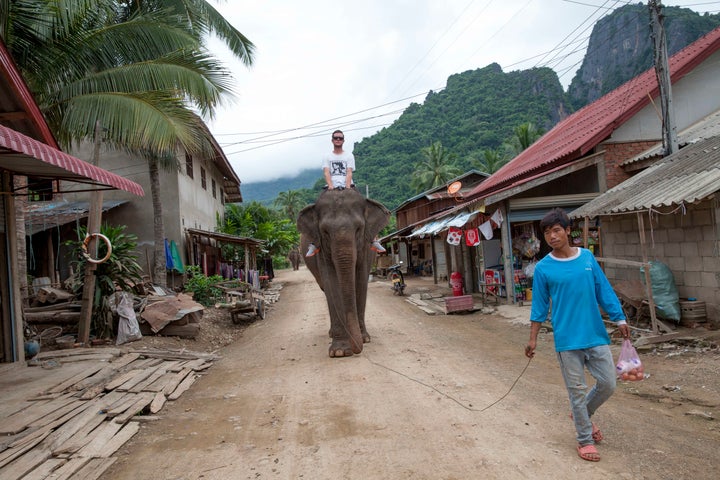 TripAdvisor won't stop ticket sales for all animal meet-and-greets around the world, but its new policy will eliminate the least humane. Domestic animal activities such as horseback riding and children's petting zoos are exempt from the ban, along with supervised feeding and conservation programs through which visitors might interact with animals.