 TripAdvisor announced a new partnership with Marriott International on Wednesday afternoon, and some travel industry watchers are wondering if it will mean a boost for the chain's review ratings.
According to a press release, Marriott hotels will become a part of TripAdvisor's Instant Booking platform, through which guests can book directly with the chain's 4,200 hotels without ever leaving the site. TripAdvisor, which has always allowed guests to rank their experiences at hotels, restaurants or attractions based on a five-star system with written reviews, might now be inadvertently giving Marriott an unfair edge.
While the travel review site says that the new partnership won't affect how users post their opinions,it may affect the placement hotels are given in search results. In an email correspondence with The Huffington Post, Kevin Carter, senior public relations manager at TripAdvisor, said that the partnership with Marriott is exciting, but confirmed "Instant Booking does not change the way travelers can share their candid feedback."
Visitors to the site should just be wary of this information and read all reviews, including the negative, older posts: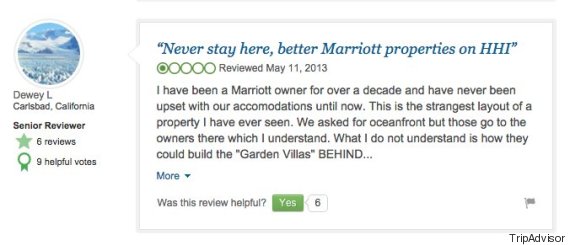 Even though this is not TripAdvisor's first hotel partnership, there are parts of the deal that make us question the reviewing process. For example, when Best Western began a partnership with TripAdvisor (albeit a broader kind of partnership), Best Western saw 76 percent more reviews on the site. And as stated above, more reviews translates to more positive reviews -- and higher placement on TripAdvisor.
Language has been updated to clarify that more ratings may affect where a hotel is situated in search results and the nature of Travel Advisor's partnership with Best Western.

H/T Boarding Area
Before You Go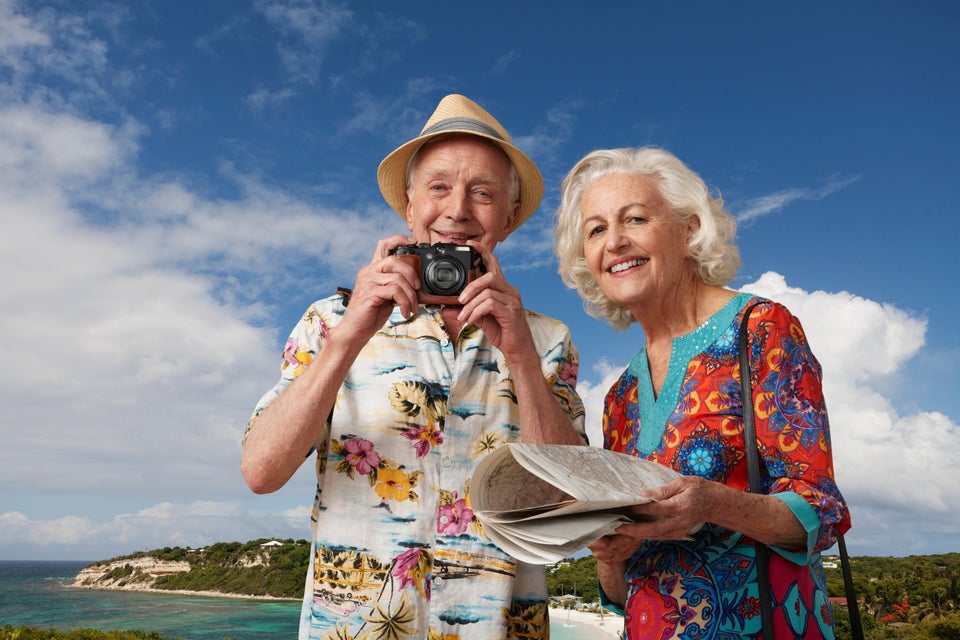 Top Landmarks According To Trip Advisor