If you're looking to travel within the U.S., San Francisco, California or Oahu, Hawaii should be at the top of your list. But if you're looking to make your next trip overseas, these popular world destinations will give you a vacation worth bragging about.
To make your trip planning easier, HuffPost Finds has gathered some places to stay and the most optimal financial months. Get inspired by these hotel options in each of TripAdvisors most popular world destinations of 2018.
Paris, France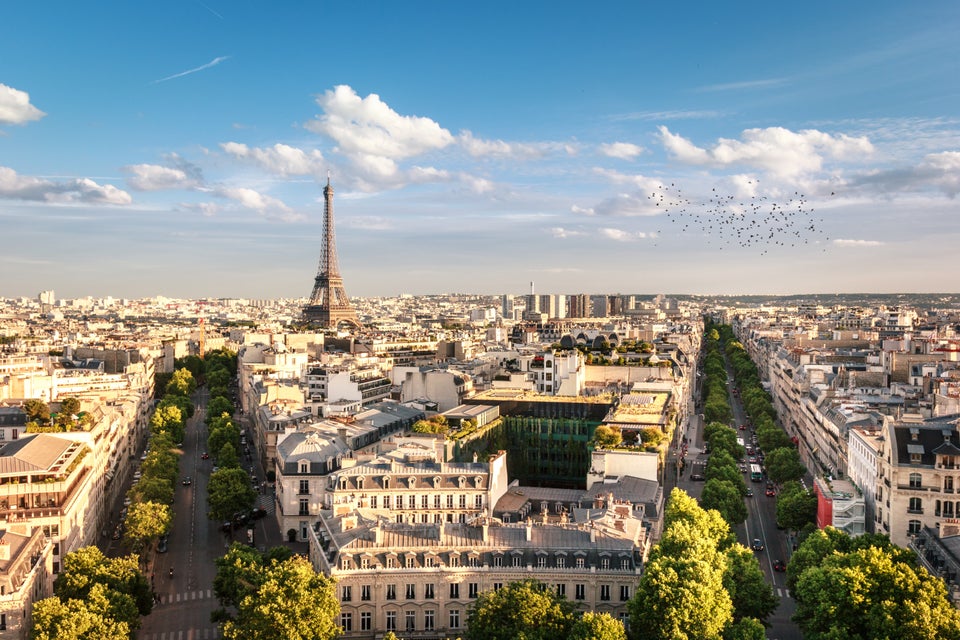 ElOjoTorpe via Getty Images
London, England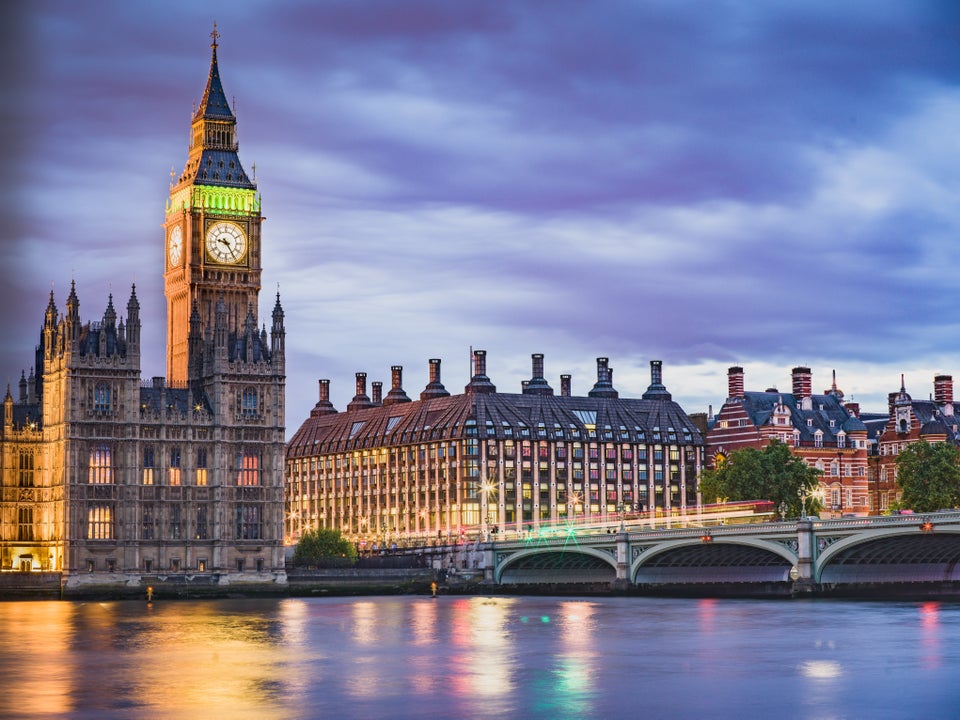 Rome, Italy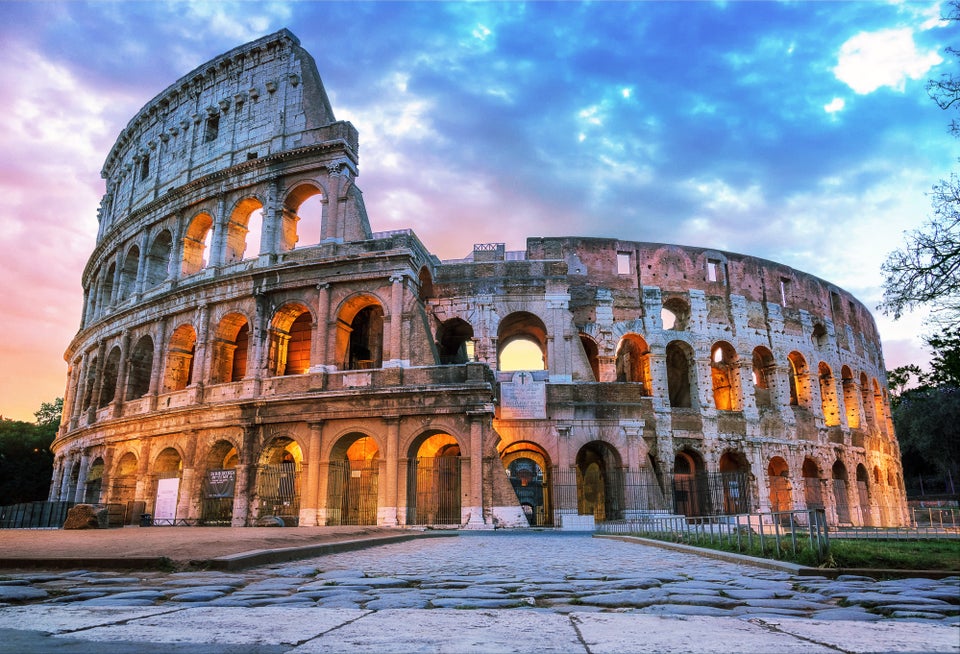 Robin-Angelo Photography via Getty Images
Bali, Indonesia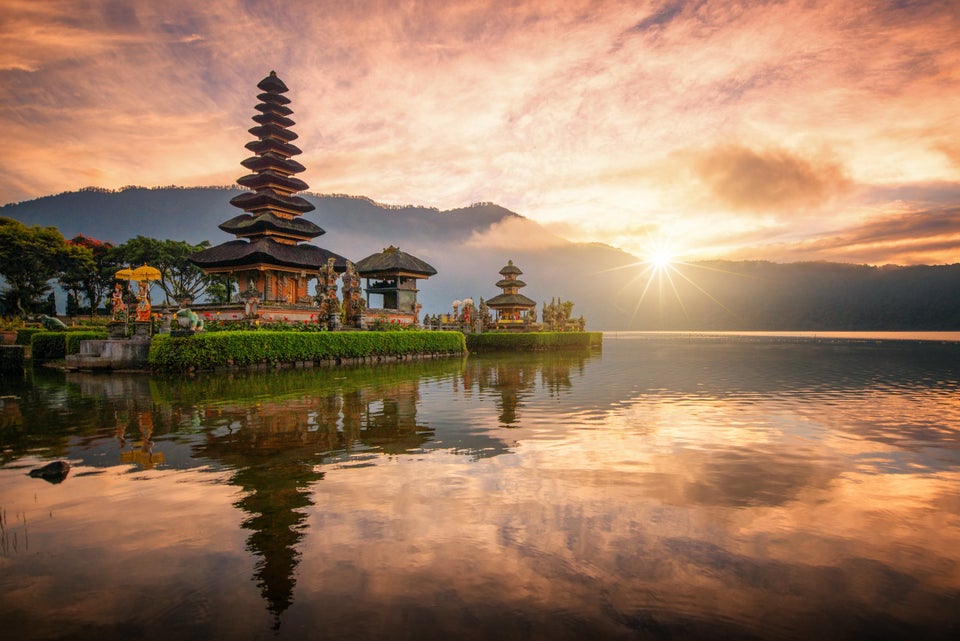 sutthinon sanyakup via Getty Images
Crete, Greece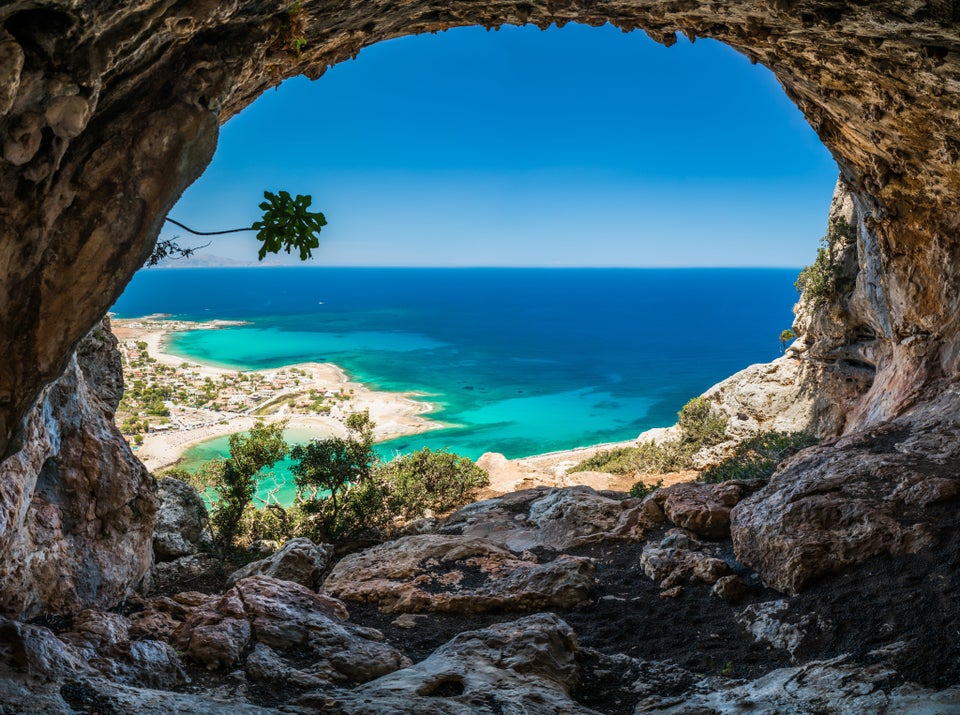 arturasker via Getty Images
Barcelona, Spain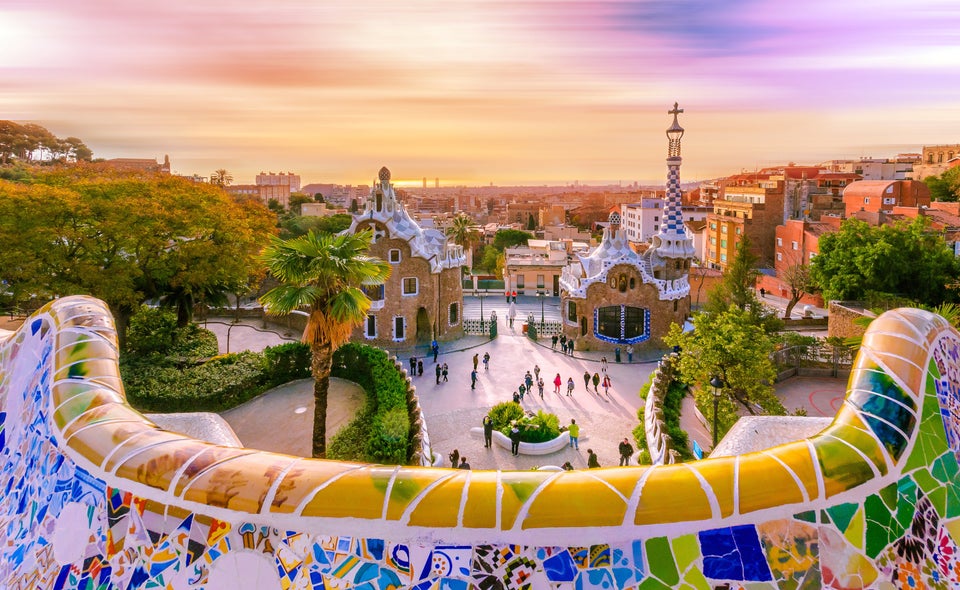 Prague, Czech Republic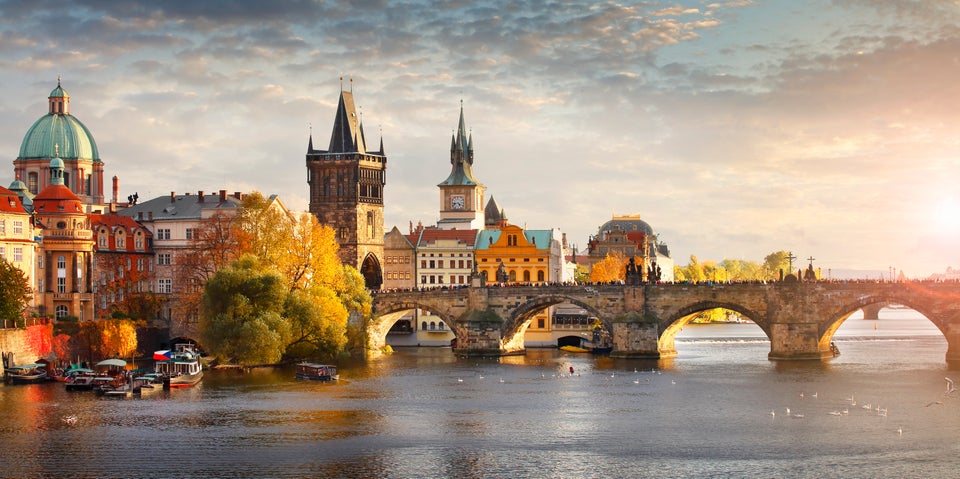 Marrakech, Morocco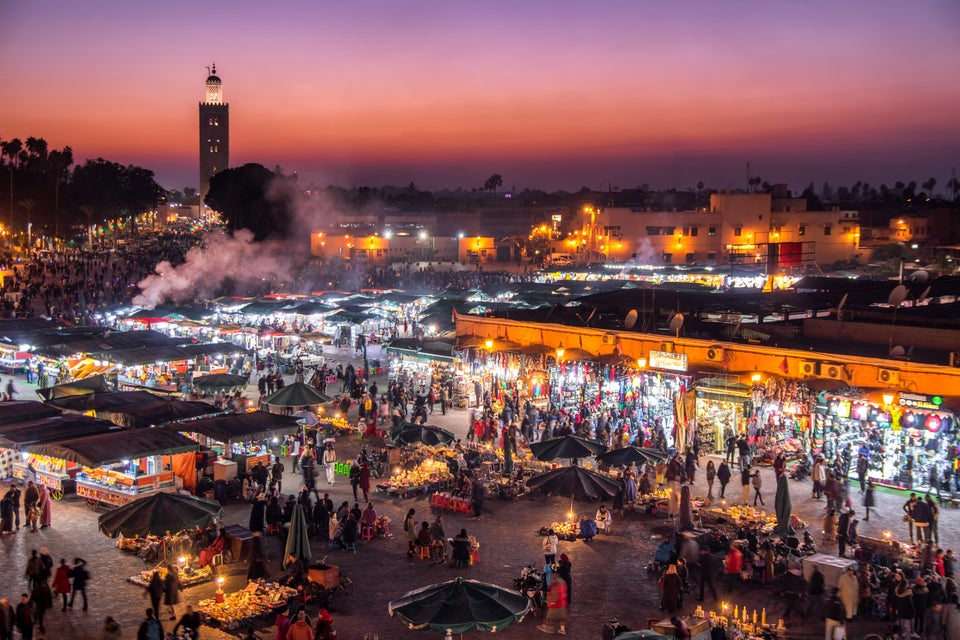 Eloi_Omella via Getty Images
Istanbul, Turkey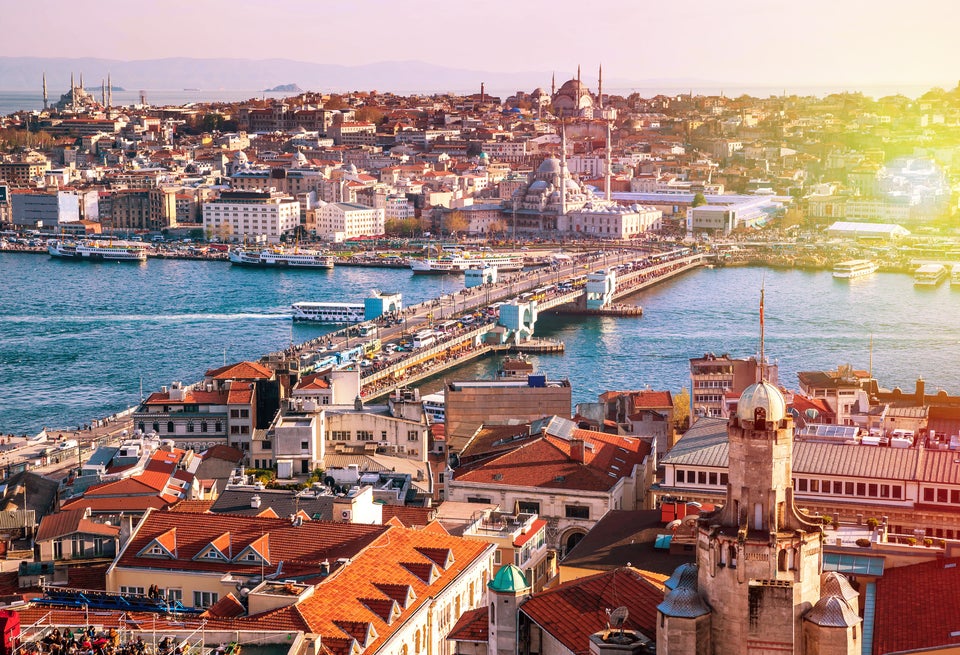 New York City, New York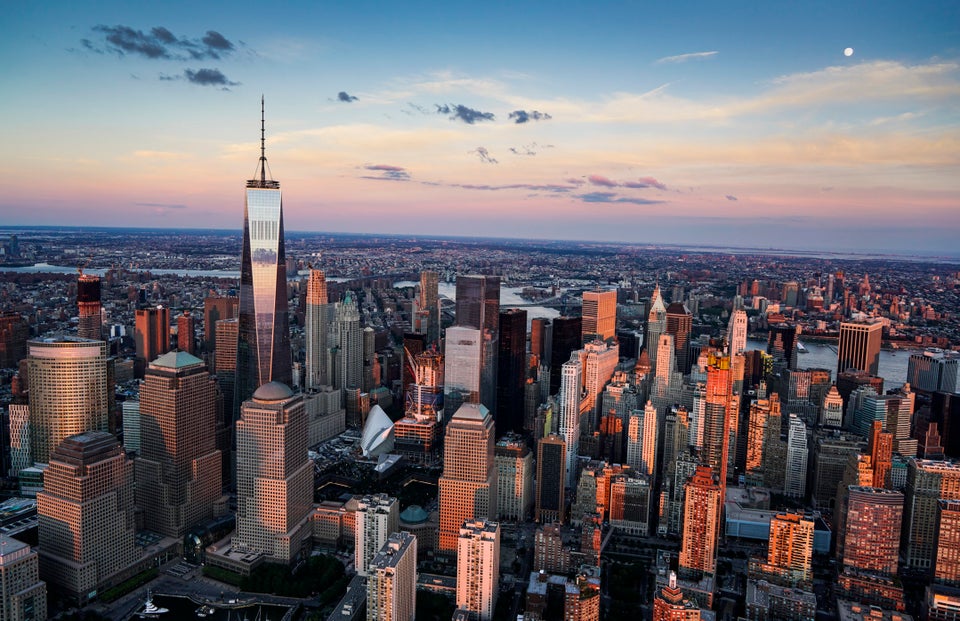 Getty Images/Tetra images RF
HuffPost may receive a share from purchases made via links on this page.