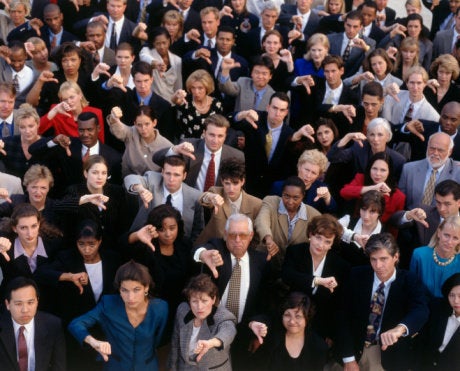 Well, it was bound to happen sometime: 700 hotel, B&B and innkeepers are threatening legal action against TripAdvisor for slander, according to the Guardian.
KwikChex, a company that specializes in online reputations, is currently collecting examples of slanderous comments by users and plans to approach TripAdvisor about them. According to the Guardian, KwikChex, was fielding questionable comments every 5 minutes earlier this week.
To dissenters, the beauty of TripAdvisor is the vast amount of honest reviews--both good and bad--and you can choose to take them or leave them. Who cares if it's slander if it's just one wacky person's opinion? On the other hand, the hotels and inns in question are these people's livelihood and in theory each bad review is further damaging their reputation.
Earlier this week, we wrote of the news that a cancer patient who had taken to TripAdvisor to give a bad review while staying at a hotel was kicked out, causing a stir.