TripAdvisor apologized on Wednesday for deleting a 2010 post in which a woman claimed she was raped at a Mexican resort.
"A Journal Sentinel investigation into the workings of the $1.5 billion company has found that it is what TripAdvisor does not publish that poses real problems for travelers," journalists Raquel Rutledge and Andrew Mollica wrote.
While the Journal Sentinel reported that more than a dozen travelers claimed the site removed their posts as well, TripAdvisor specifically apologized about a 2010 post written by Dallas native Kristie Love. The mother-of-two said she was raped by a security guard at Iberostar Paraiso Maya, a resort located between Cancun and Playa del Carmen.
TripAdvisor removed her post detailing the alleged rape because it violated its commenting policies at the time, which the company described as using "G-rated language."
"We recognized that our previous guidelines went too far in preventing information like this from being shared," the company said in a statement posted on Twitter.
TripAdvisor added that it changed its policies "a few years ago," and travelers have since been able to post reviews detailing warnings of alleged assault and injuries. According to the Washington Post, Love's comment was reinstated in October and appears in its original chronological order from seven years ago.
But Love was unable to warn TripAdvisor travelers for years. One woman said she was raped by a security guard at the same resort in 2011. Another woman, Jamie Valeri, said she was sexually assaulted there in 2015 when she and her husband blacked out after only a few drinks, the Journal Sentinel reported.
Valeri also told the Milwaukee paper that she tried to post a review about the attack on TripAdvisor, but the site removed her comment, labeling it "hearsay."
In response to the Journal Sentinel investigation, TripAdvisor said the company planned to create a "badge" to apply to businesses where claims of health, safety or discrimination issues have been reported in the media or from other "credible sources."
At the time of this writing, Iberostar Paraiso Maya's TripAdvisor page still features a high rating and an award badge: a 2017 Traveler's Choice, TripAdvisor's highest recognition. This award is presented annually to the top 1 percent of businesses across select categories.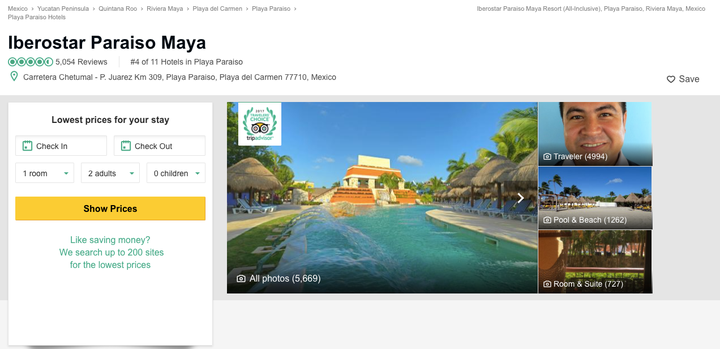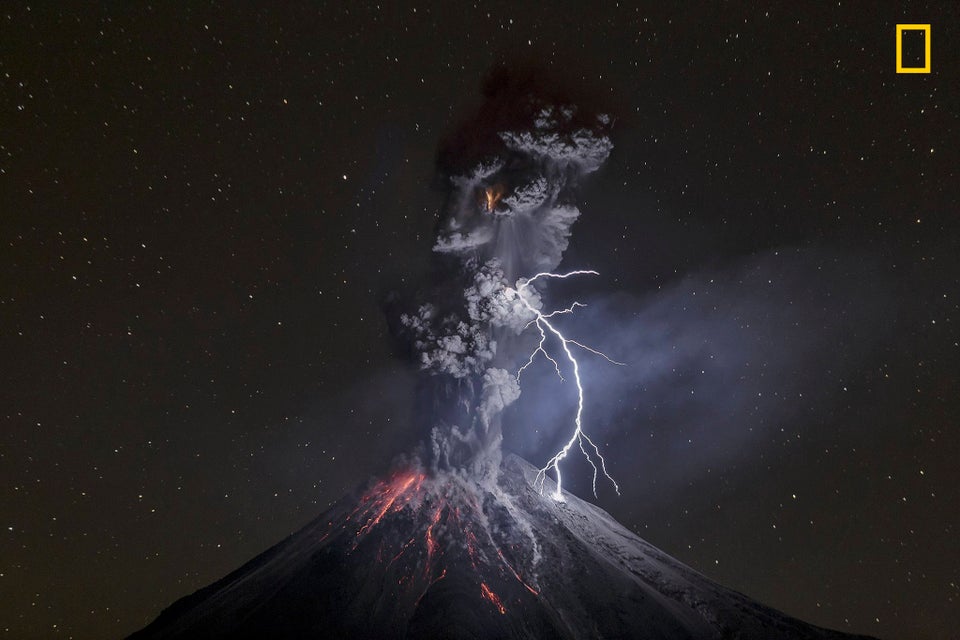 NatGeo Travel Photographer Of The Year 2017