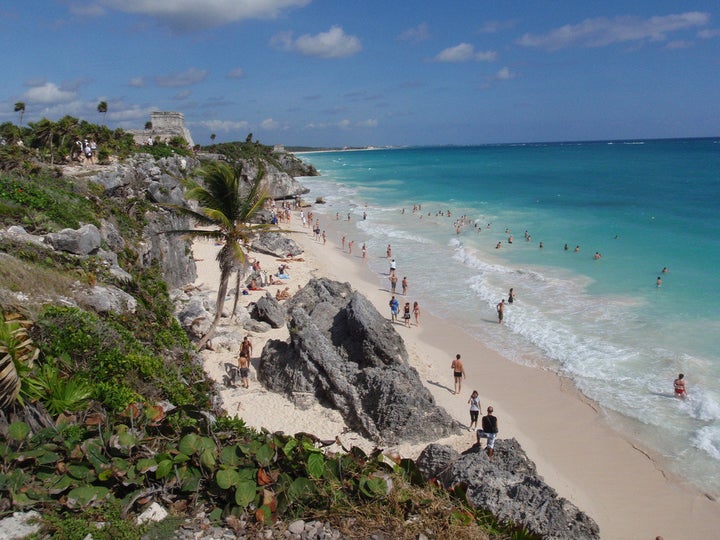 TripAdvisor -- the same travel website that publishes an annual list of "Dirtiest Hotels" -- has combed through traveler reviews and come out with a list of top beach destinations in the U.S. and around the world.
Part of the website's "Traveler's Choice Awards," the list is based on reviews submitted by the 20 million members who use the TripAdvisor website.
In the U.S., Florida took six of the Top 10 beach destinations: Panama City Beach took home the bronze, while Miami Beach, Sanibel Island and Clearwater fell just behind. Captiva Island took the number eight spot and Siesta Key rounded out the list.