Winners were chosen based reviews and ratings for various global locations over a 12-month period. Activity and interest surrounding hotels, restaurants and attractions within those locations helped determine the winners.
If you're looking to check off one of these must-see spots, HuffPost Finds has done some preliminary research for you and picked some of the highest rated value hotels in each of the top U.S. destinations to help get that getaway planning started.
New York City, New York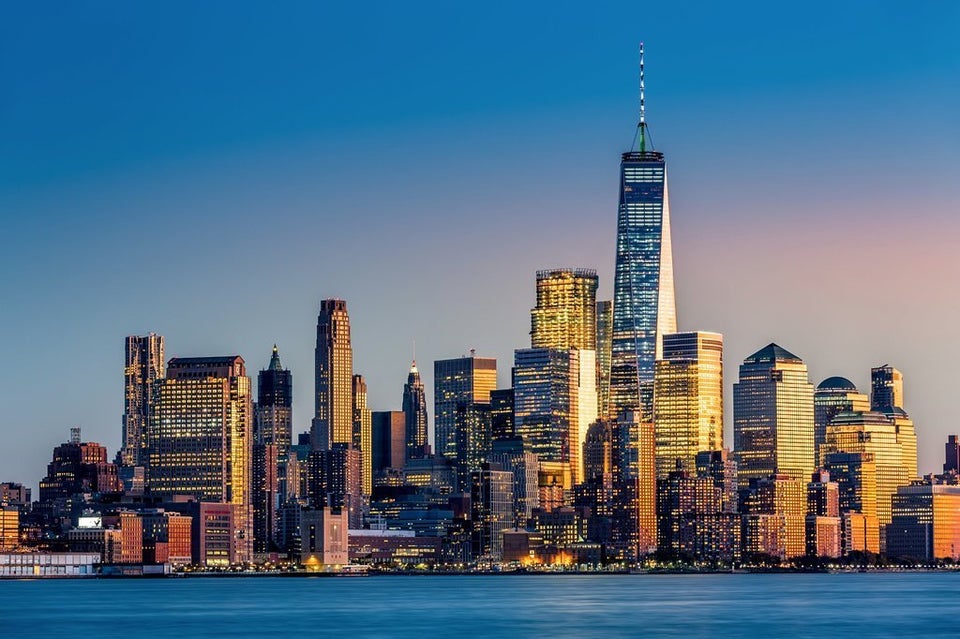 Maui, Hawaii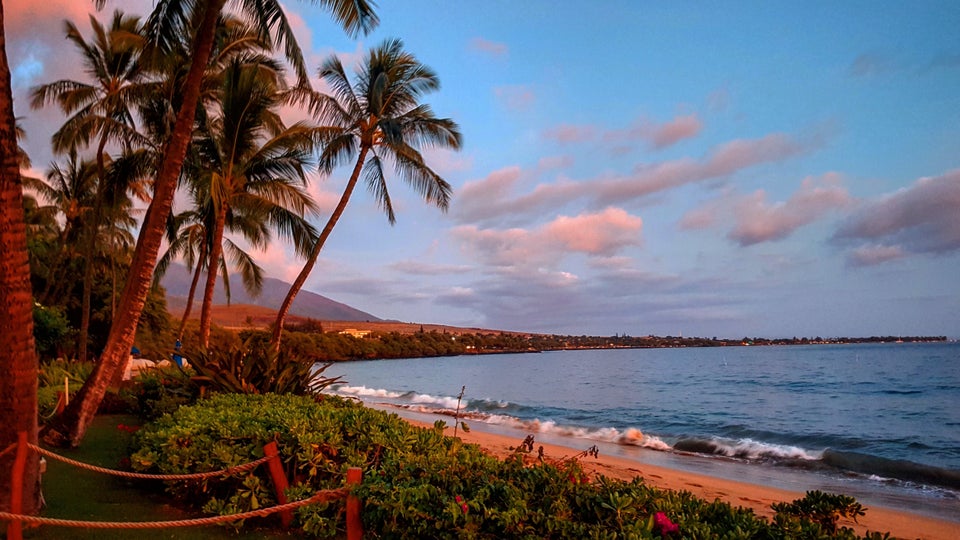 Andrew Wilson / EyeEm via Getty Images
Las Vegas, Nevada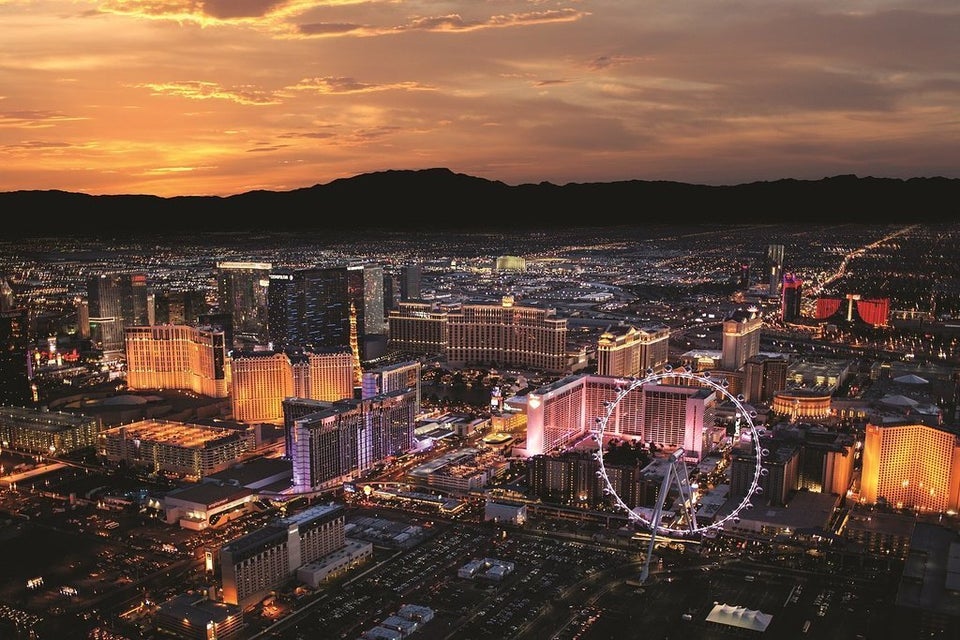 Oahu, Hawaii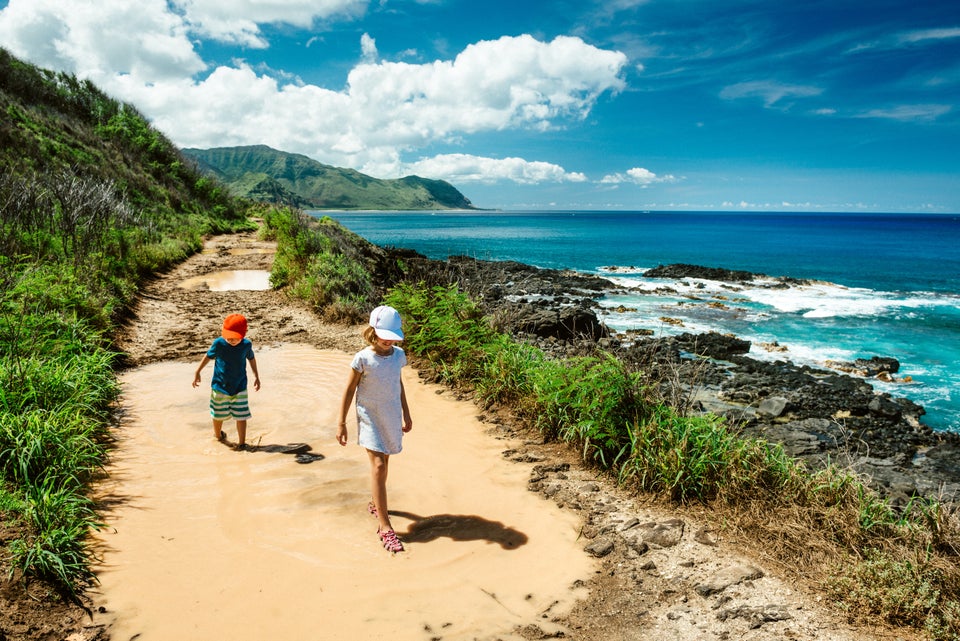 ferrantraite via Getty Images
Orlando, Florida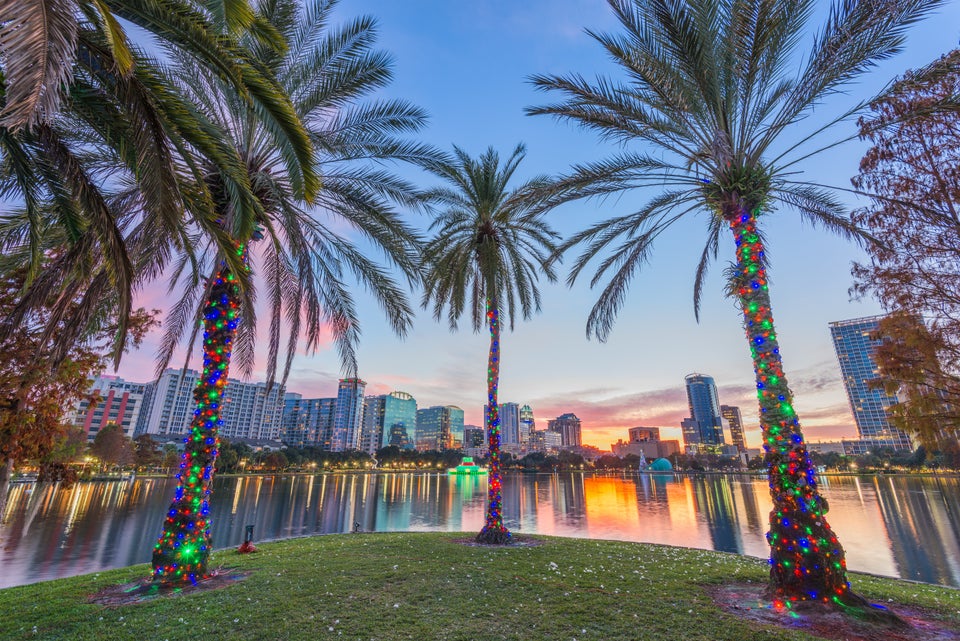 Sean Pavone via Getty Images
Chicago, Illinois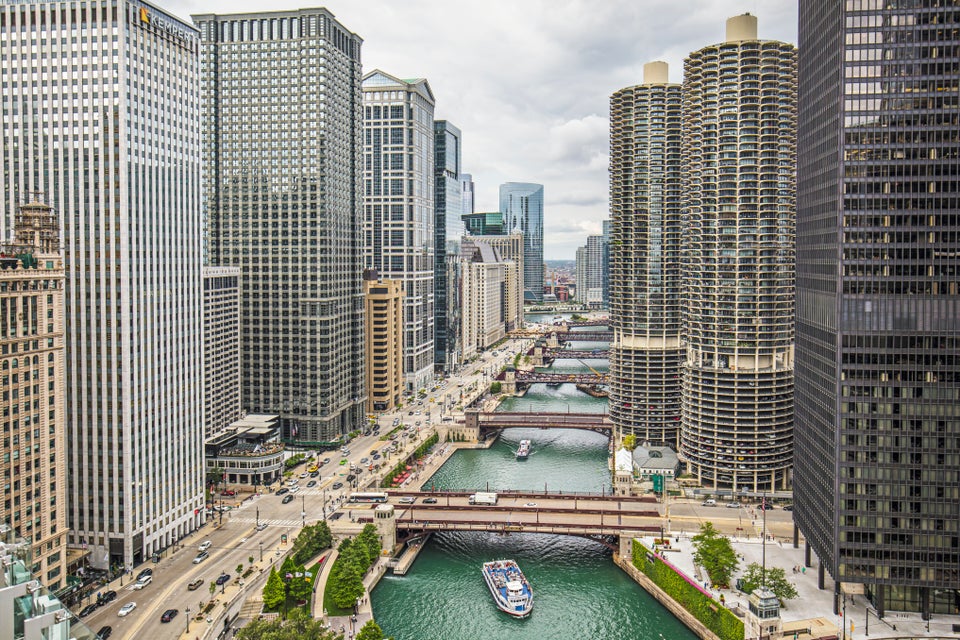 xavierarnau via Getty Images
San Diego, California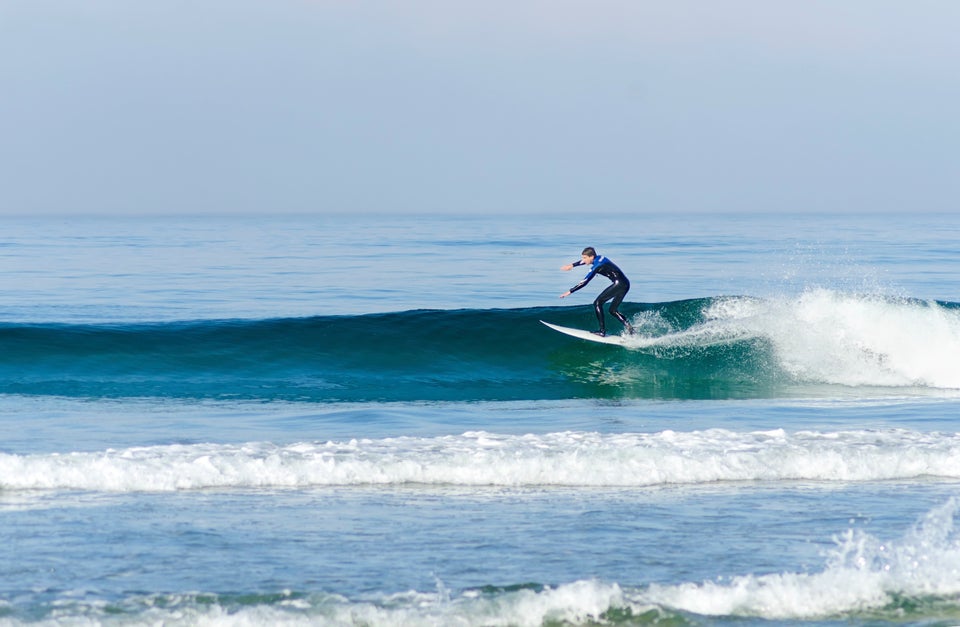 f8grapher via Getty Images
San Francisco, California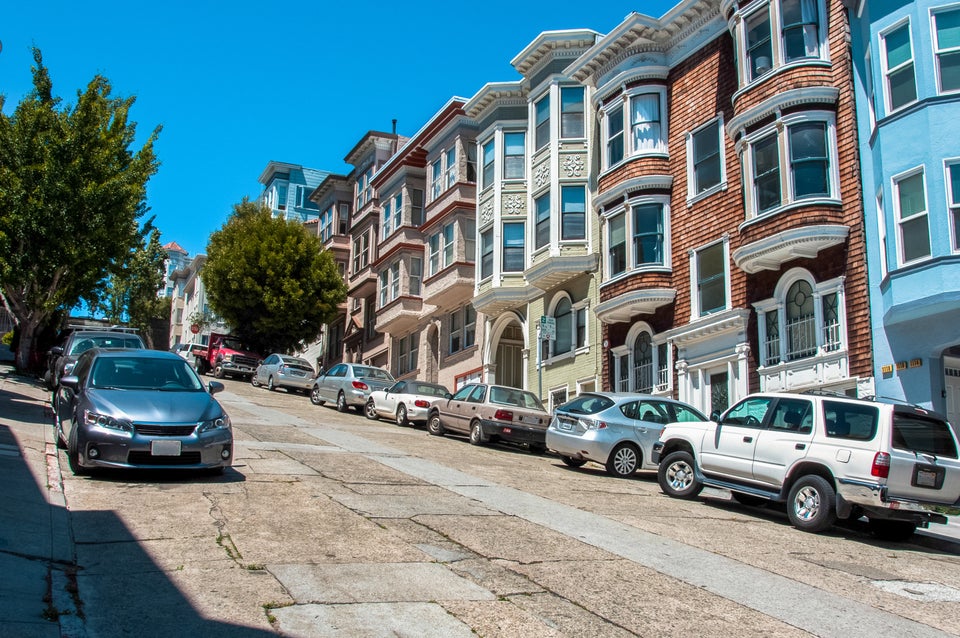 Ershov_Maks via Getty Images
New Orleans, Louisiana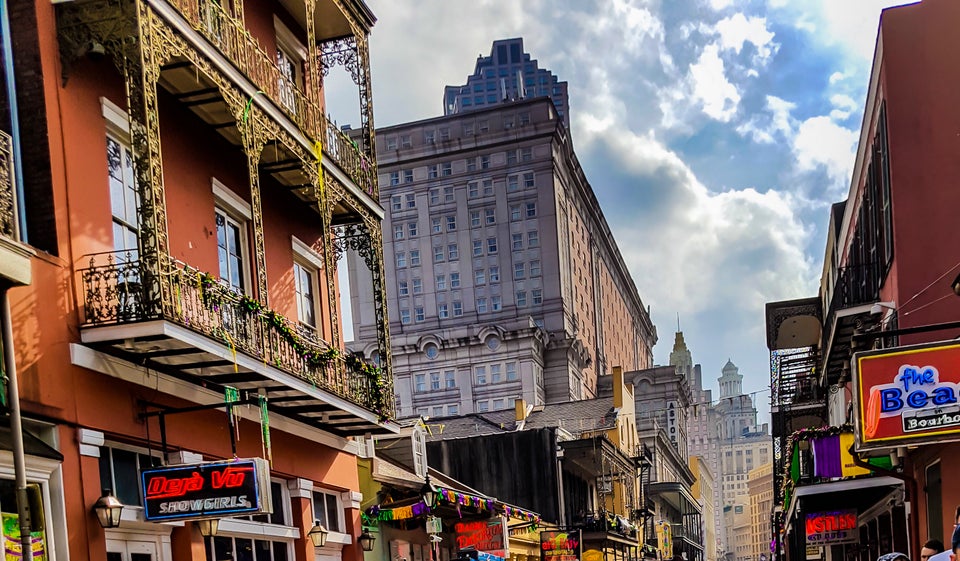 donvictorio via Getty Images
Island of Hawaii, Hawaii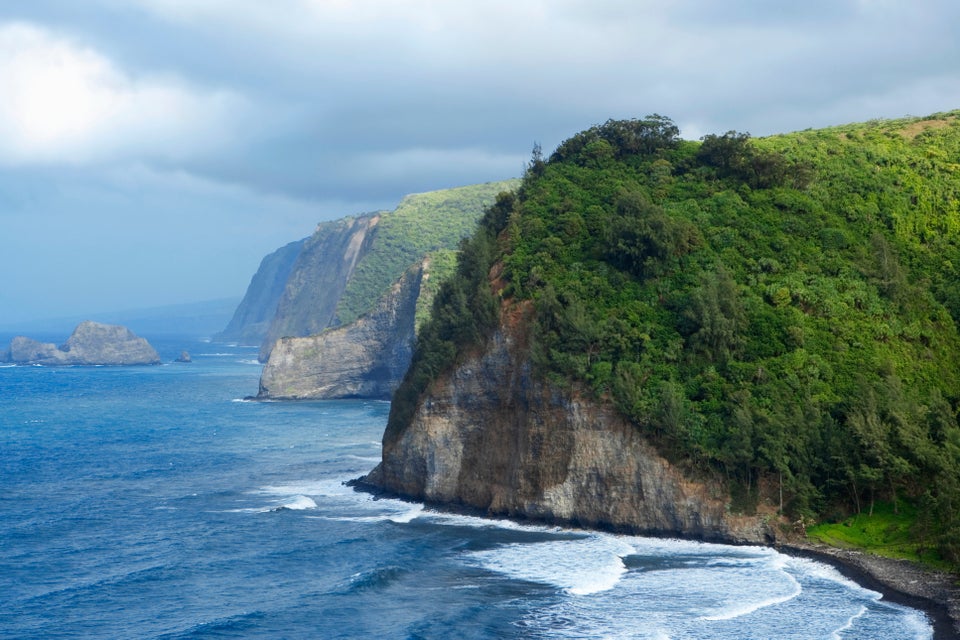 HuffPost may receive a share from purchases made via links on this page.
CORRECTION: A previous version of this story included a photo of Oahu instead of the Island of Hawaii.