Baseball can be a very simple sport, and it can be a very complicated one. What transpired to end the top of the fourth at Safeco Field on Sunday was unambiguously the latter.
The Mariners pulled off a 3-6-2 triple play against the Toronto Blue Jays that was, for lack of better words, bizarre to watch. Especially since it ended with two Blue Jays -- Kevin Pillar and Ezequiel Carrera -- on the same base, neither of which knowing exactly what to do before one of them inexplicably fell to the ground and both were called out.
They say baseball players should always be prepared for every possible base-running situation. But to be honest, we can't really blame Pillar and Carrera here. We couldn't tell what was going on, either. Oh, and the Mariners would go on to win the game 6-5.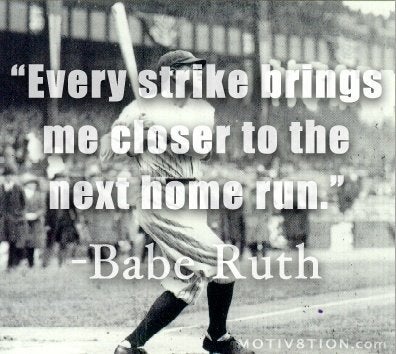 Best Baseball Quotes
Popular in the Community