Noting that she's "not proud of what he did say," Palin states: "Lifetime filmed over 12 months (on and off) and they caught a moment on film that would cause any parent to be red in the face. Tripp is always surrounded by adults –- around the campfires with cousins and their friends, at the shop with my dad and his snowmachine buddies. He's apparently picked up some language that I'd prefer he not use. On national television or at home."
A newly-released clip from the Lifetime reality series "Bristol Palin: Life's a Tripp" shows Tripp Palin uttering a homophobic slur when mom Bristol and aunt Willow won't let him visit the swimming pool.
The Palin sisters gasp, and then giggle, when three-year-old Tripp's temper tantrum culminates in the tot calling his aunt a "faggot."
Though Bristol does confess that she's "doing a terrible job disciplining Tripp…I know he's going to continue to push the boundaries," her son's behavior doesn't seem too out of step, given his family's history of anti-gay activity. In 2010, Willow sparked controversy when she fired off at a classmate on Facebook, referring to him "so gay" and "such a faggot."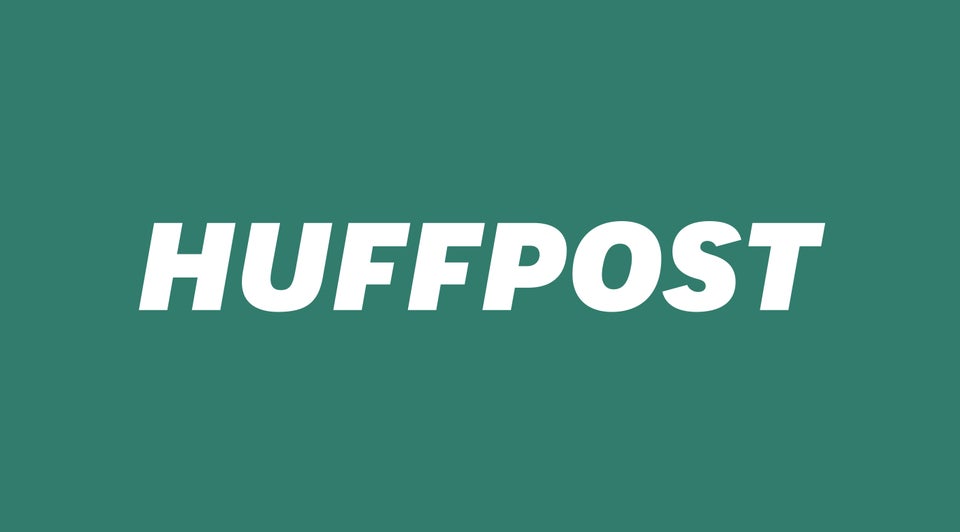 Horrific Anti-Gay Statements